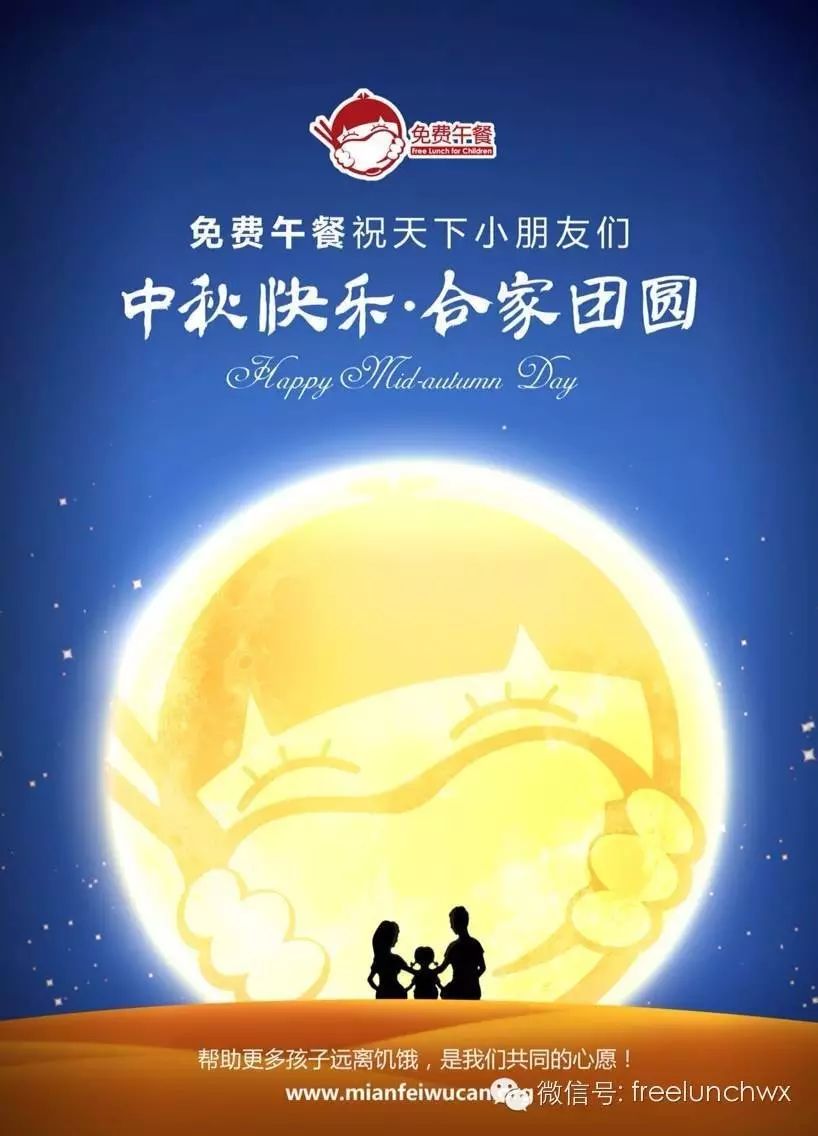 In a few hours , the annual Mid-autumn Festival will come around. Most people maybe start their holiday from yesterday. Those people who are nearby can take a few hours` ride and rush to their home to visit their parents and have small talks on daily lives. Some other person make use of their three day`s holiday visiting tourism resort like Cangshan Erhai or enjoy the view of sunset, to refresh their minds and keep their spirit together with their lives.
However, there are some pupils and middle school students left behind in the vast mountainous areas, and they can only spend their Mid-autumn Festival with their grandparents. Lunar Aug. 15 every year is the full moon day, those children can only reunion with their parents by phone, and warnth passes through invisible radio waves.
Niuniu Can has been to many country areas all over the country during more than three years and met with such kind of children. We have seen their kindness and innocence, and indulge in their naive and pure smile. They grew up like grass on the cliff, perversely and desperate for their future. Yet they are the most easily forgotten person since they are in a position beyond the national development trend.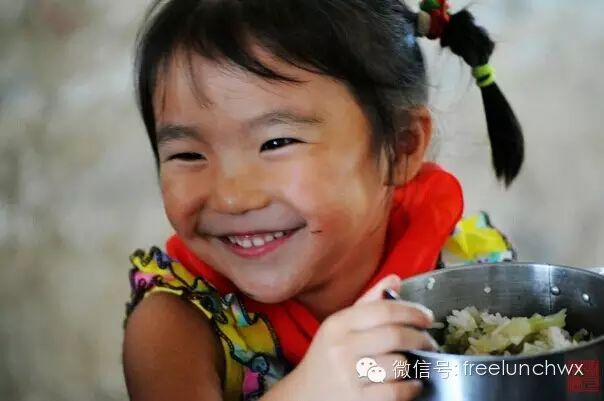 (Photo by Jiangxi volunteer Yuexiang Min) In this reunion festival in 2014, Niuniu Can hope more and more friends can notice those smiling faces that can easily be ignored by others besides enjoying festival and having fun. One can provide a lunch for those children at the cost of a half cup of coffee of a bus fare, and enjoy the reunion by radio waves with them.