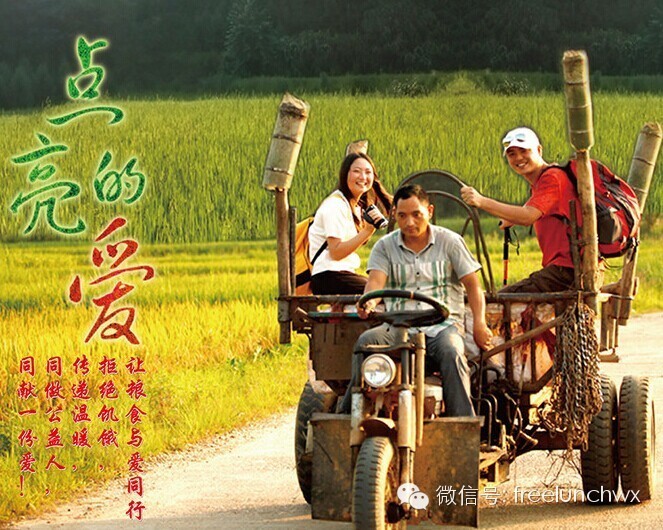 A website named Winha has initiated a public benefit activity called " A free lunch to donate with every 0.5kg of rice sold " since the beginning of August,2014. In just over one month ,20,046 free lunches were gained for the children in poor mountain region.
Let food go with love!
No hunger. To be a volunteer in public service activities to pass on warmth and love.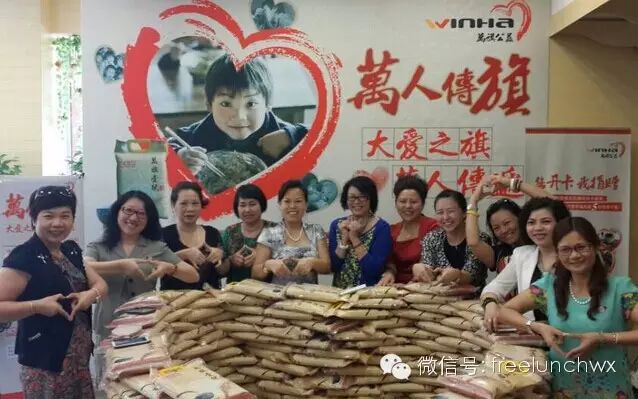 For public welfare, we are acting.
Light the Love, a micro-film shoot by Winha under the theme of To solve the problem of hunger for the children in mountain areas and the healthy development of the next generation ,tells the true story of the a purchaser and health manager who passes on love to the schoolchildren in the mountain region in Jiangxi to the public.
Take from the mountains and return to mountains .Winha offers original ecology, green and pollution-free food ingredients to more urban people. Meanwhile, Winha joins forces with the Free Lunch Fund Management Committee of CSWF(China Social Welfare Foundation) to advance the commonweal project of Free Lunch, and calls on everyone to take an active part in public welfare to help schoolchildren in mountain region and to pass on the humanity spirit of Zhongshan as well as warmth.