Translator: 李蔚然
In 18th October, 2014, in celebration of the openning of Kiehl`s asian largest duty-free flagship store in Haitang Bay duty-free shopping center in Sanya, Kiehl`s and popular male celebrity Li Zhiting released Marigold plants activating water limited edition jointly, and promised that Kiehl`s would donate 5 dollars per deal of limited edition to Free Lunch public care projiect, in order to help poor area children free from hunger and enjoy hot free lunch as urban children do, and grow up happily and sunny. Kiehl`s also appeal for more attention being paid to public care project, and love being passed on to light up the fine wish inside poor area children.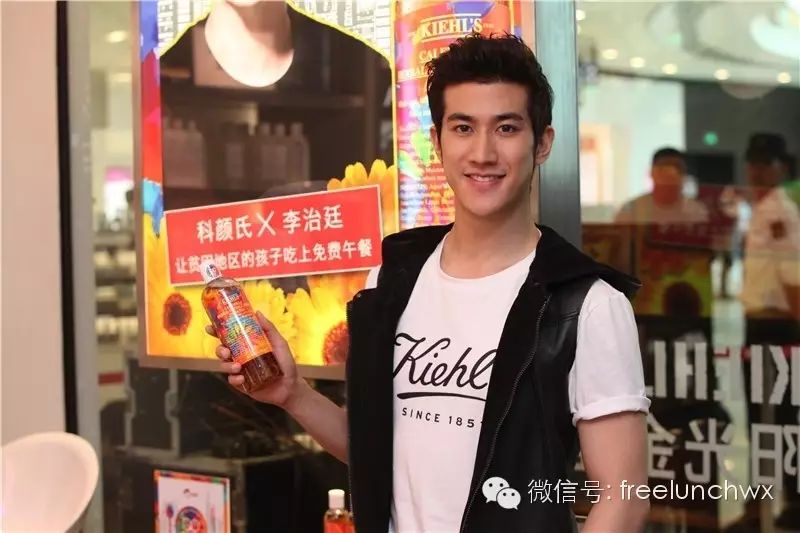 With 163 years history, skin care fashion brand Kiehl`s that is located in New York enjoy a outstanding reputation for its professional pharmaceutical background, efficient soft production and unique brand style. Its star product Marigold plants activating water is even more popular among customers for its freshness, softness and effectiveness.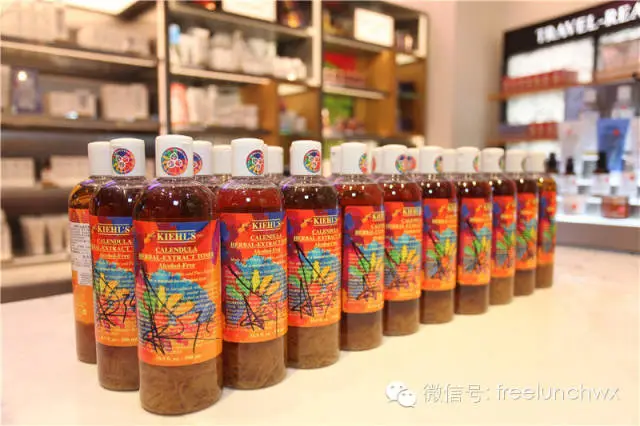 With development of internal duty-free tourism channels, Sanya has became a new tourism shopping choice to tourist at home and abroad. Located on the northeast seashore in Sanya, Hainan, Haitang Bay is integrated with sunshine, beach, green mountain, silver sand, oasis, cape and river, and adjacent international top class coastal hotel. In 1st September, 2014, Haitang Bay duty-free shopping center officially opened. As the largest individual duty-free store with a total gross floor area of 120,000 square meters, Haitang Bay shopping center had introduced nearly 300 international famous brands and more than 100,000 fashion items, thus it had became new Asian shopping and leisure landmark. Therefore, Kiehl`s chose to locate Asian largest duty-free flagship shop in Haitang Bay duty-free shopping center in Sanya, to make it possible that loyal customer of more brands purchase more products at a more favourable price.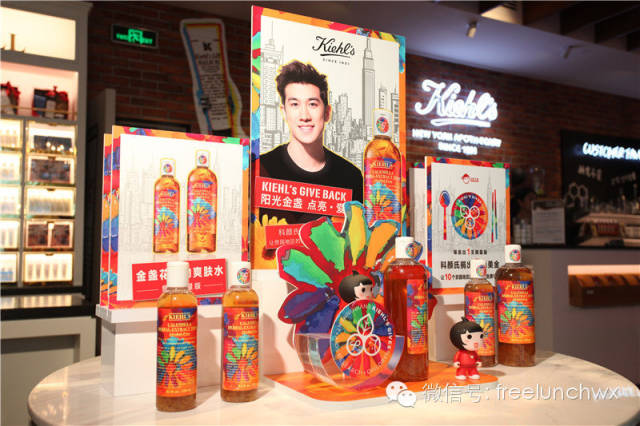 As a modern popular male star, Li Zhiting is not only aware of skin protecting tips by using Kiehl`s products, but a big fan of Marigold plants activating water. On the site of activity, it reached a climax when the charitable limited edition designed by Li Zhiting was unveiled. With the giant Marigold plants activating water limited edition being illuminated, Kiehl`s largest duty-free flagship shop in asia officially opened, and limited edition pack could be purchased at the meantime. Audience at the site were attracted by the bright orange bottle, which was warm, energic and as splendid as a blossoming colourful Marigold. When Li Zhiting was asked about inspiration, he said "my inspiration came from pure smile and happy childhood of those children. I hope I could help more mountainous area children from difficulties and hunger."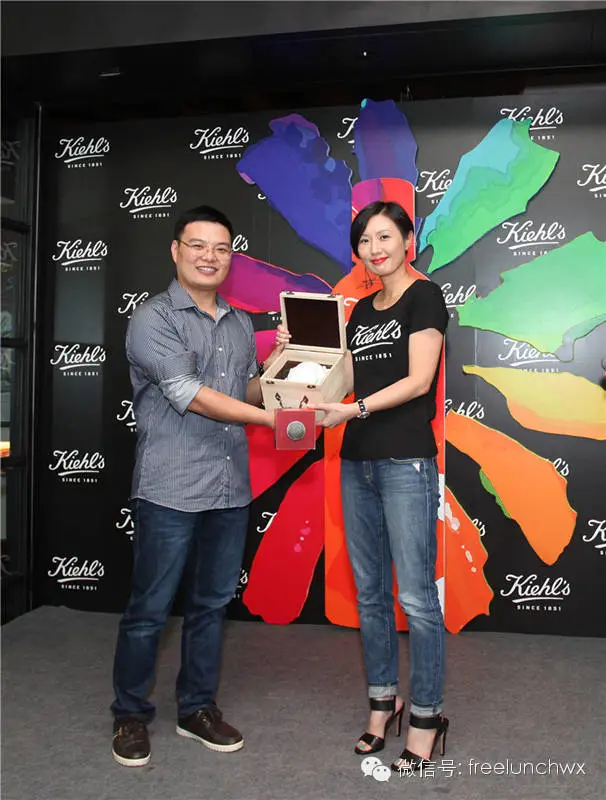 Kiehl`s sees persistence as its brand spirit and charity concept, which brought Kiehl`s and Free Lunch together. Meanwhile, with new generation idol Li Zhiting`s joining, an increasing number of young people would be called on to join Free Lunch, to improve nutritional and healthy condition of rural area children along with Kiehl`s, and light up their bright future.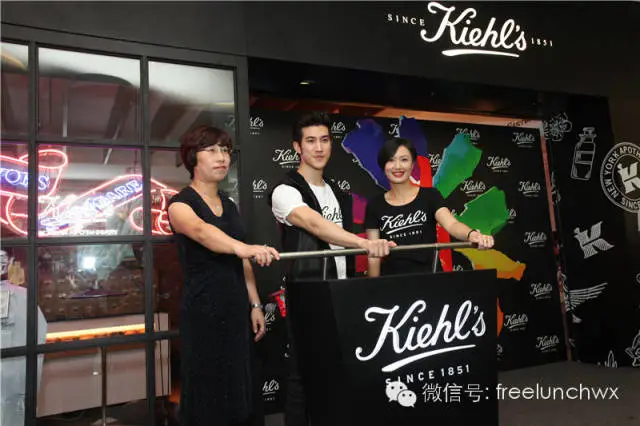 Finally,on behalf of Free Lunch, Niuniu want to express sincere gratitude to Kiehl`s and Li Zhiting for their designing Marigold activating water for charity, for their willingness to care for country children welfare, for their support for Free Lunch, for their jointly effort to make country children full up, for sunshinelike Marigold lightening up love which makes the world better.