Stay closer from your heart, let us begin with serenity. I feel the power, when I think of your smile. No matter how hard that would be, I am not getting anywhere. I will always be here, because that is called friendship. ----Grow Up Together(Qin Yong)



Qin Yong sang this song for us for the second time and expressed his deep concern for village children on 28th Oct, 2014.
"Free Lunch for Children" cooperated with Sichuan People Radio Station FM102.6 to hold this "A city of Love, a Happiness of 3RMB" in a club located in Chengdu 28th, October. People of all walks got together so as to witness this activity.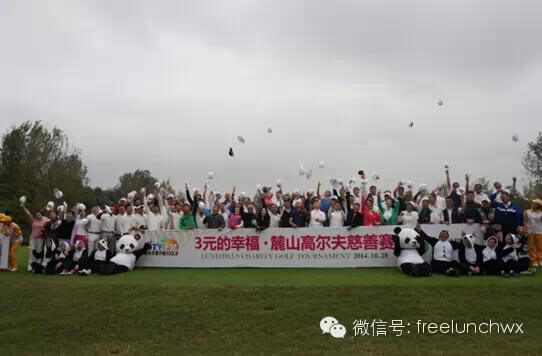 This is the fourth anniversary for "A City of Love, a Happiness of 3RMB". It has sponsored 7 schools in four years and received 150,000 RMB from all walks of society. And the number is growing.
Many celebrities came to support in activity hold on 28th, including Li Du, famous Chinese singer, Qin Yong, avant-garde rocker, Xie Liming, well-known coach and Wang Tao, distinguished clarinet player. All of them expressed their care for children through music. Activity went smoothly in music that day.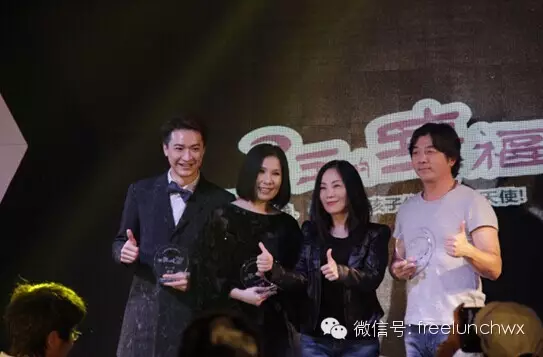 Qin Yong has been supporting this activity since 2010. This year, his eldest son came along and played with the children. Qin sang "Grow Up together" for his son and other children in need. He hoped to express his concern for village children and tell us how tight the hearts are connected.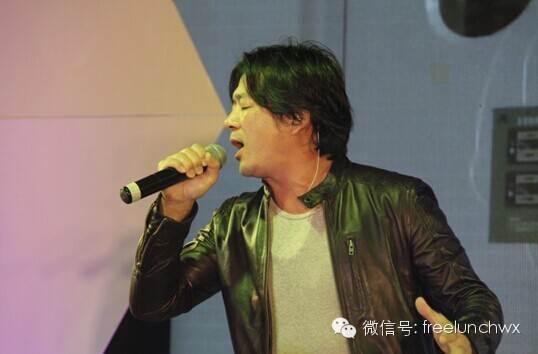 Li Du sang his opus "Can't take my eyes off" softly. He also sang "Wish", theme song of this activity, with Xie in dinner party.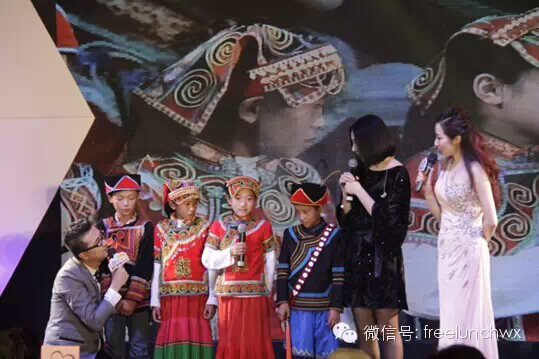 Wang Tao played "Shanghai, Shanghai" with clarinet at dinner party. People were lost in this fantastic music and children were absorbed in the charm of clarinet.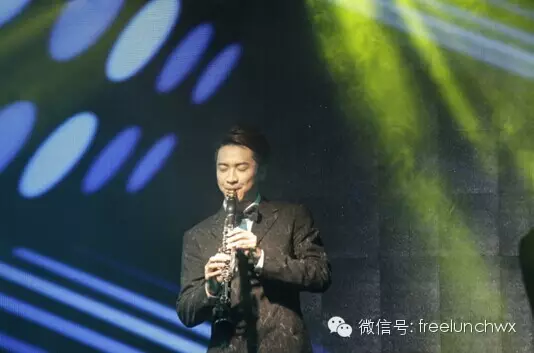 A group of "pandas" appeared on stage earlier that day. They danced with the household song "Tiny Apple". Their dancing seemed more hilarious for the awkward outfit. And all the children laughed at this surprise. With this group of "panda", people enjoyed a good mood and children's innocence.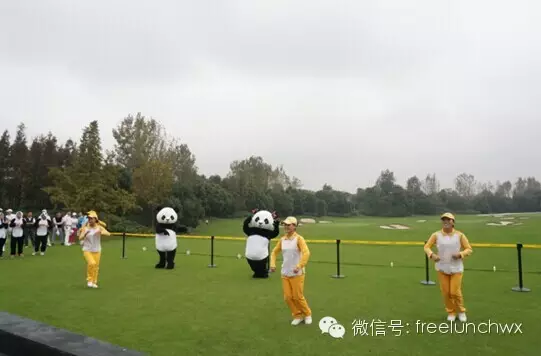 Only with all the support from people of all walks, can "A Happiness of 3RMB" go further. Now and in the future, "A City of Love, A happiness of 3RMB" will carry through this love and warmth, always have, always will.