Before a second,coffee shop is still a languid scene of French left bank,the afternoon sun is shining in between the curtains, a literary woman sits there trifling with MacBook ,a boy plays mobile phone and holds up the mug,but his ears is listening Tibet dreams ,which from the girl who seated by his side
In the next minute,there become a public forum,all people in this house needn't move their body , they just take a look at the projection on the wall, and then they could switch their roles for becoming an audience of public welfare activities.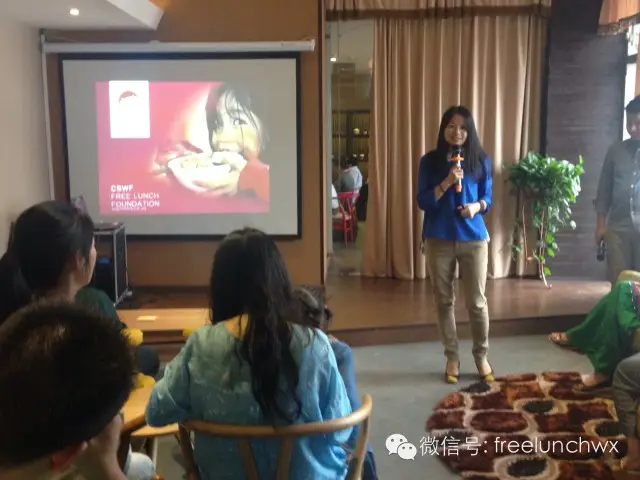 Since Free lunch opens in September,it becomes a common state of "Share love "Free lunch national preach activity.A video,speaker's
share,short interaction with the audience----this is the basic current pattern, length of time depends on circumstances.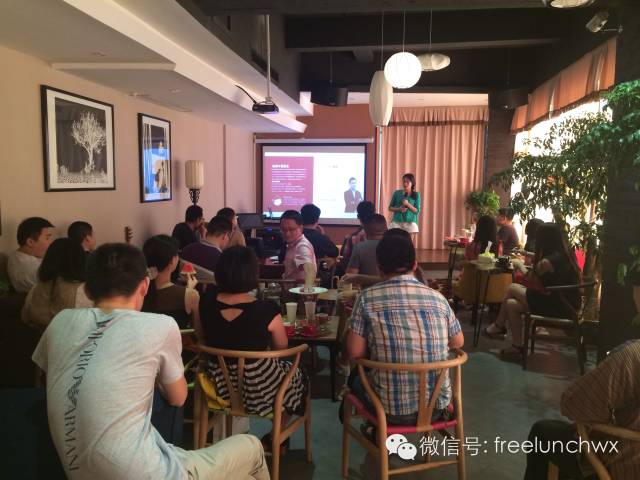 Most of the audience in the coffee shop,for the first time they heard the "free lunch" public welfare projects and felt such participation form.The preach activity concluded after half an hour,some people scanned Two Dimension Code there and then,some asked to join the volunteer team of Free lunch ,and some invited speakers to do their space speech, all focus on this activity.
When public preach just as the same fun as quickflashing,the result must only be---you can't stop playing it.
The beginning preach activitydesign is 20 to 30 minutes,we can speak it at any time, it is a cheaper and easy preach form held by the free lunch ,which mainly aim at the present situation of China.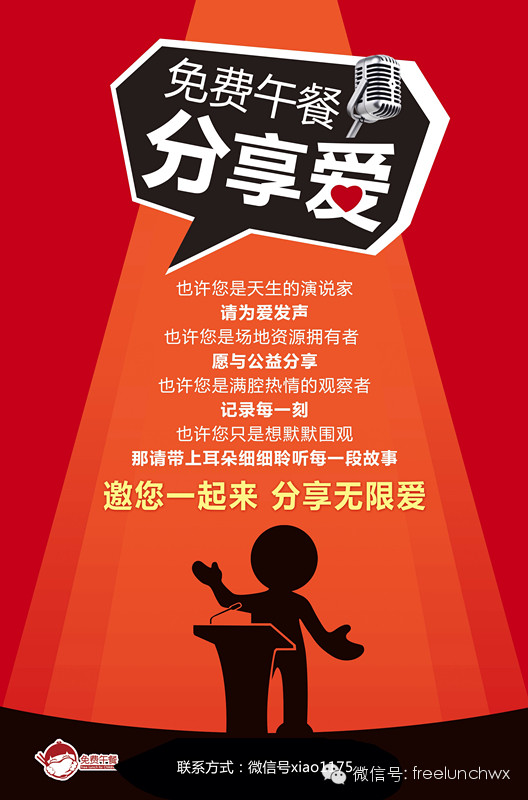 The coffee shop preach is almost at the same time ,more cities start a similar activity.Volunteers in Guangzhou eponymous worldwide study abroad house,open the "share love" Free lunch national preach activity in Guangzhou station first,and study on a problem of Free lunch sustainable development in Guangzhou city.Curator Wang Wei also told the story of "lasted 14 days cycling through north and south for love " public ride activity,it raised a total of 100000dollars for Free lunch.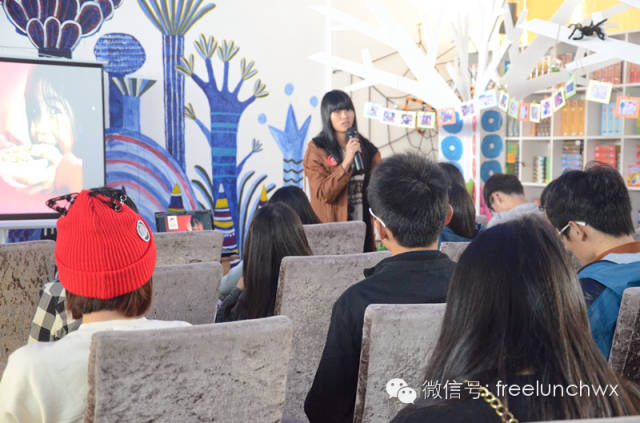 Nanjing sky tree cultural space also immediately joined the preaching relay race.Al kinds of embedded share are proceed ,and become more diversified forms.Some peple read "soft changes china"for love ,some sale derivatives,etc.It influences more and more people pay close attention to and join.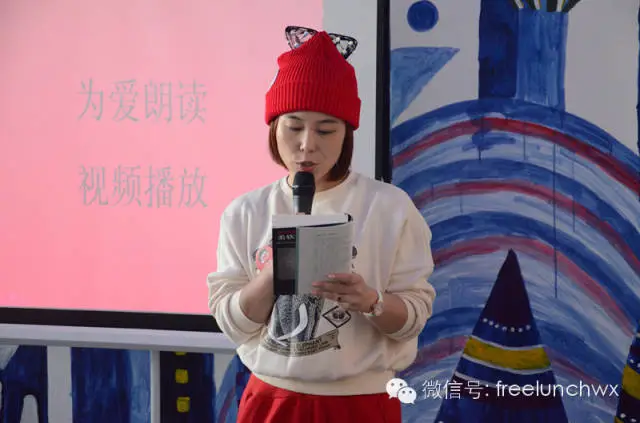 A series of public preach embodies free lunch "team to spread of new thinking , make a full use a variety of parties, salons, sharing meetings to spread. Differented with previous activities ,it not require to do topics share,and it will public preach as a participate in the form of insert or graft to other activities,with low cost, simple operation.
According to the plan, "free lunch" public salon will lasts from September to December, will be held from changsha city gradually expand to other cities, and now it has formed the large scale of preaching city,including changsha, nanchang, guangzhou, nanjing, tianjin, in addition, shantou, shenzhen, wuhan, Harbin,jiujiang city are also in the planning. On the specific execute modes, besides cafes, public space and the universities, will also go deep into the urban community, to preach to residents.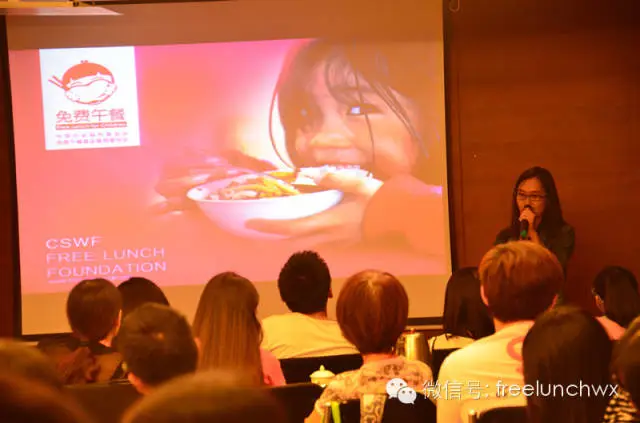 Don't need too much advance publicity, ready to preach; Don't need too much audience, one room is enough to lift up a public storm."Free lunch" team hope that through this series of activities, make full use of ideas and resources around each public people , and let more people understand and take part in the "Free lunch".
In the long run, according to people who are concerned with the development of China's public welfare , "micro public " is becoming a habit of era, and how to with minimum cost to raise public awareness and participation of public welfare projects, everyone is thinking this question.
Simple and Easy preach form arrives at a suitable moment.However, it also need you and I, every person who has public spirit around you take part in this activity ,whatever contributions activity place or sacrifices valuable time.
"Share love" is a new experiment in innovation,an accessorial brand under project activities,now has through registered trademark and will be given public protection.