On 2nd April, 2011, FLFC was founded by Fei DENG along with 500 journalists, several essential media agencies and China Social Welfare Foundation. Now in 2016, FLFC is five years old.
In order to offer more children with free lunch, the public service hiking event will officially start in Orange Isle, at the same day of "National Students Nutrition Day". Today's event attracts 4000 "Public Welfare Chevaliers", each of them need to walk 5.2km and the total amount of kilometers will be more than half of the equator.
Many celebrities are also joining in this public service hiking. Famous presenters Rui LI and Pu ZHAO join the hiking team as the embassadors for FLFC, to walk for love.
Niuniu collects some posts in this activity. Come and have a look!
# Before hiking#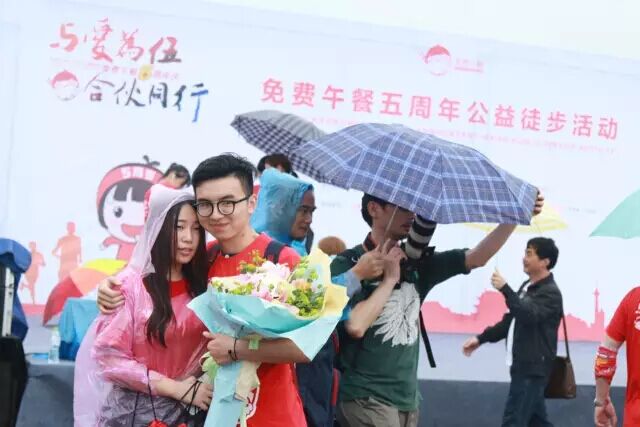 A couple hugging each other in the rain and celebrating the proposal. This could be the most beautiful moment of love.
This is our team!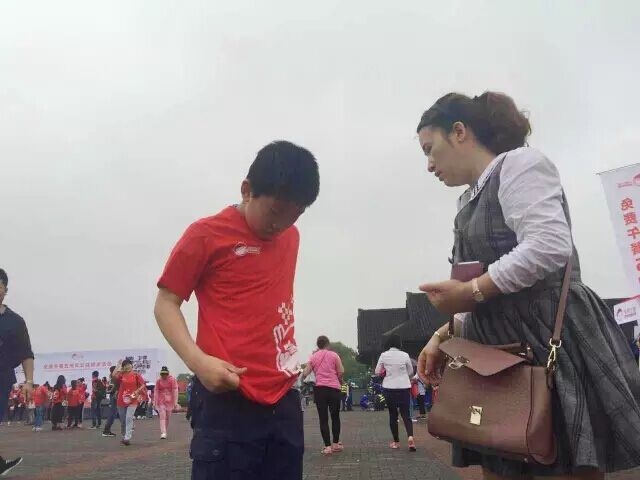 Mother and son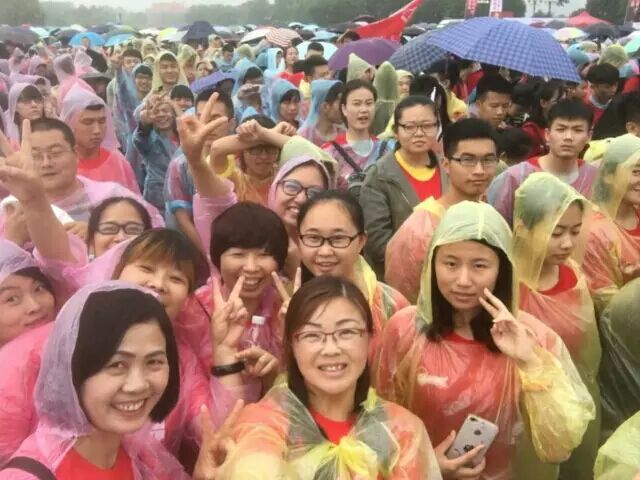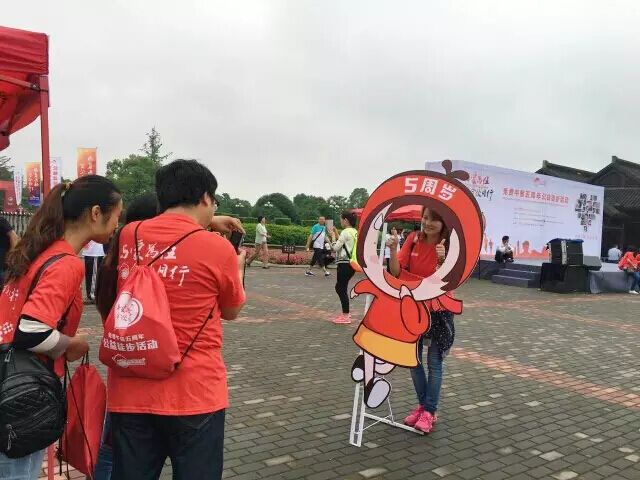 Nothing could stop us.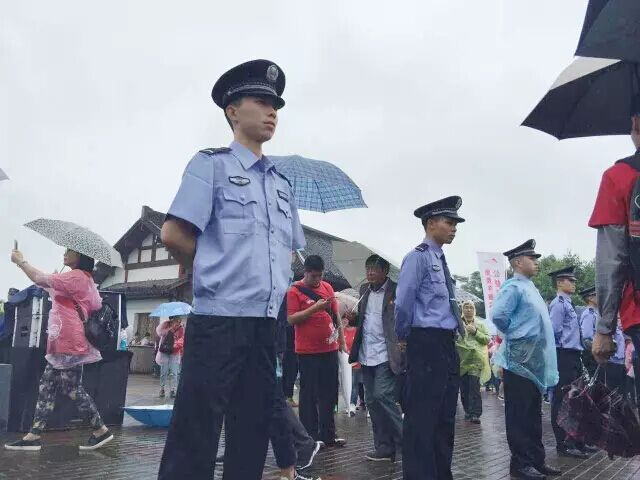 Many thanks to the volunteers and staff!
# Opening ceremony #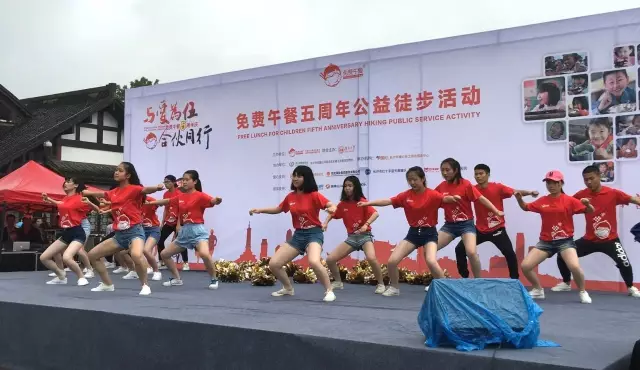 Opening show from cheering squad of Hunan Normal University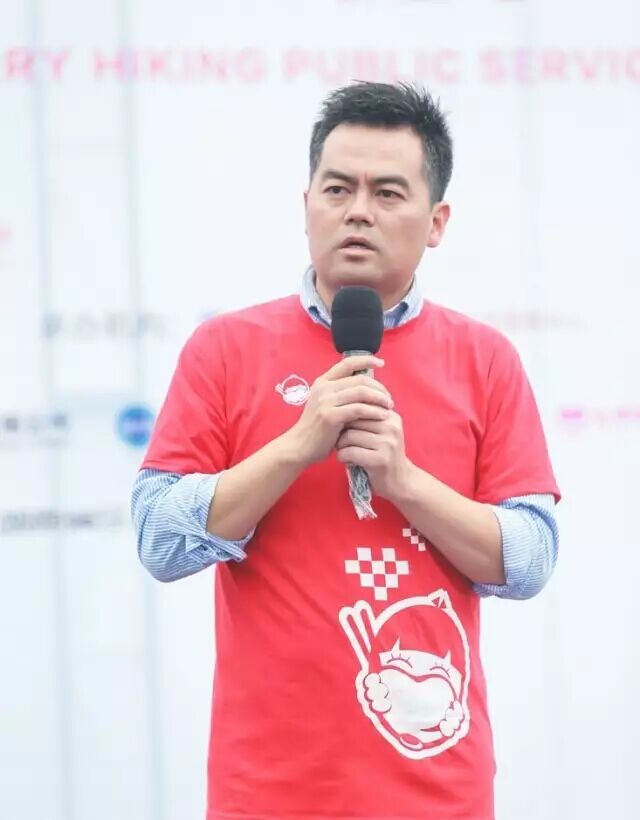 Fei DENG is giving speech.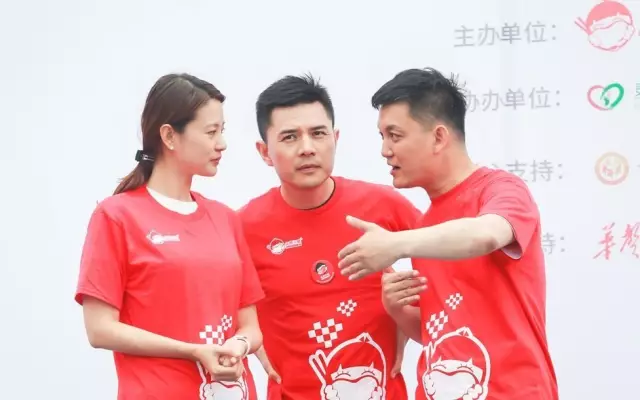 Here are our embassadors!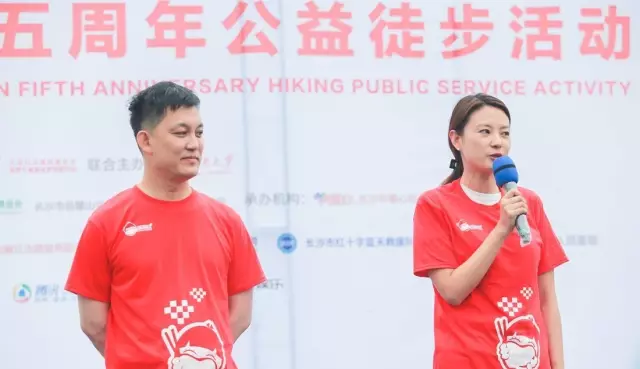 Rui Li presents his wish for hometown Jilin Province, hoping more children could enjoy the benefits of FLFC.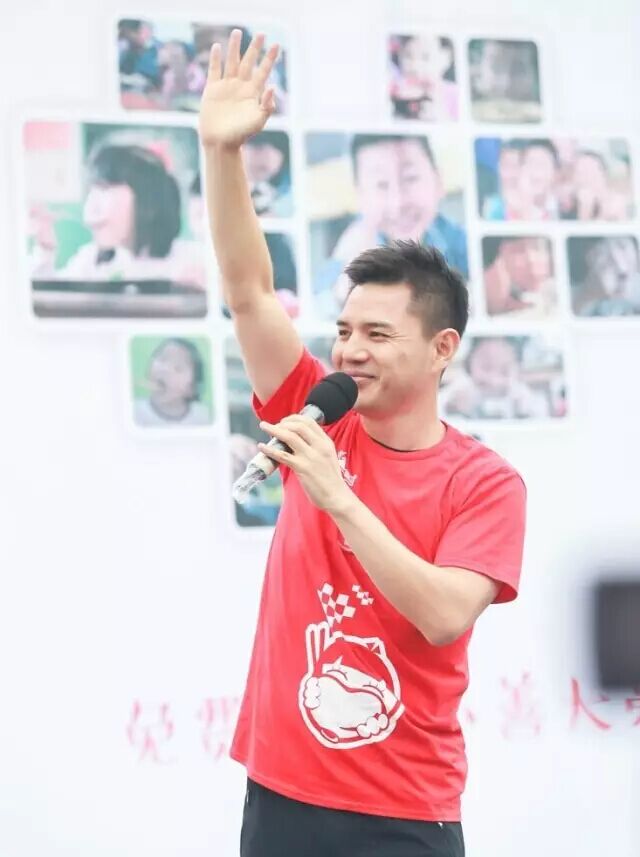 Public welfare should be deeply connected with local needs, says Pu ZHAO.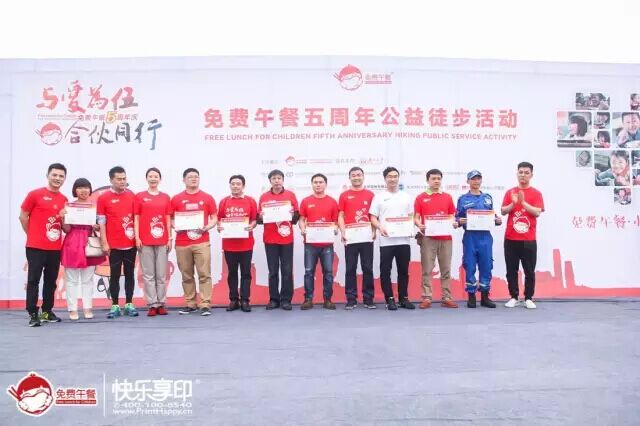 Certifications for supporting units and donations
Certifications for university Partners
Volunteer
# Let's go hiking for love #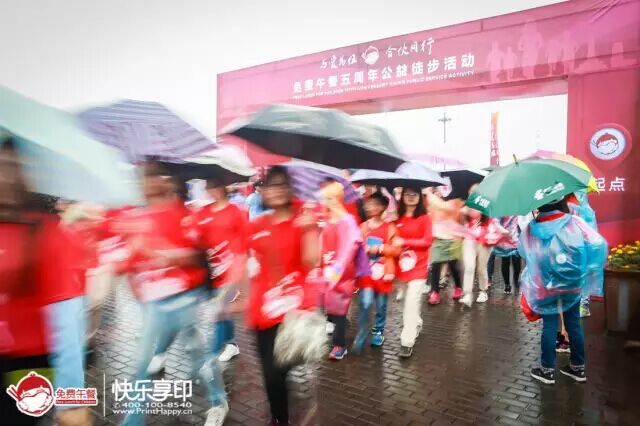 Always on the way!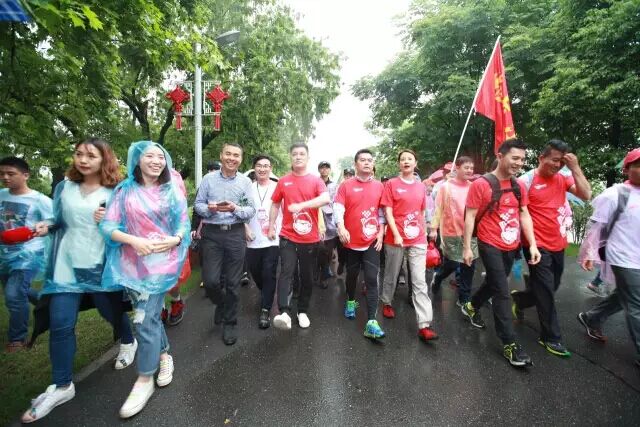 Let's go!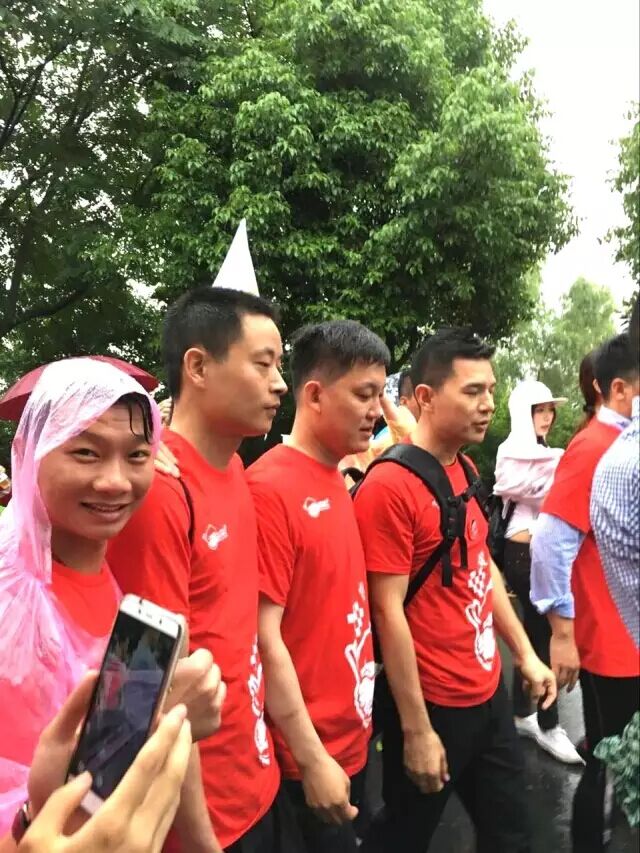 Celebrities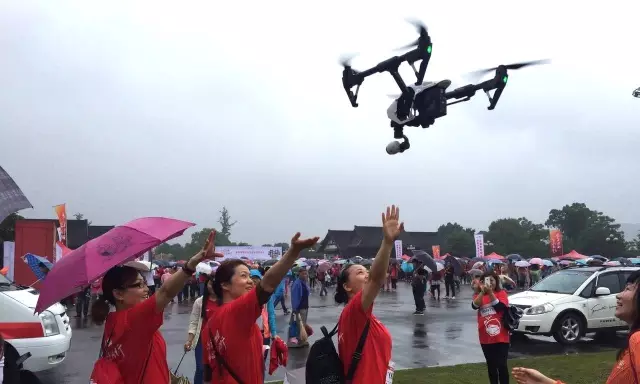 Hello, UAV!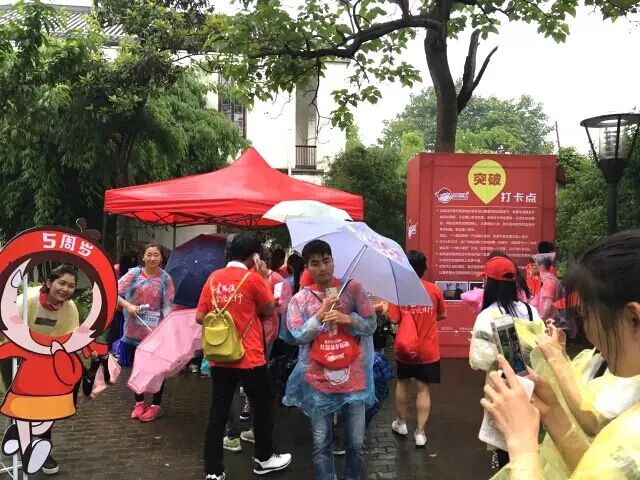 Recording every details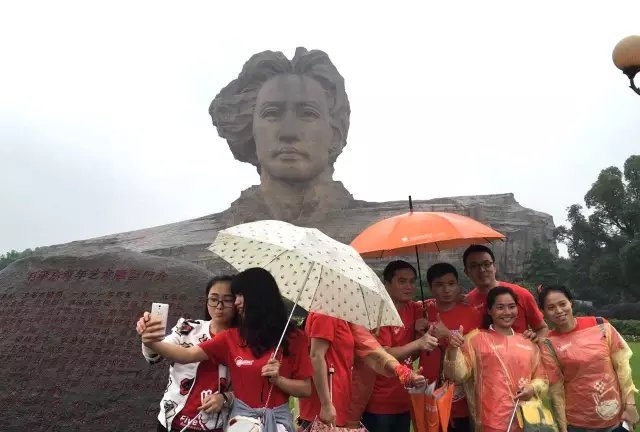 Of course a group photo!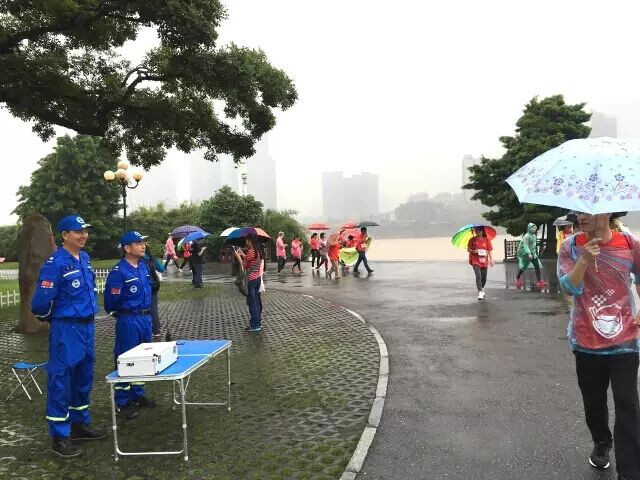 Brilliant Staff!
# Waiting for you#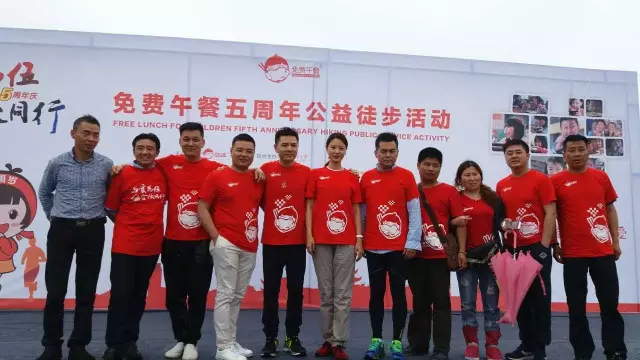 Destination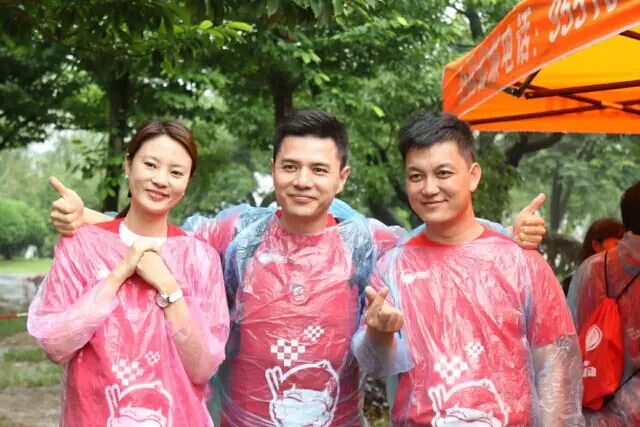 We did it!
Show your certification!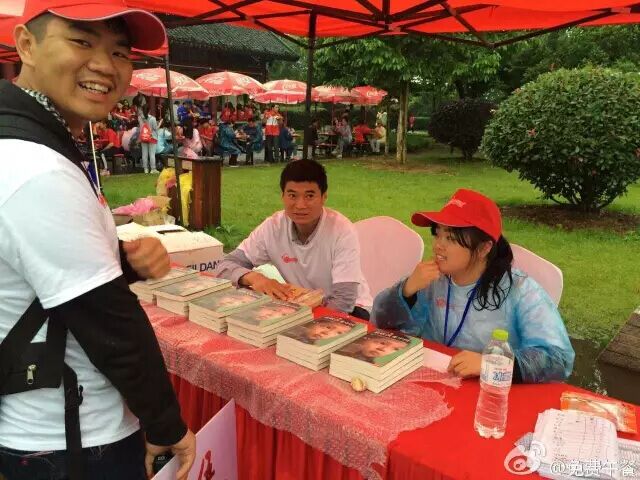 Amazing gifts!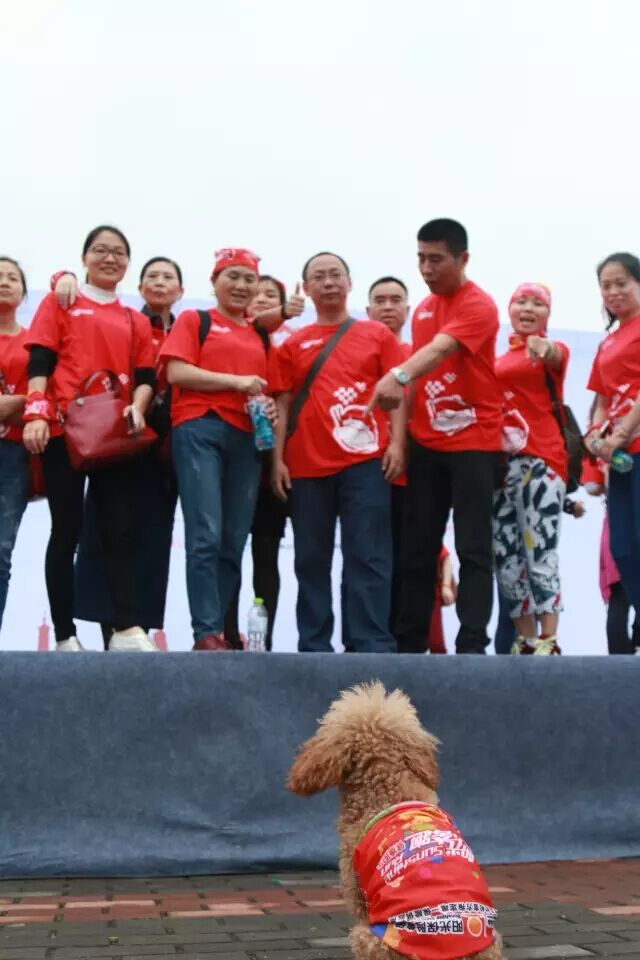 A warm-hearted puppy
# Thank you #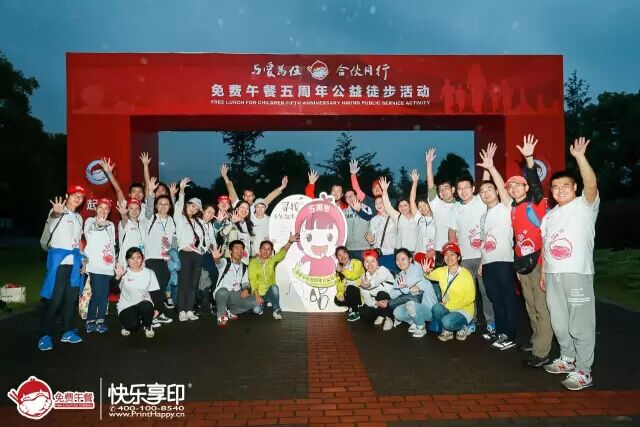 Day to night
Thank you for your devotion
Thank you all
The rain and the wind could not stop us
Could not stop the heart full of love
We shall keep the passion
To the further destination
And carry on
The story of public welfare
To be continued