Niuniu said: At first Niuniu was formed because of a simple kindness. Niuniu grows under the care of so many people and the effort they put into it. Niuniu enlarges to most part of China now, bringing happiness to more children.
Niuniu always get greetings from friends. They wonder if the children have enough to eat, do they study hard, is their clothes warm enough, do they grow taller…
Niuniu decides to start her journey, she's going to visit the children with all the greetings from her friends. And she will reflect about the children's living condition when she comes back.
In the spring of 2016, Niuniu went to Daliangshan. Niuniu was going to do a return visit of Dianyan Elementary School, which is in Meigu County, Liangshan city, Sichuan province.
Dianyan Elementary School was a non-boarding school for 6 years. It's eight kilometers from the county. There are 348 students and 18 teacher in school (including 3 kitchen staffs), 366 in total. FLFC has been provided for the school since the October of 2012. This school had won the first place in evaluation of comprehension.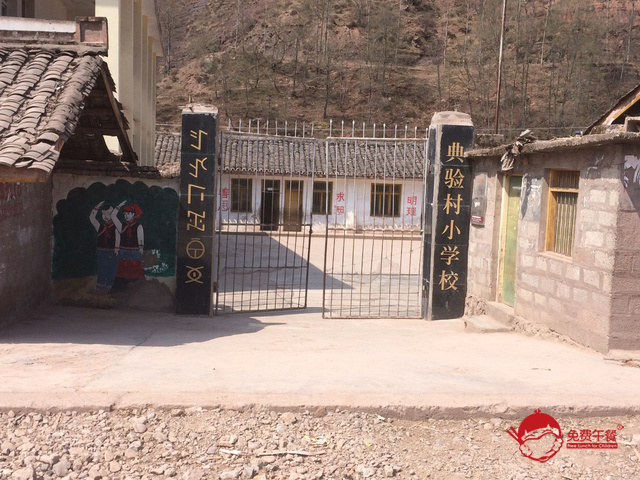 We were attracted by a picture of two students in their traditional clothing at the school gate.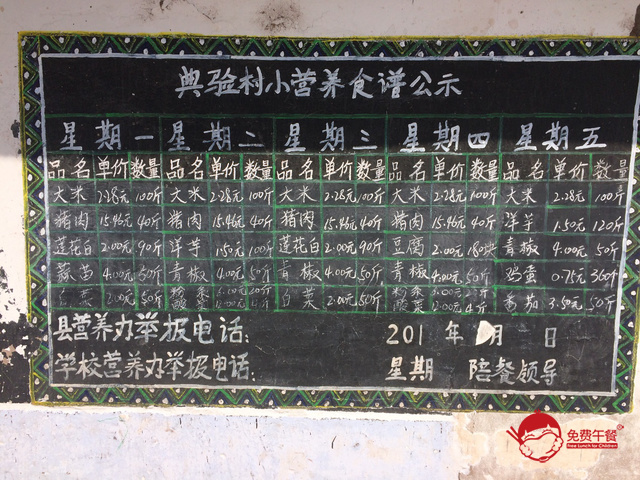 The menu on the wall also got our attention. Various dishes were offering.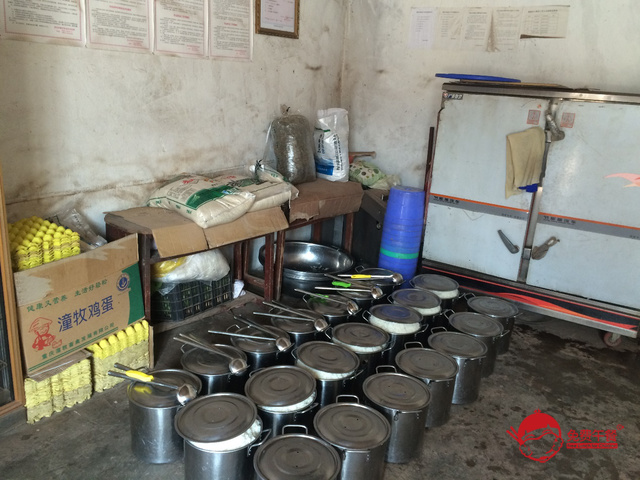 It was almost time for lunch. When we stepped into the kitchen, we saw the food "line in order".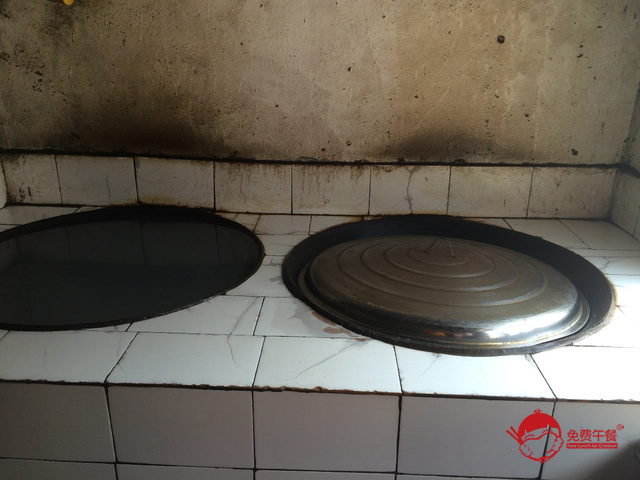 Does the old stove have as many stories as this piece of land?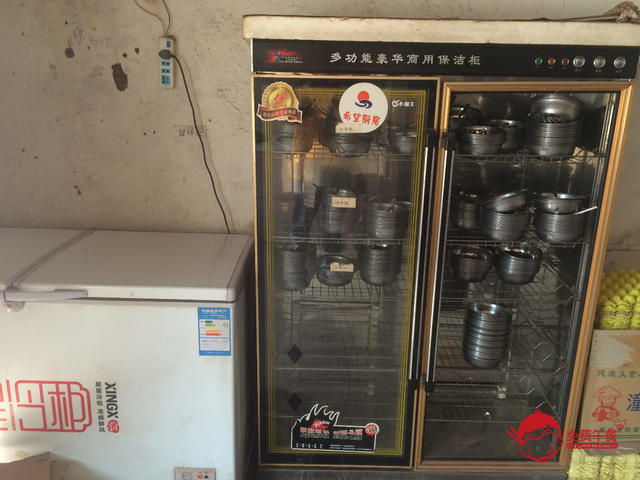 Disinfecting the tablewares.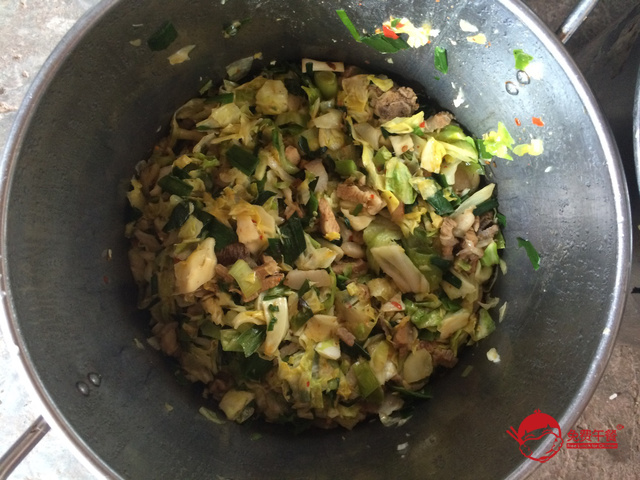 Colorful and tasteful.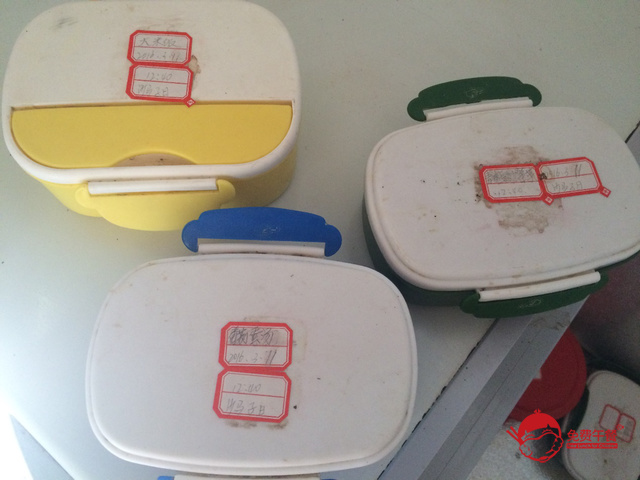 Saving a small amount of food.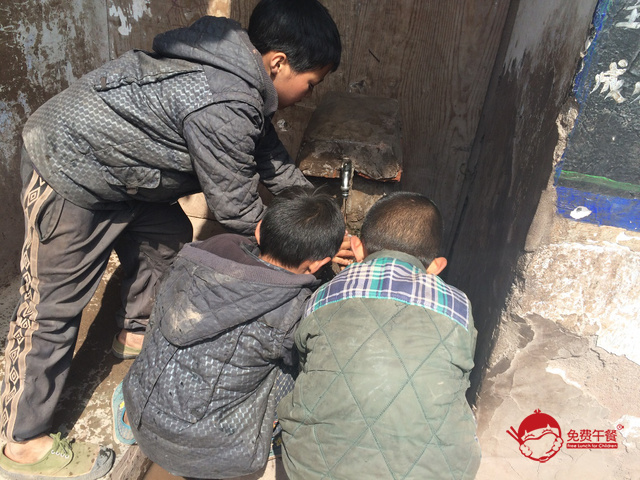 Washing hands before lunch. Good habit starts right now.
It was finally time for lunch! Every kid was staring at the food. Did you behave the same when you were a little kid?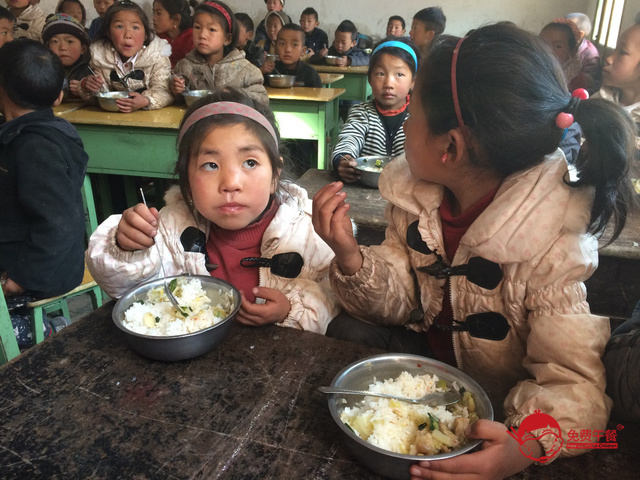 A full bowl of food.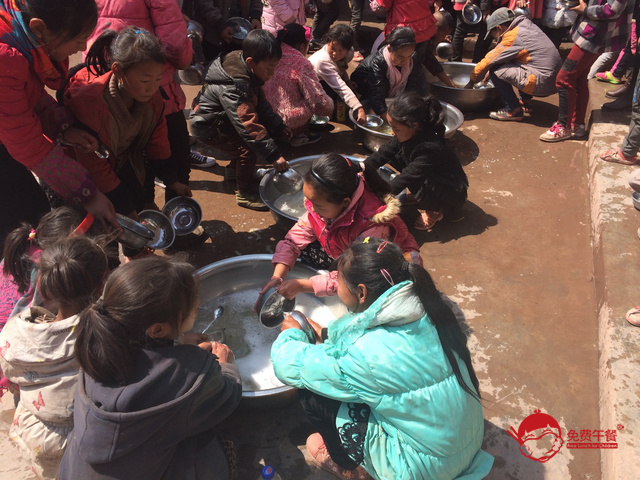 Washing their own dishes.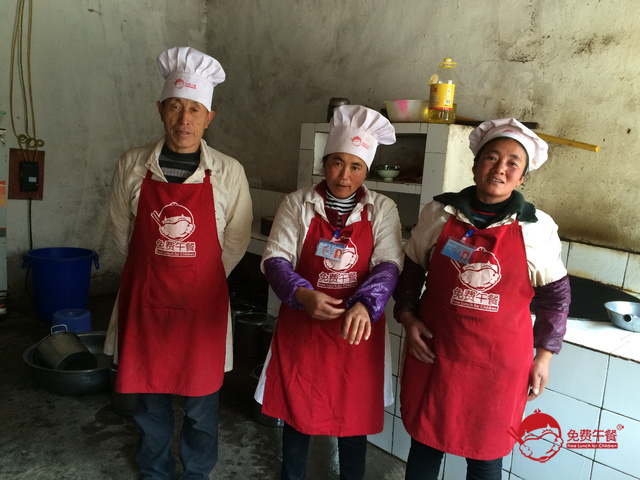 We should be grateful for these three cooks who make lunch for the kids.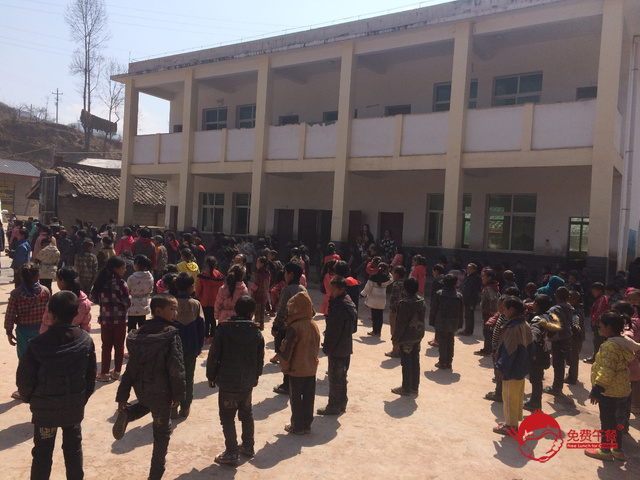 May you grow up happily, kids! Don't worry, we are always behind you. Although we only provide lunch for you, but it's our love and responsibility. May you grow up healthily! May there's no hunger for you.