Here is what university students always do. Are you sure not take a look?
What is the Free Lunch Students Station?
China Social Welfare Foundation-Free lunch Student Station (referred to as the Free Lunch Students Inn), is based on the free lunch youth volunteer youth service programs. Designed to guide students through attention to social issues, community service, the contemporary youth culture of social responsibility through charitable activities, enhancing youth leadership qualities and international perspective, let's new generation of young people take their duty.
▼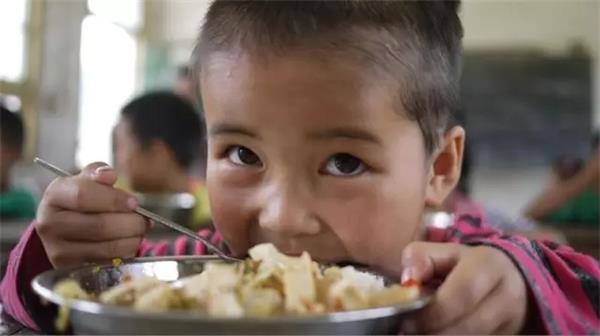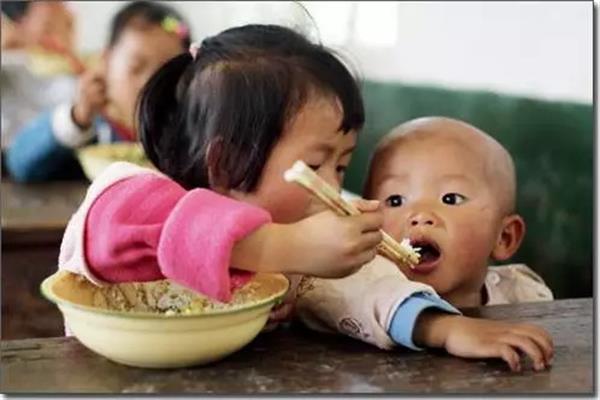 Kids eat free lunch
April 2, 2011, Deng Fei unites 500 reporters, dozens of mainstream media and the China Social Welfare Foundation launched to raise Free Lunch Program funds, claim to provide free lunches for poor children. Since its official start in April 2011 to the end of May 2016, Free Lunch Foundation fundraised more than 202.5 million yuan, the total reached 585 schools open meal, helped children from hunger, enjoyed a free hot lunch.
Since the beginning of free lunch, with the support of tens of thousands of volunteers, which cannot stand without from the most creative and dynamic role in the student volunteers. In doing so, in 2016, the establishment of free lunch volunteer service center, more comprehensive, systematic and professional services free lunch volunteers. Among them, the free lunch Students Inn is dedicated to serving free lunches youth volunteer services.
After joining what can be obtained?
1, Deng Fei and children in rural China common welfare and other public sectors outstanding public resource teacher;
2, participate in the Free Lunch Annual Conference Volunteers, volunteering in the Free Lunch innovation and competition;
3, participate in the Free Lunch key employees training camp;
4, tutor and mentor youth access to business enterprises continued to accompany growth;
5, internship, VIP employment channel, Students of free lunch station will join CEIBS hundreds of qualified business companies over the past five years whose dedicate in free lunch donations and cooperation together to provide internships or actual jobs for the free lunch Students Station.
▼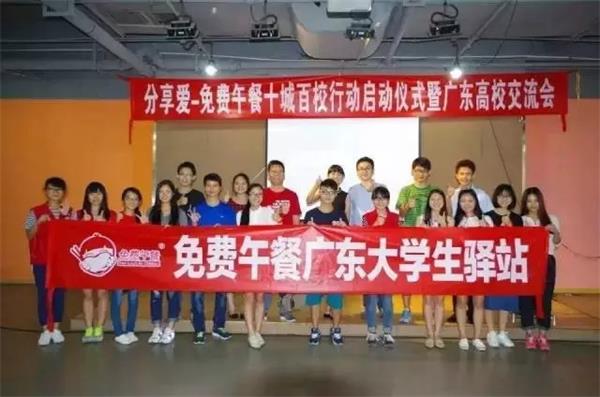 Guangdong College Students Free Lunch Station group activities

6, Free Lunch Students Station share resources at home and abroad, and great social connection.
7, Participate in domestic and overseas Station (United States, South Korea, Japan, Australia, etc.) youth exchange training activities;
8, Travel to Hong Kong, Macao, and Taiwan participated in a study tour is part of the Station training activities;
9, Have access 5000-10000 yuan of financial support for one year which provided by the instructor from social welfare organization.
What to do after joining?
1, sharing love: formation Inn group planning to organize a free lunch propaganda activity;
2, to carry out Free Lunch related flash mob, concerts, running teams, and other series of theme activities;
3, cooperate with a free lunch to carry out activities related to the topic;
4, participate in the Free Lunch Students Inn with domestic and overseas college students all together and collaborate some great communicating activities;
5, as a free lunch at the university innovation engine, carry out more innovative activities.
▼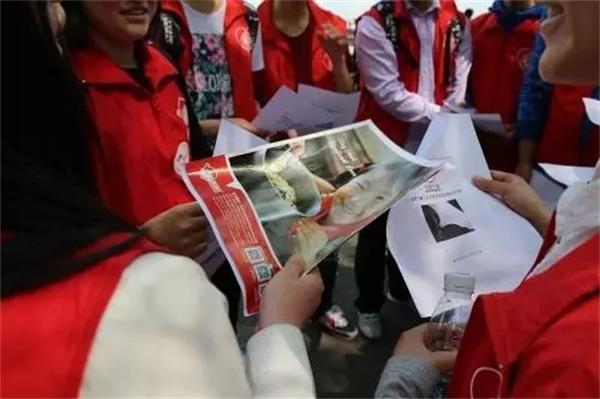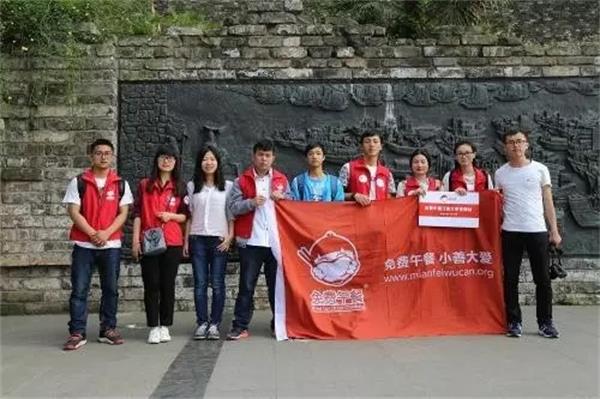 April 2016
Nanjing University of Alpha MOOC Students Association to join the Free Lunch Jiangsu Station
Held a "share the love" a large public event in runaway Xuanwu Lake
<span style="margin: 0px; padding: 0px; max-width: 100%; box-sizing: border-box !important; word-wrap: break-word !important; font