NiuNiu said, from the beginning, I was born with a simple and warm kindness, and I grew up under more and more people's care and effort. Now, my footprint has reached all over the country, I started to send wel-fed, well-clad and happiness to more and more children.NiuNiu often recieved greetings from friends, people ask whether those children have enough to eat, whether they study hard, whether they have enough to wear, whether they grow taller......NiuNiu decided to depart, she backed her little bag to visit the children with people's greetings, after she went back, she would tell everyone about the children and feedback their best wishes.
This time NiuNiu went to Hunan province and the Baitu Village Primary School of Baiwancheng Village, Lixi Town, Ningyuan County in Yongzhou would be the newest destination for her. Yongzhou is a familiar place for us, it is located at the junction of Hunan Province, Guangdong Province and Guangxi Province. Yongzhou is a port city of South-west Hunan, "Eight essays" written by Zongyuan Liu let Yongzhou be famous till now.The Baitu Village Primary School is located at Baitu Village, which is led by Baiwancheng Complete Primary School. Although the school is small, it is near the highway, so the transportation is convenient relatively.
The Baitu Village Primary School now has three classed ranged from grade one to grade three. This school is very special because it is a school that supported completely by volunteer teachers. As no full-time teachers, volunteer teachers are responsible for daily work. However, having no full-time teachers doesn't mean the school is not normal. Through the communication with teachers, NiuNiu was deeply moved by their love and sense of responsiblity towards children, after they finish the teaching work they also try to solve the problem of lunch for children.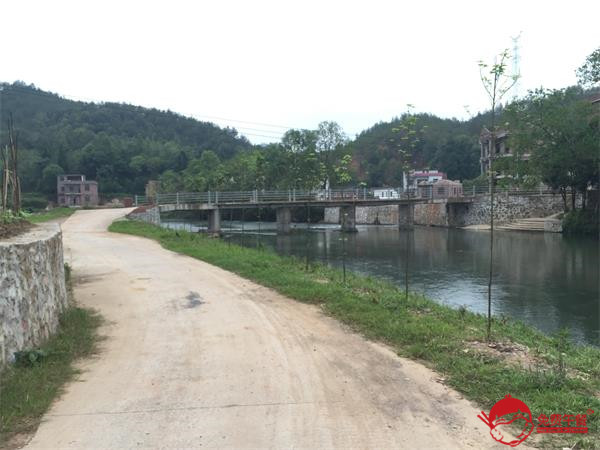 The picturesque scenery let pepople feel relaxed and happy.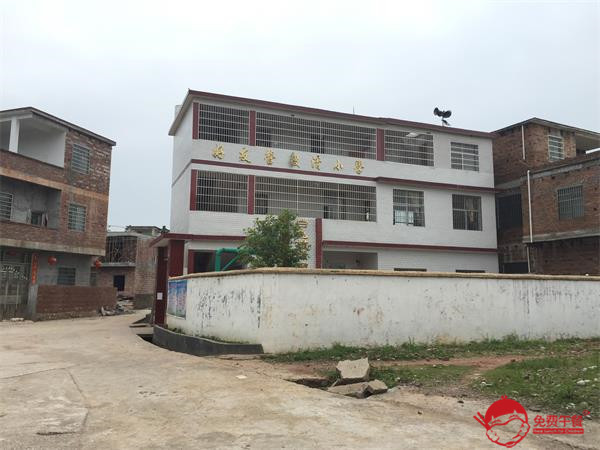 Small but perfectly formed.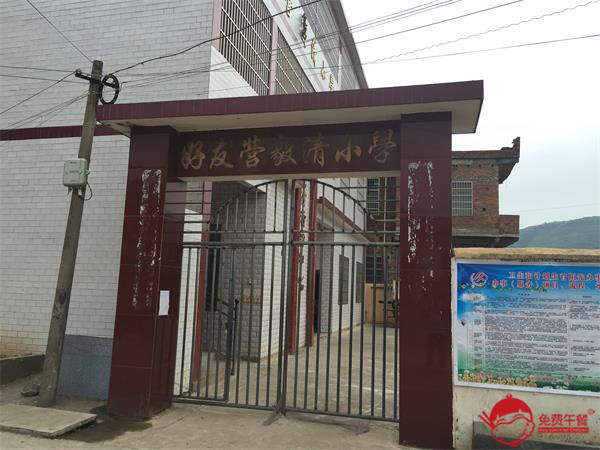 Don't feel strange, everyone has formal name as well as nick name. As the school is built under the help of volunteer organization Good Friend Camp, the name hanged out is Good Friend Camp Yiqing Primary School.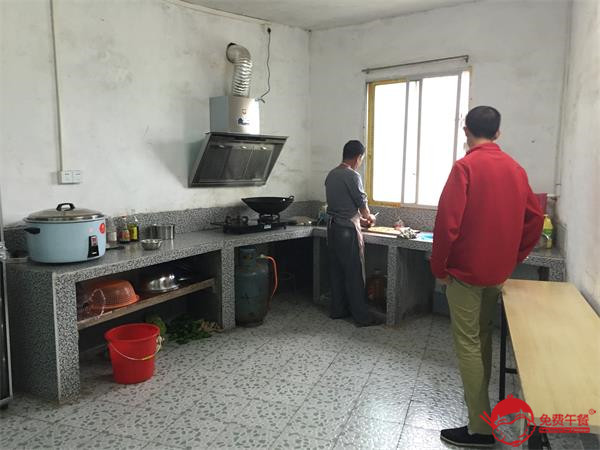 Small but clear kitchen, the cook is prepareing the lunch seriously, don't interrupt him.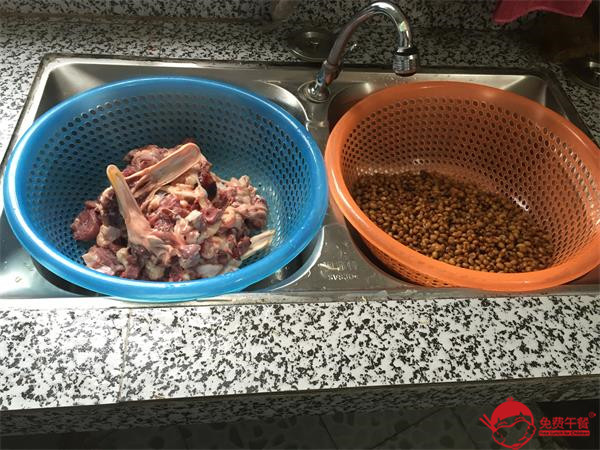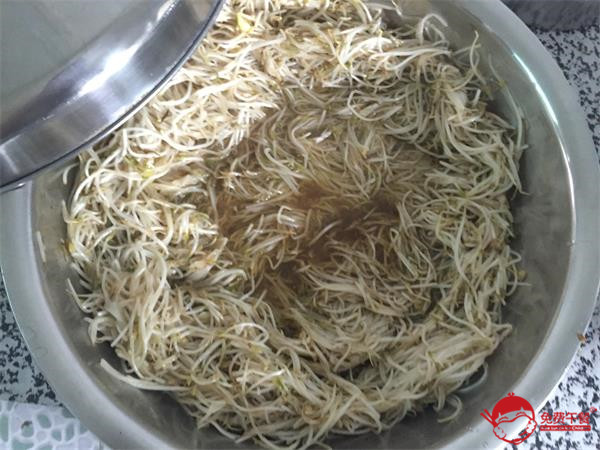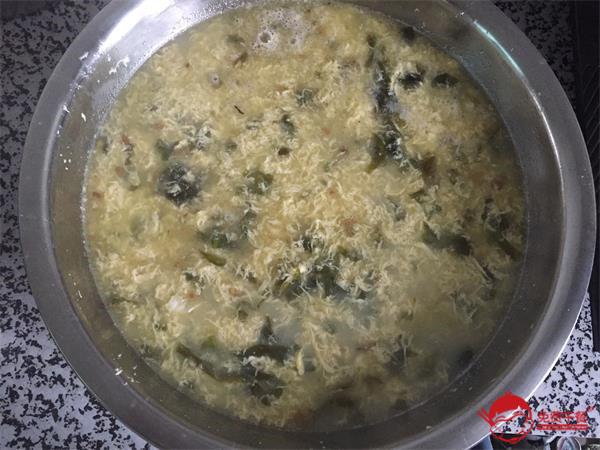 Not only vegetarian dishes but also meat dishes, delicious and appealing!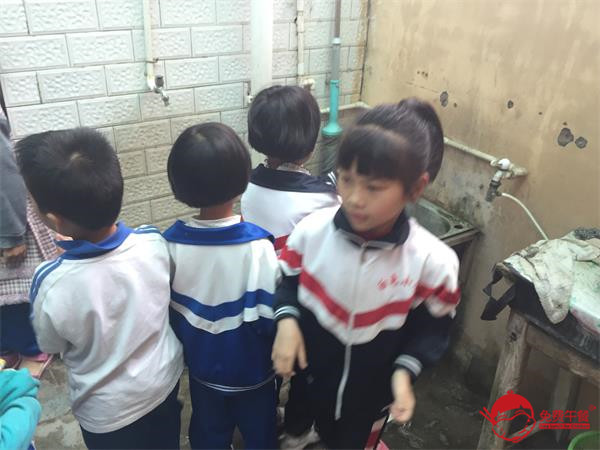 Wash your hands and then enjoy your meals.
Although it is small, children still queue up in order.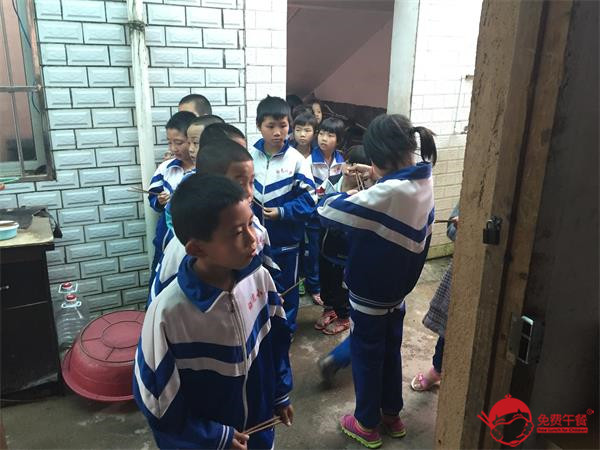 What for lunch today? Hope the next one will be me!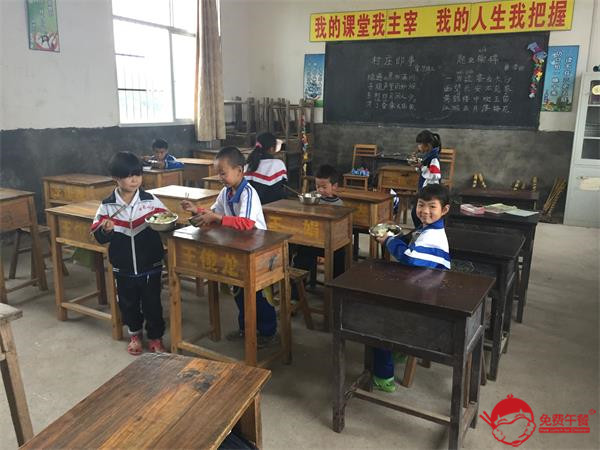 Without specialized canteen, children all have lunch in the classroom quietly, the camera attracts the children's attention, smile!
The Baitu Village Primary School let NiuNiu feel warm, teachers' welcome and determination of preparing lunch let NiuNiu feel confident of children's future. Children's warm and full childhood is always NiuNiu's aim, for this aim, NiuNiu will keep working hard with people.