The lunch Niuniu says: Niuniu was firstly developed as a kindness with simple and warm. But with more and more friends caring for and working hard, Niuniu walks through the whole country from north to east to give more and more children warmth and happiness.
Niuniu often received the greeting from friends, all friends are deeply concern that whether the children have meals to eat fully or not, study seriously and grow taller or not, and so on.
Niuniu decide to start off with a small schoolbag and all of greeting from friends who are concerned with children to go visiting the children. Niuniu will come back to tell every caring people how is the children going on and take their best wishes for the children.
This time, Lunch Niuniu visited another school, southern mountainous area in Anhui Province, located in ZhanDA central School, South Source Village, Xianyu Town Shitai Country in Chizhou Anhui Province. There is a large school with more than four hundred students, meanwhile, Niuniu wasn't disappointed in this school. Just like Niuniu emphasizes again and again, there is no more important than sanitation, not matter how many students and heavy work. Cleaning is our core always. In ZhanDa Central school, lunch Niuniu delighted to see our this principle that can be fully demonstrated again.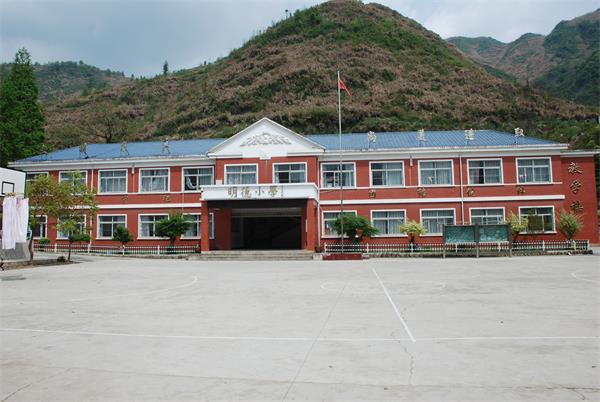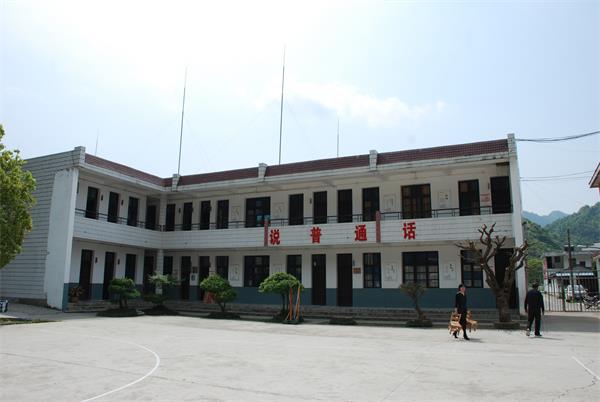 There are new and old school dormitory, but all are clean and tidy without clutter.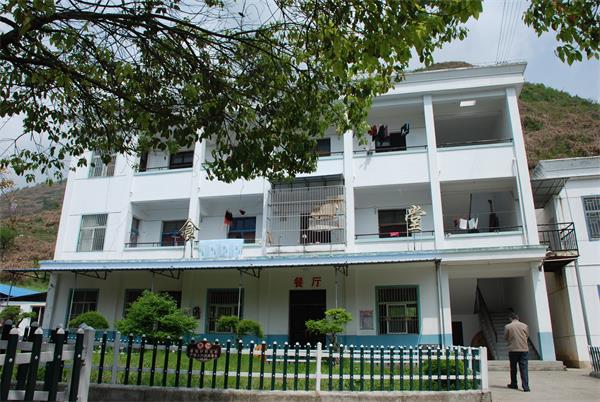 It's very convenient that the canteen and dormitory stay in the building.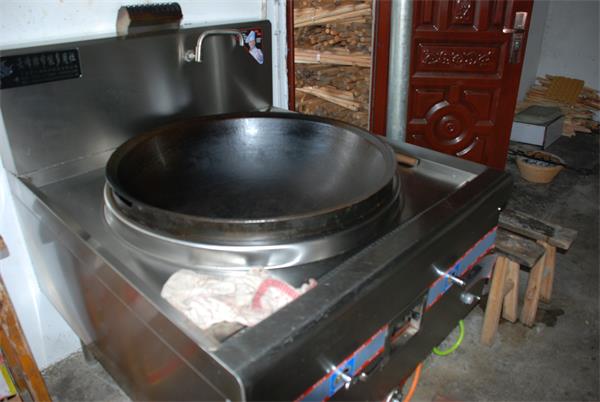 The big iron pan is waiting quietly for next cooking.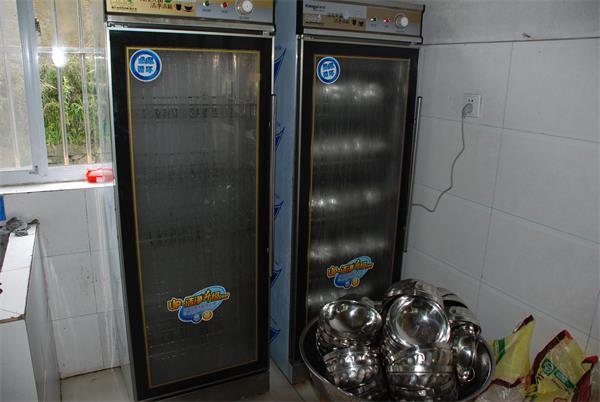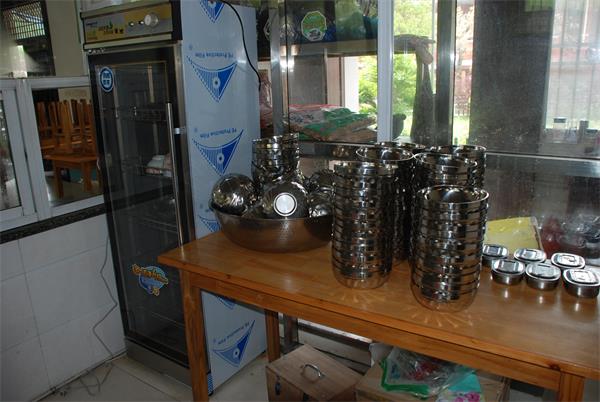 The clean tableware is waiting for the children's coming.
It's all ready to have lunch, just wait for lunch time.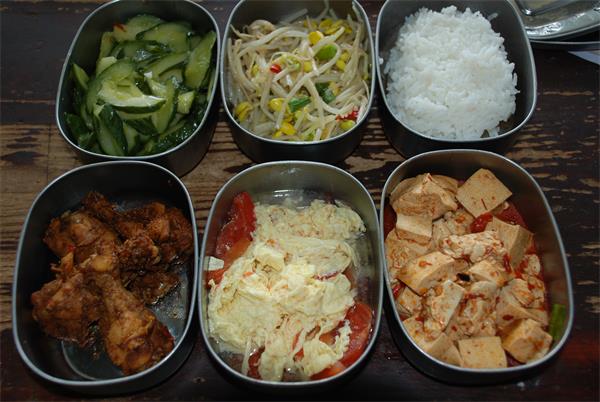 To keep the sample in regularly.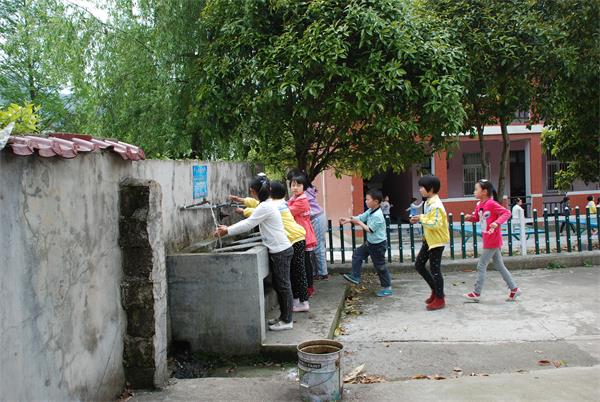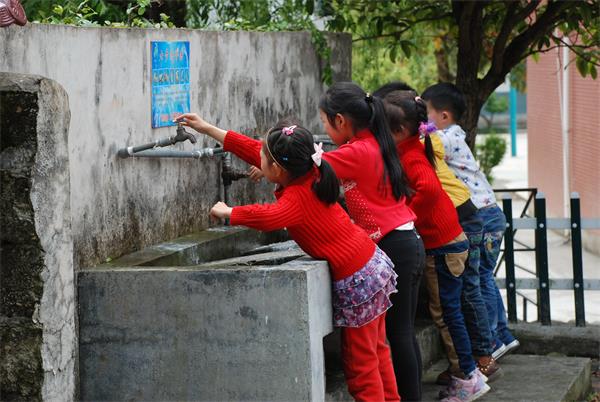 Cleaning hands to eat lunch. Don't hurry to clean up, everyone.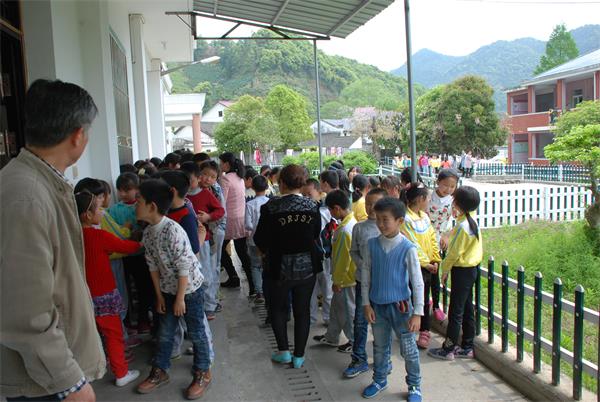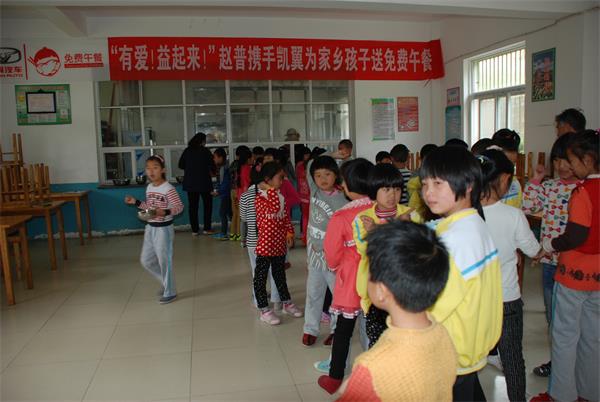 To line up and bring meals, it is soon to eat.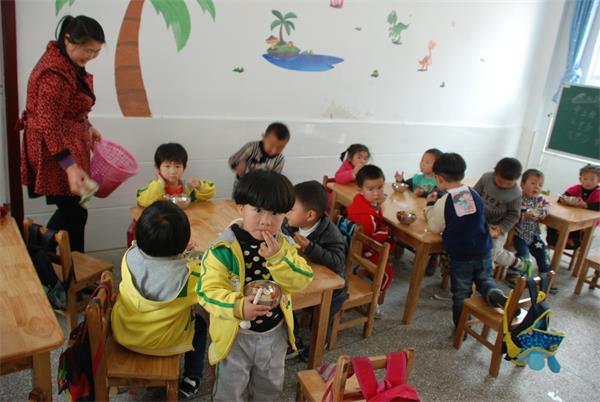 Good kids to eat lunch carefully not just for pose.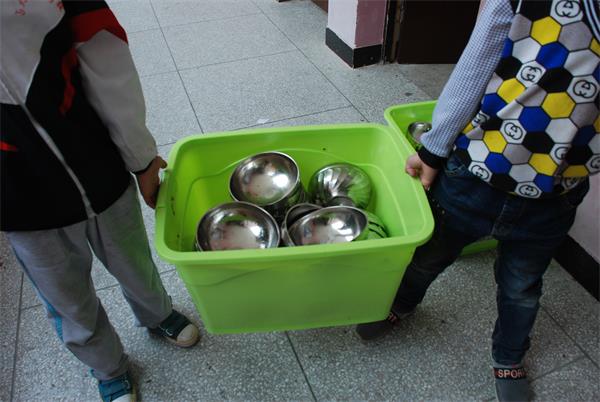 The students on duty take the used tableware, walking to clean.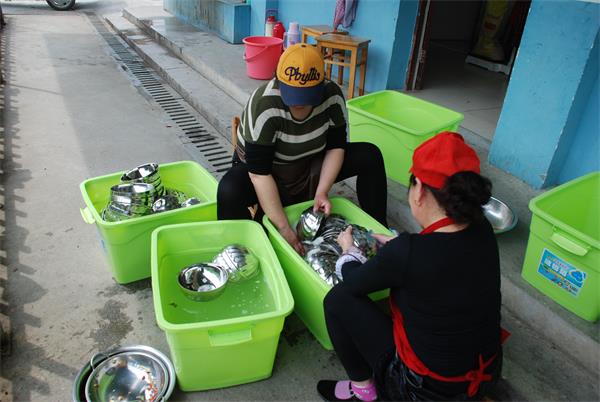 Aunts clean the tableware carefully.
Looking the FLFC give enough to eat and wear to children, Niuniu is happy, like flying in the sky.
Through the effort of Niuniu, Niuniu hope that can bring happiness with food for more children, making them grow up healthily and happily to be useful in the society.