Niuniu says: she is from a simple and warm kindness and grows up with care and efforts from the increasing number of friends. Now, Niuniu's footprints have been across most parts of China, which brings warmth and happiness to more and more children.
Niuniu often receives friends' greetings, they deeply concern whether children have enough meals, whether they study carefully, whether they have enough clothes, or whether they become taller…
Thus, Niuniu decides to set out, packing the small bag. Niuniu will visit children with your greetings, and shows children's current condition to every caring people as well as delivers your best wishes to children.
This time, Niuniu's destination is Zuotang school, which is located in Zuotang village, Qingshui bridge town, Ningyuan district, Yongzhou city of Hunan province. In front of the village, there is a large pond that used to be the site of Dali district in Tang Dynasty when the site was the place where regional governers dealt with cases, which led to the name"Zuotang" for the village. Zuotang village is a place with lengthy history. As time flies, however, nowadays it is not as prosperous as it was in Tang Dynasty. There are only 3 classes and 57 students in Zuotang school.
Although the Zuotang school is small, it has a well-equipped kitchen which is not big but clean. The chef who cooks meals in the Zuotang school was once a member of People's Liberation Army. He preserves the meticulous working attitude even though he has left the army for several years.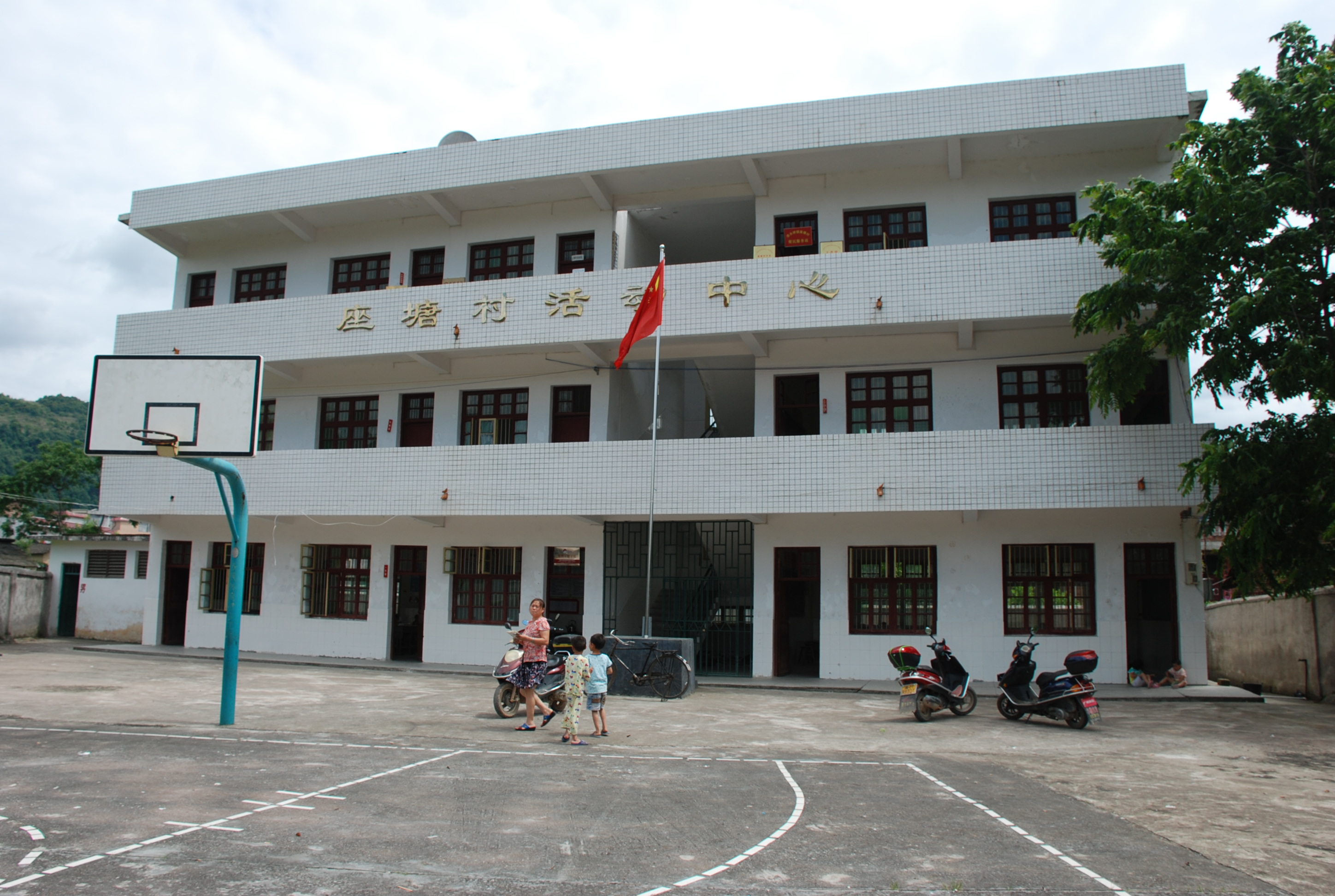 Zuotang school and village committee share a building. The house is not big, but the management of it is good.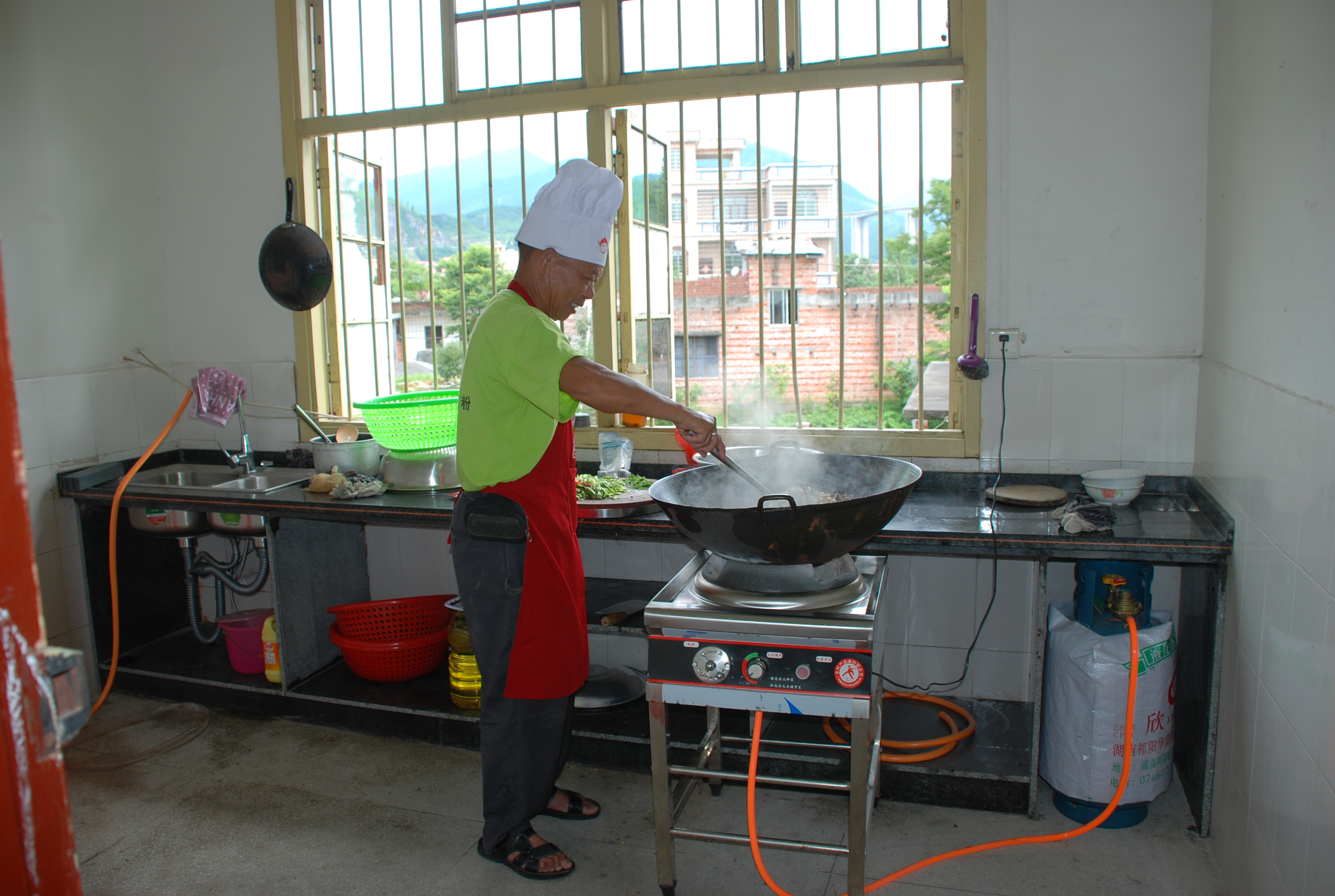 The chef is busy in cooking today's lunch.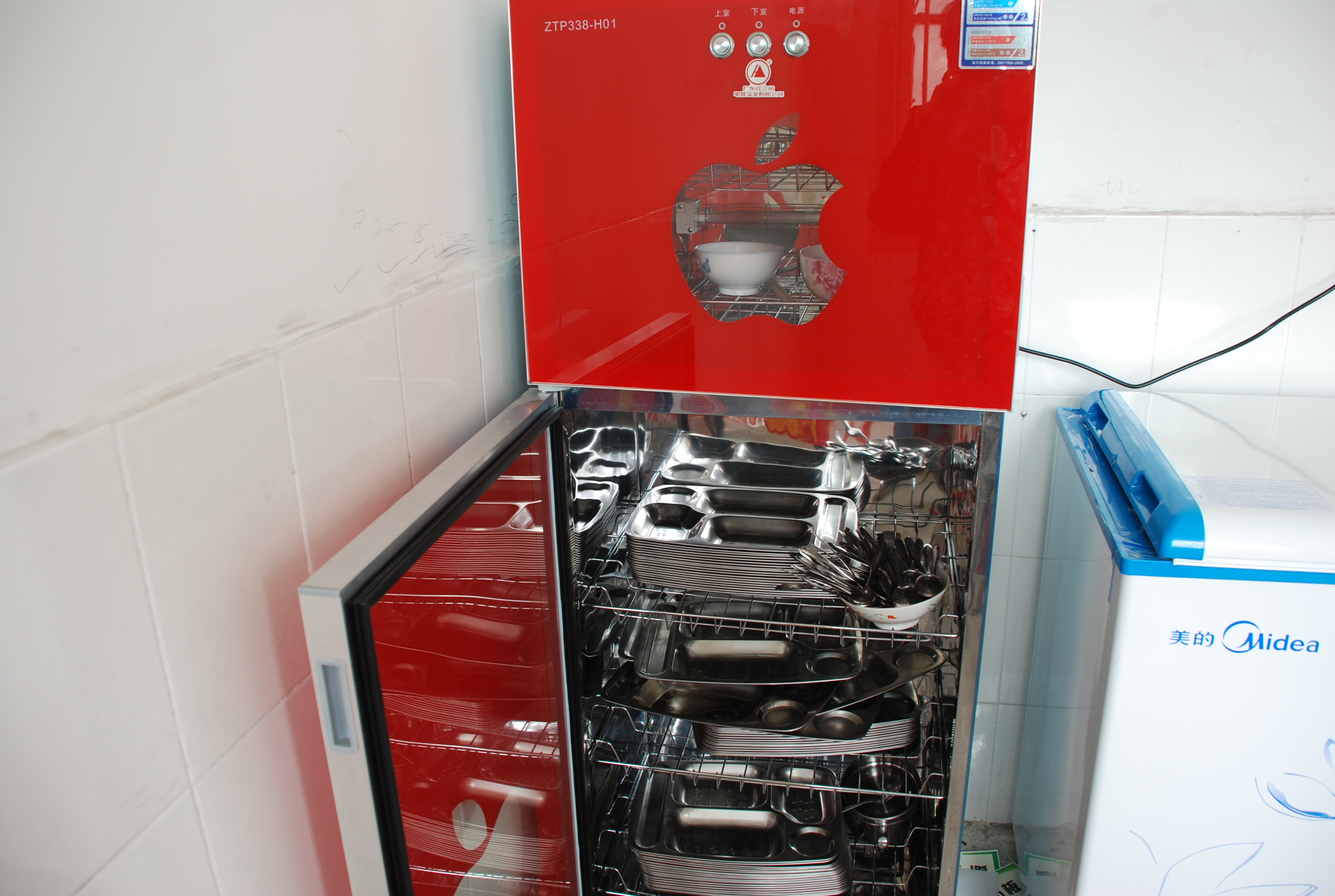 The clean sterilizer and freezer. Though the school is small, it pays much attention to hyginen.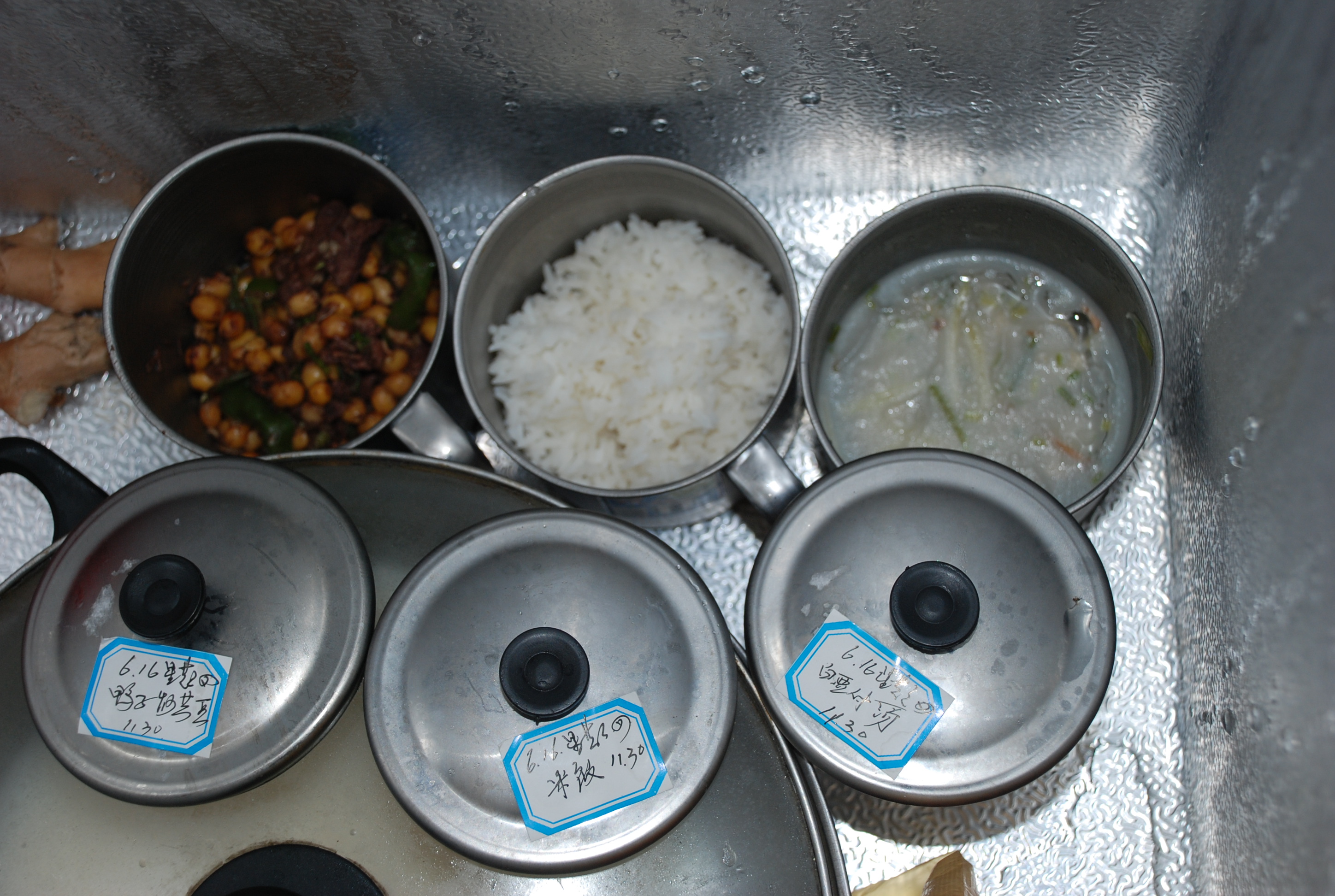 The samples of food have been carefully preserved.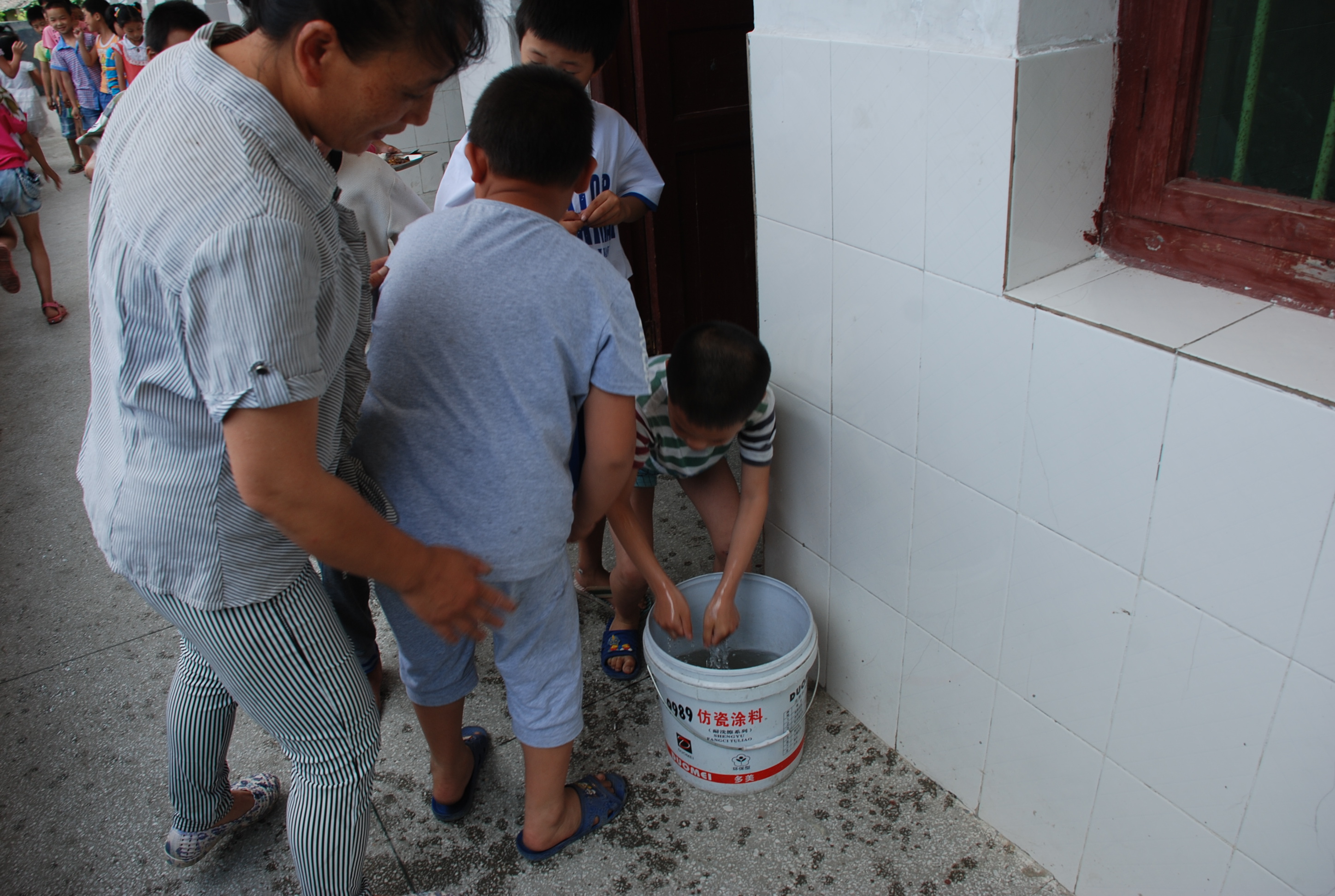 Washing hands before meals won't be overlooked. Students wash their hands with the help of teachers' organization. Young as the students are, they observe the discipline consciously.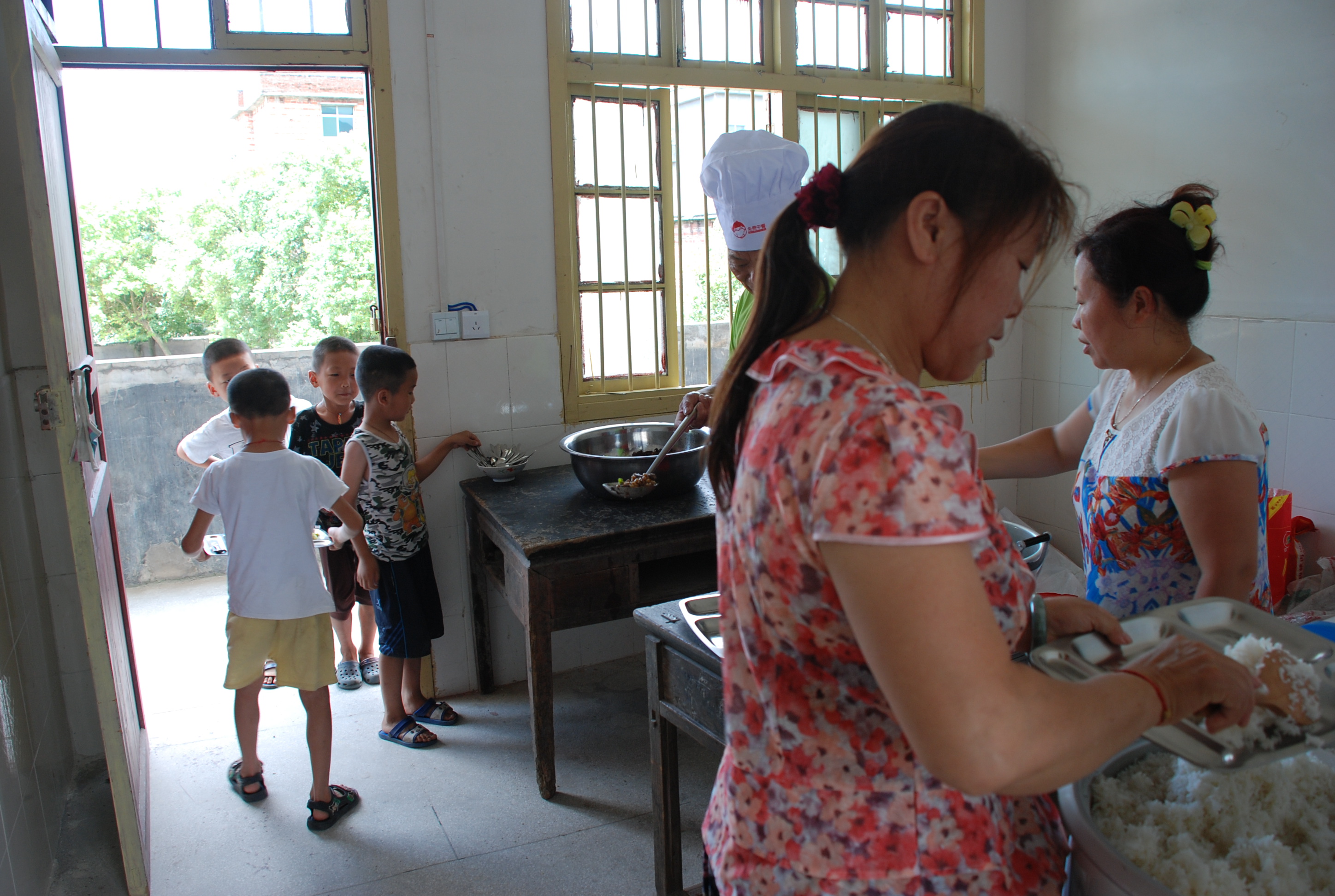 Students receive their lunch one by one without noise and scramble.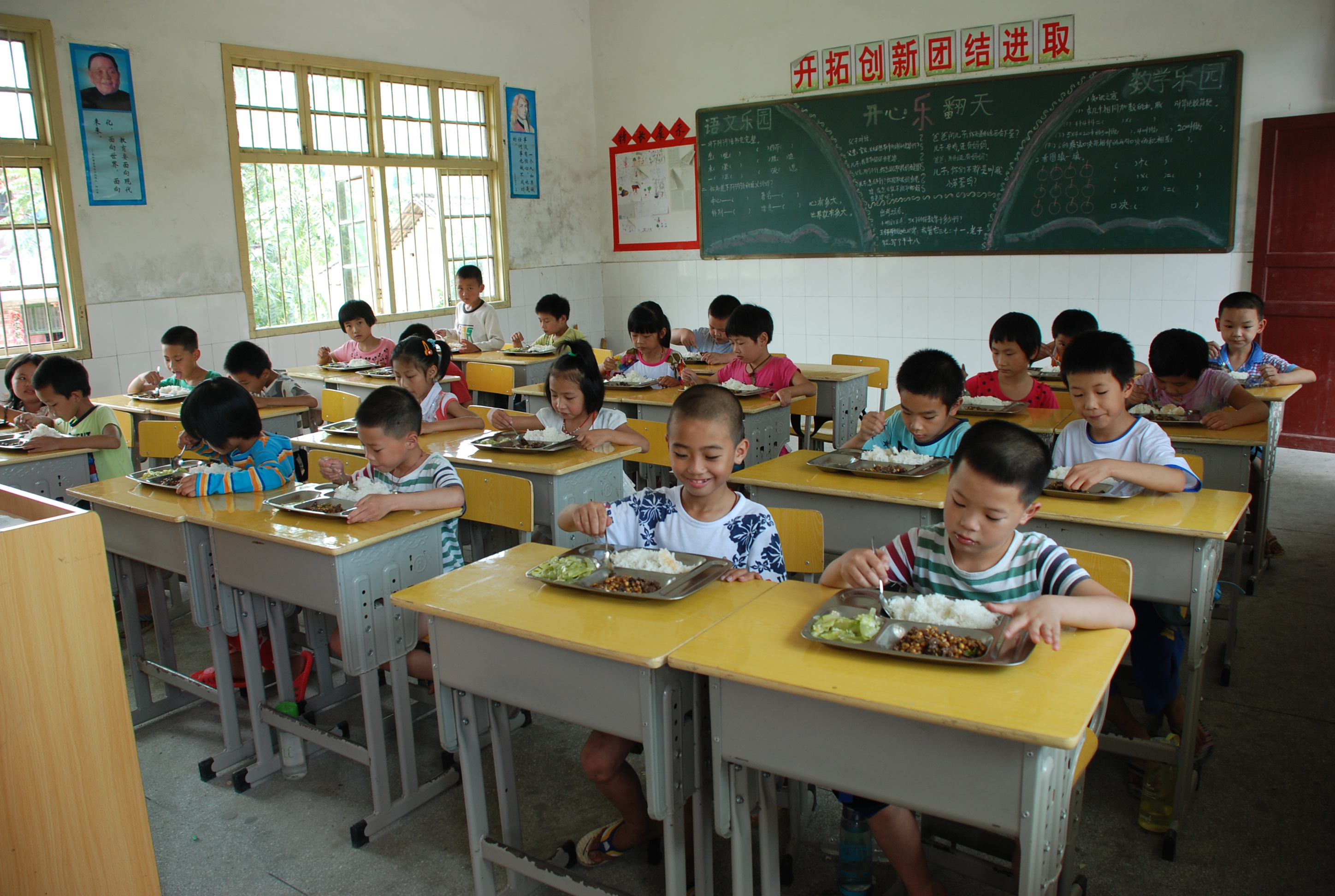 Students have lunch in the classroom due to the lack of canteen. They observe the discipline to keep the classroom neat.
It is just the outset of FLFC in Zuotang school. Niuniu believes that with the help of people, the condition as well as the students here will be better.