Helping kids stay away from hunger, growing up healthily and strongly, and making it possible for every kid to have enough food and nutrition - these are the goals that Can Niuniu will never give up on. Also, these goals are always motivating Can Niuniu to strive for more. This time, Can Niuniu set forth on a journey to the beautiful Yunnan Province.
The destination of Can Niuniu's Journey is Zhewa Elementary School, located at Donggan Town, Ma lipo County, in Wenshan Zhuang and Miao Autonomous Prefecture, Yunnan Province . The Ma lipo County is located in the southwestern border area of China with rough terrain and is joined by rivers and mountains. Zhewa Elementary school is located at Donggan Town, which is in the northeastern part of Ma lipo County. The mountain-surrounded Zhewa Elementary school is extremely poor with transport facilities - no public transportation passes by this school even until now.
When Can Niuniu finally arrives at the school, the tidy and beautiful school buildings really blew her mind.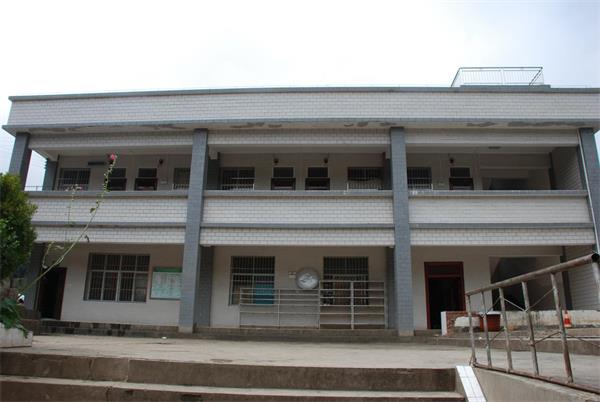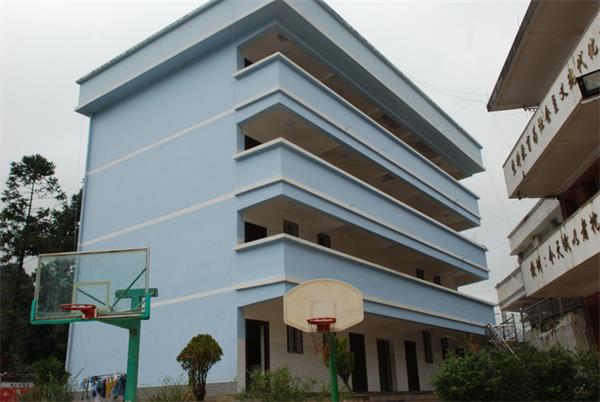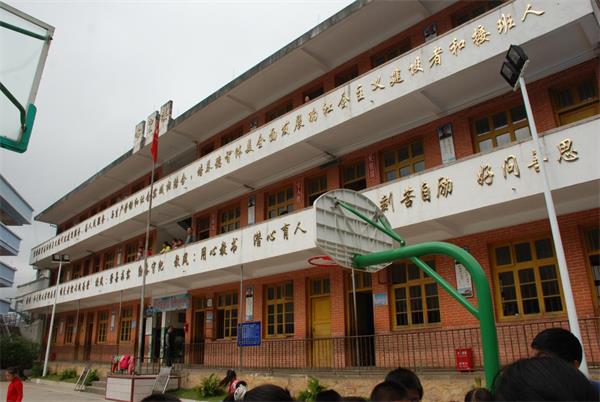 Small as it is at a town in the border area, it still shines in its own way
In accordance with the tidy and beautiful school buildings, the kitchen in the school is also tidy and clean. Looking at the bright windows and clean tables, Can Niuniu cannot be happier.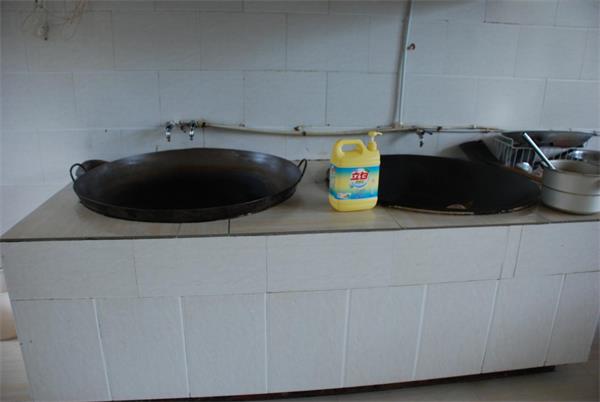 Clean and oil-free gas oven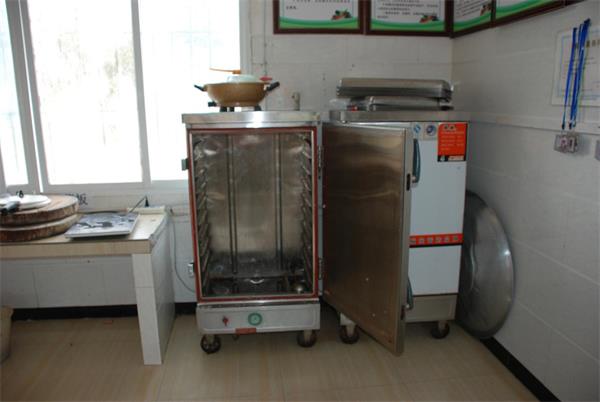 A corner at the kitchen, same tidiness and cleanness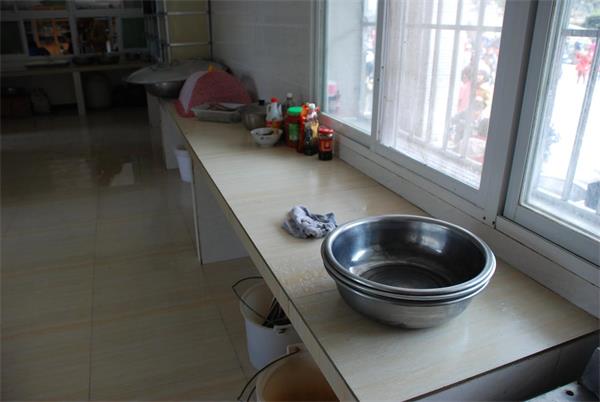 The operation table is bright as windows.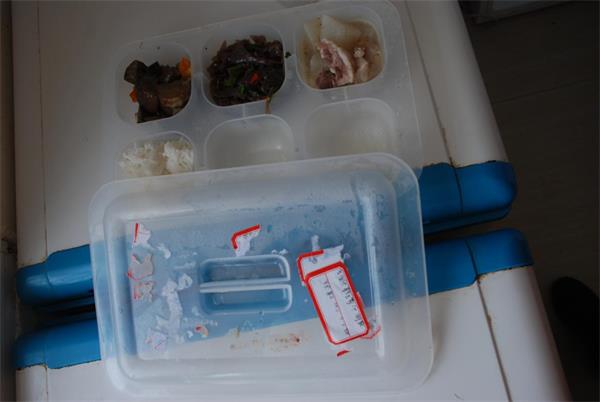 Food sampling is very strictly conducted.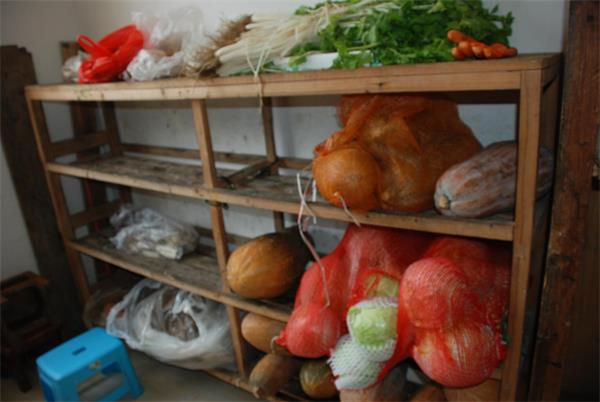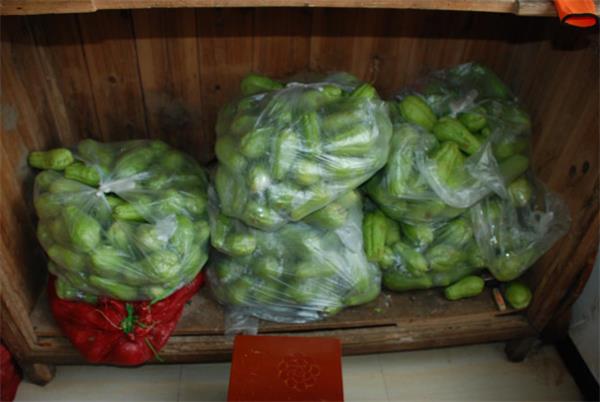 Enough food storage is the primary essential factor for the kids to be fed.
With limited conditions, the school could not provide canteen for the 400 students who had lunch at school, so the kids could only eat in the playground. However, the rough environment not at all affected the happiness of the kids who were having enough food to eat.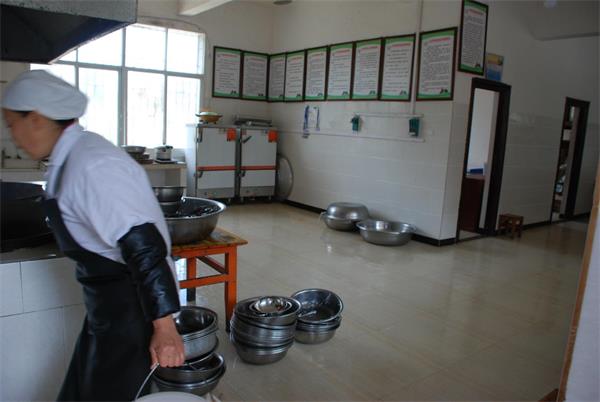 Madam doing cleansing work at the kitchen.
Although in different places and with different environmental conditions, it is the same wish and faith for every free-lunch people to save every single kid from starving. To fulfill this wish, we will try our best for it.