文字编辑:谢康
Helping kids stay away from hunger, growing up healthily and strongly, and making it possible for every kid to have enough food and nutrition - these are the goals that Can Niuniu will never give up on. Also, these goals are always motivating Can Niuniu to strive for more.
This time, Can Niuniu will take us to Piancheng Elementary School, located at Piancheng Town, She County, Handan City in Hebei Province. Piancheng Elementary School is a boarding school with 284 people, providing Grade one to Grade Six classes. Now, the whole school can enjoy nutritious free lunches.
The School Gate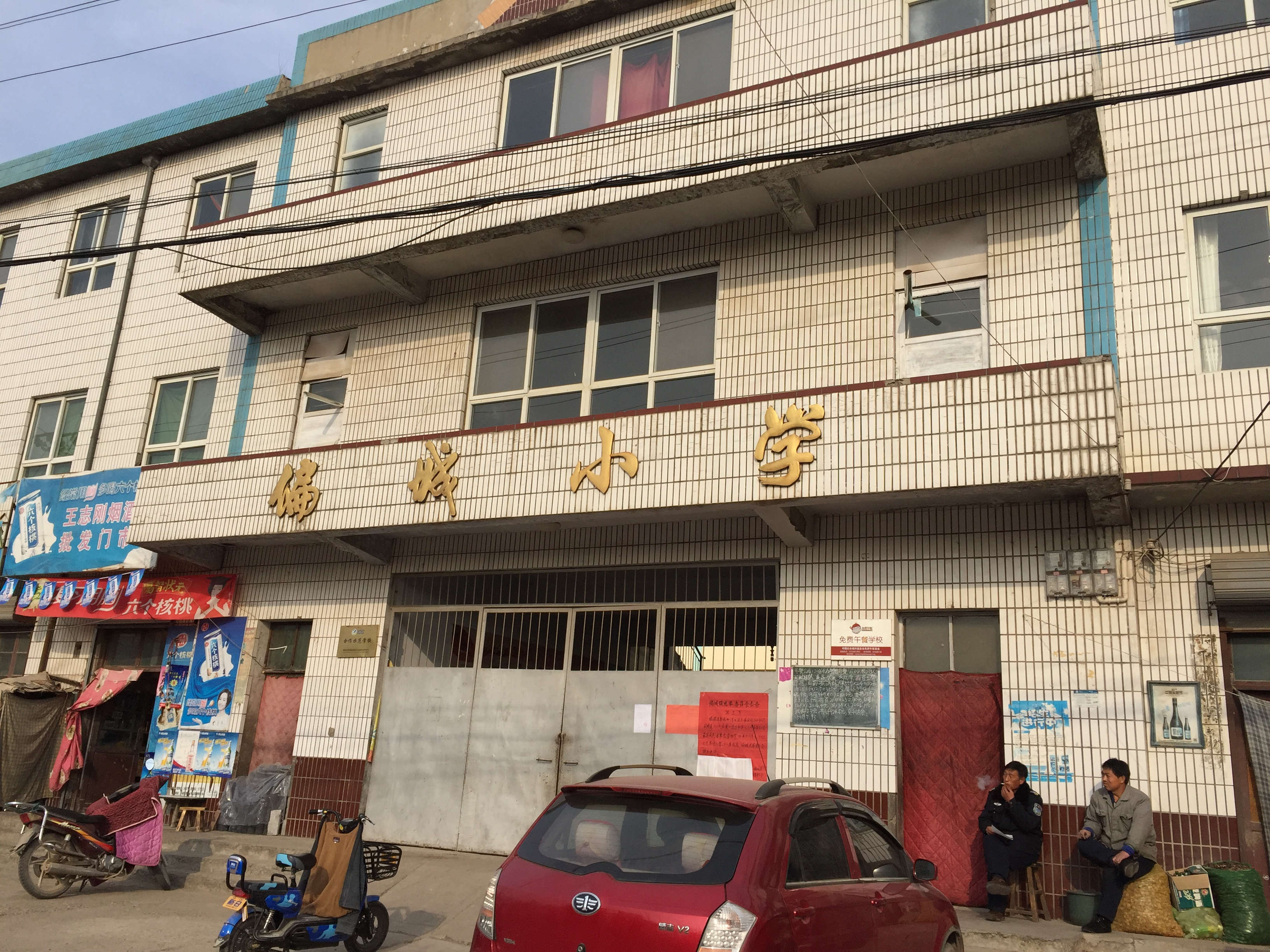 Really impressive school building
Kitchen that was ready for lunch preparations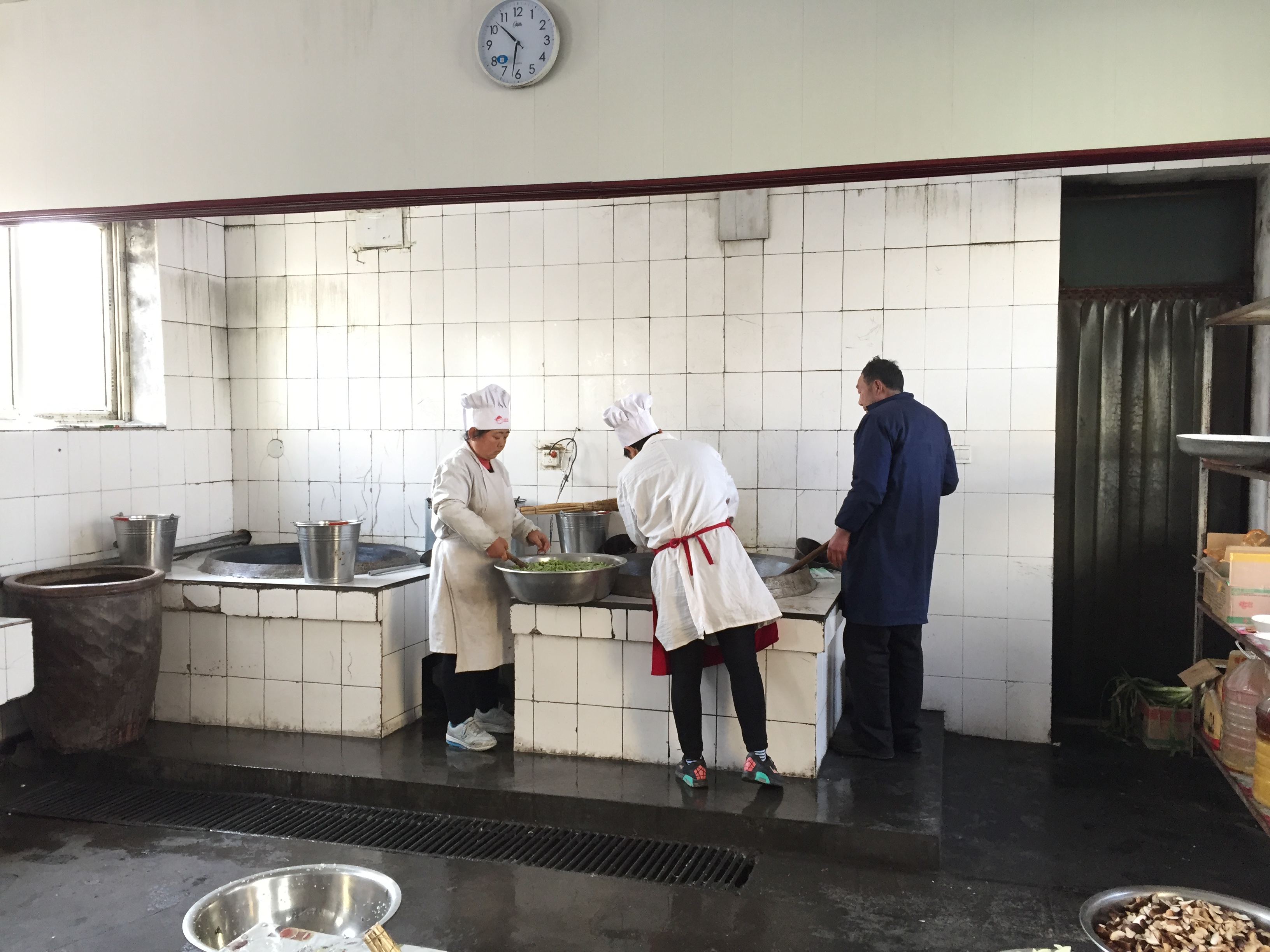 "Be Sure to value the food for our meals, as every grain of it comes from hard toil". We were now coming to the dining area.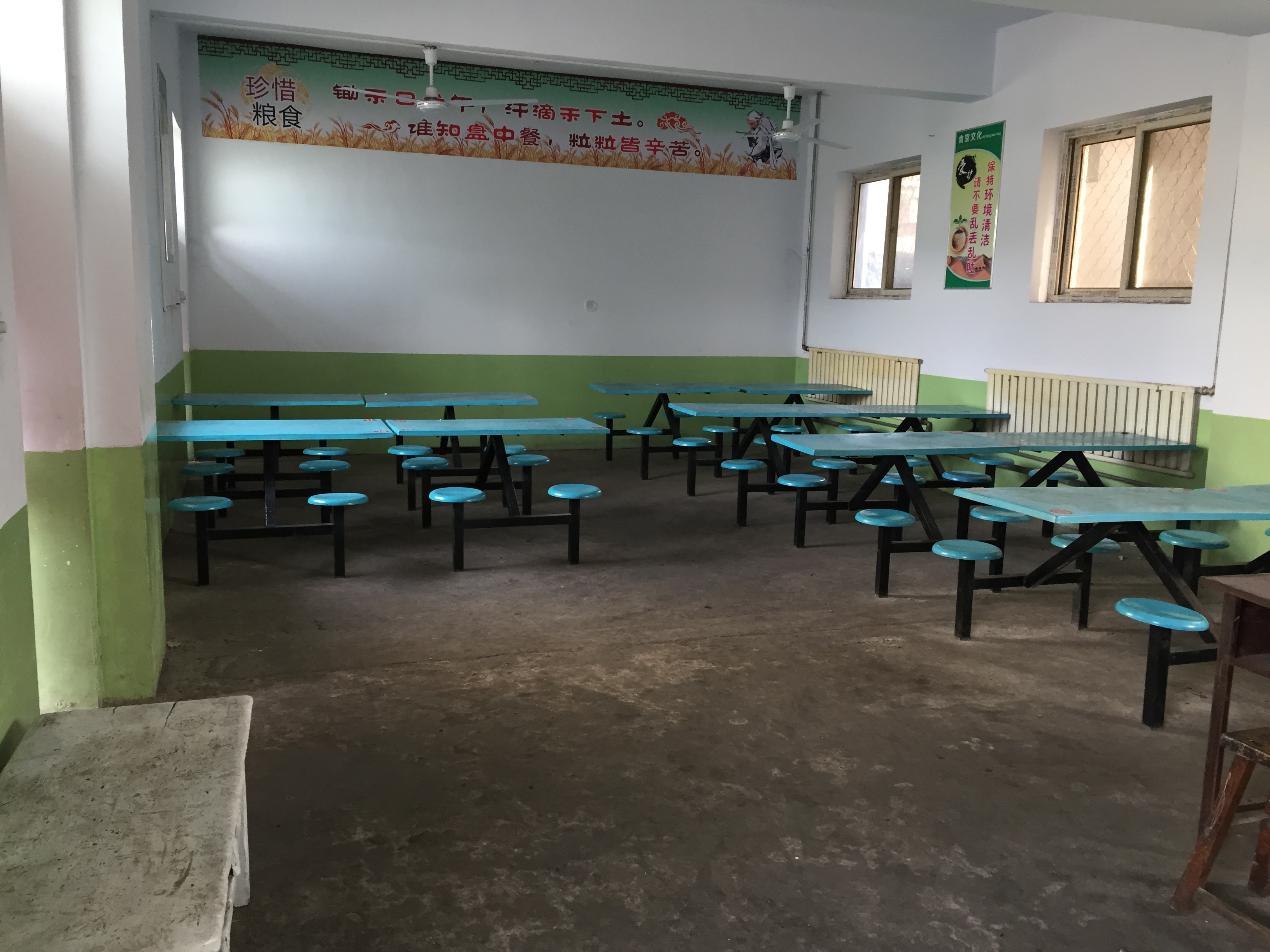 Dishes with local specialties were out!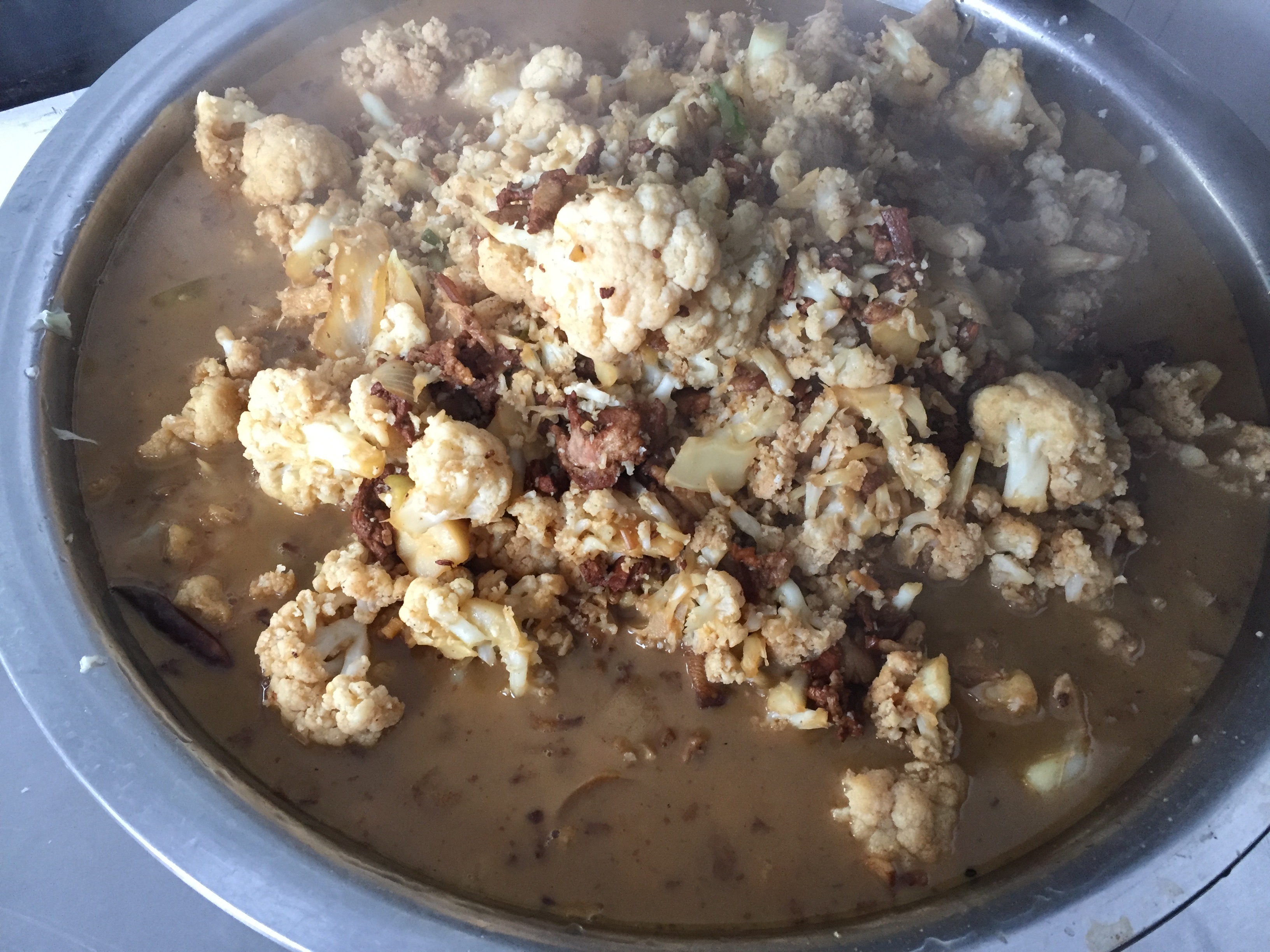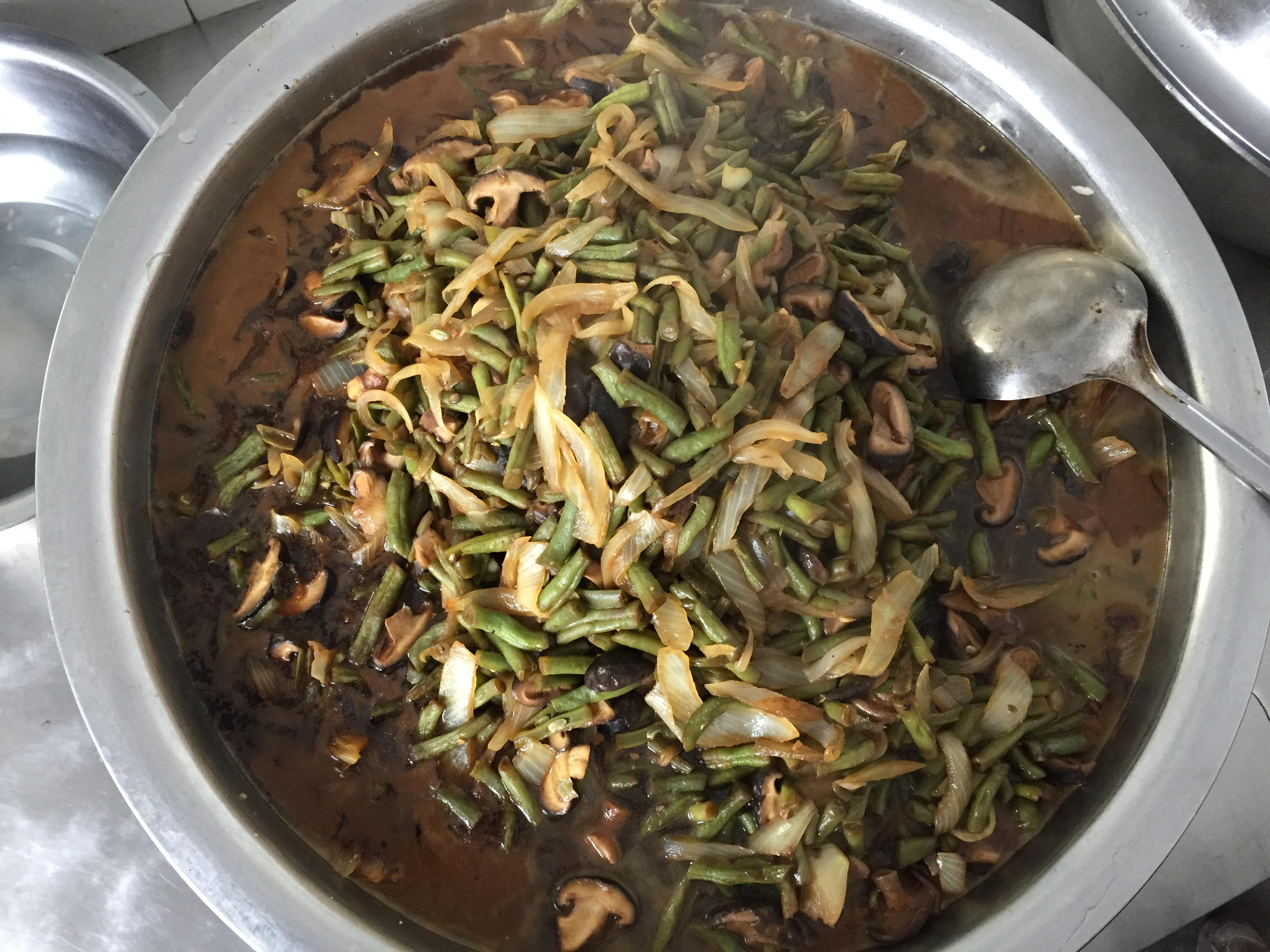 Kids were orderly waiting in lines
Kids were now shining like the sun up in the air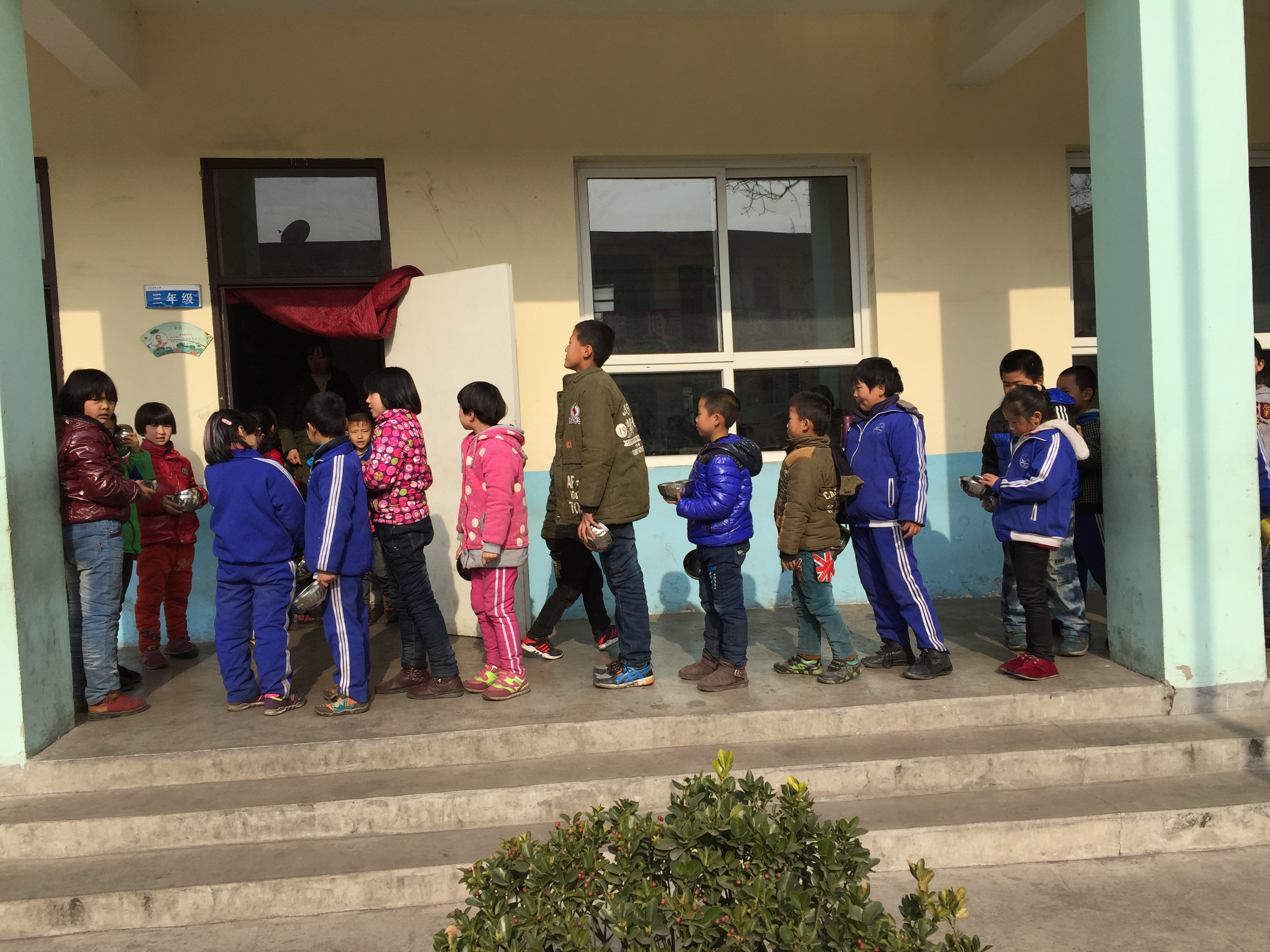 Kids were all having fresh and hot dishes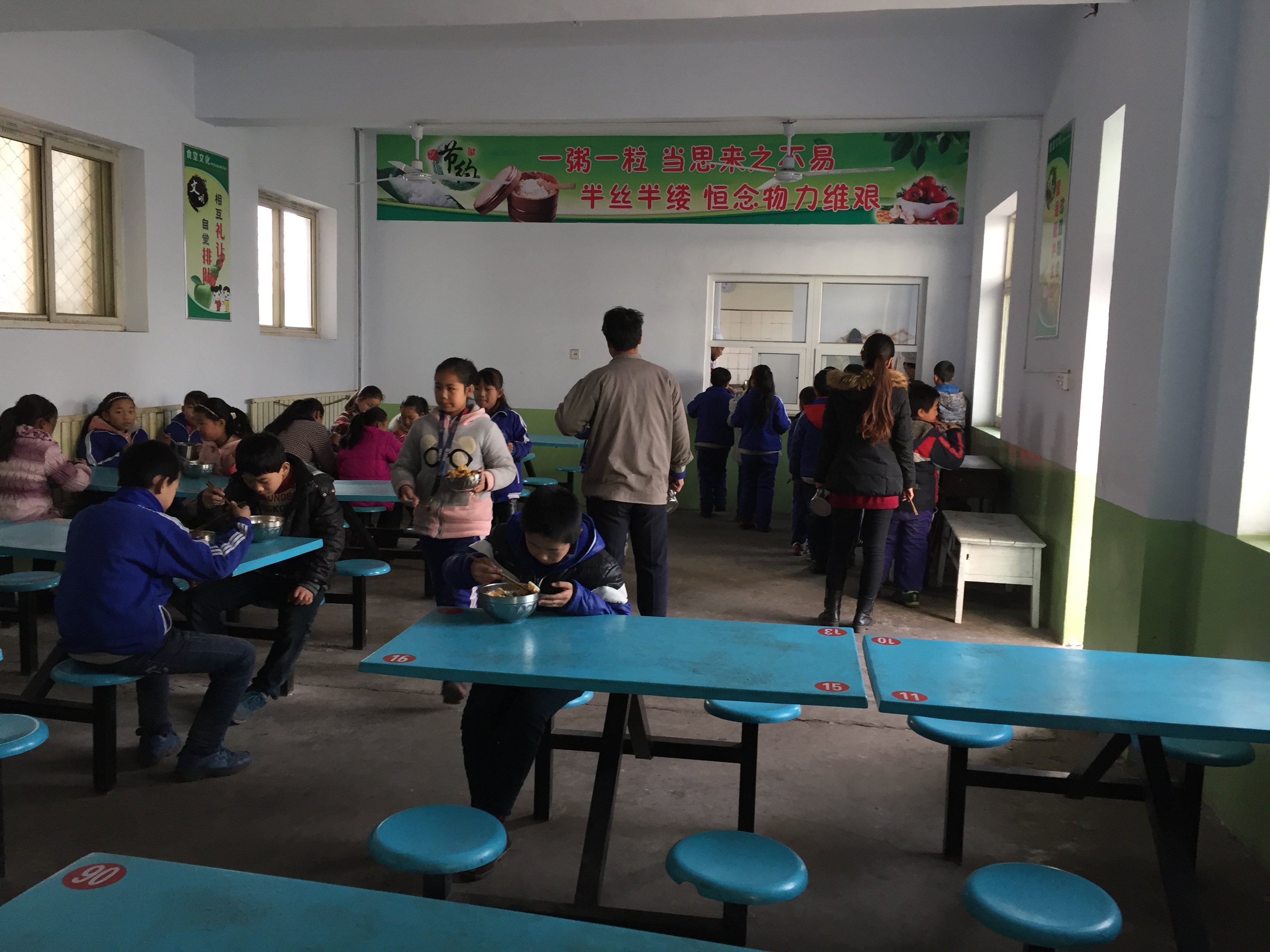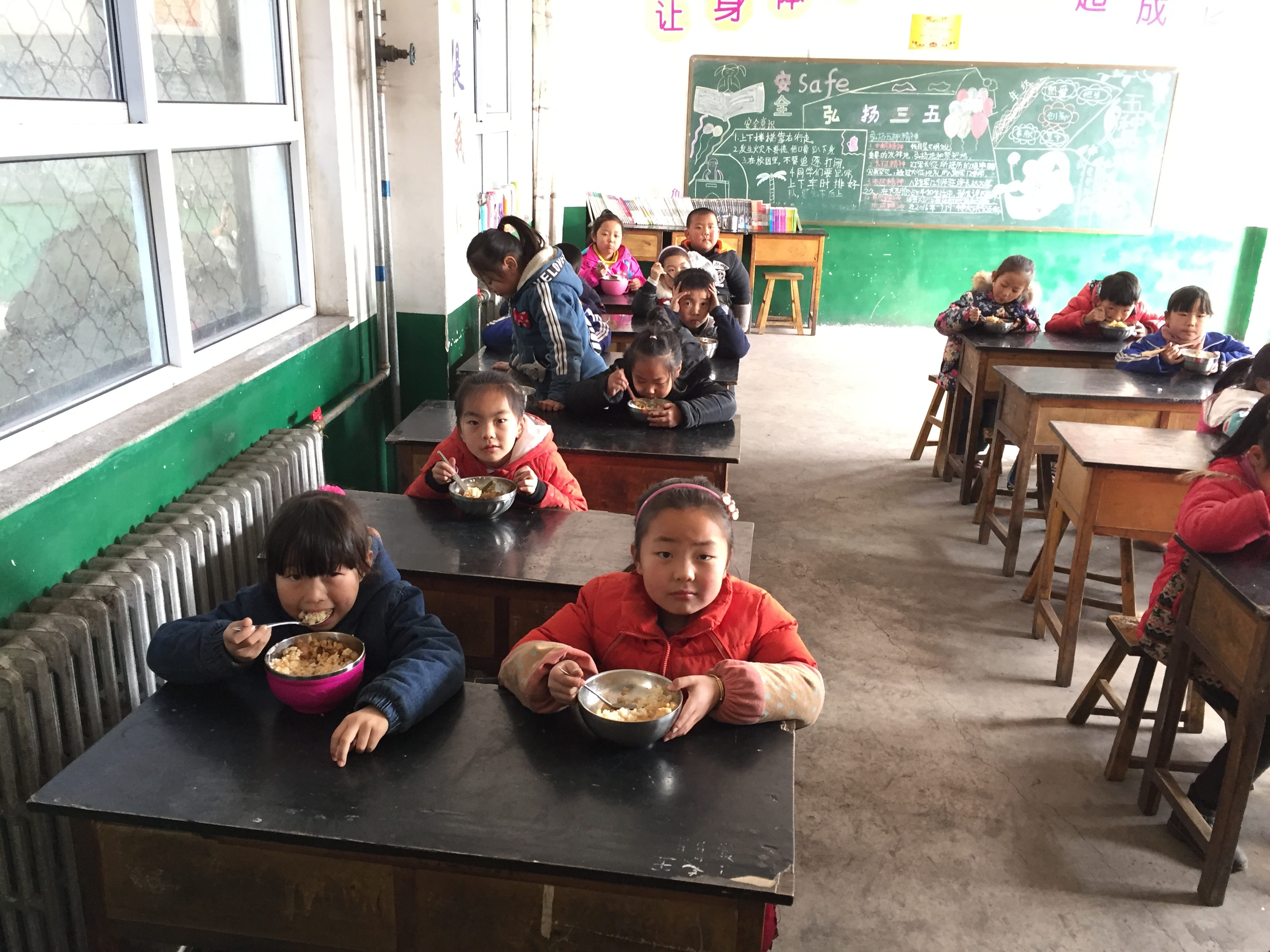 Doing our own things on our own, kids washed their own dishes.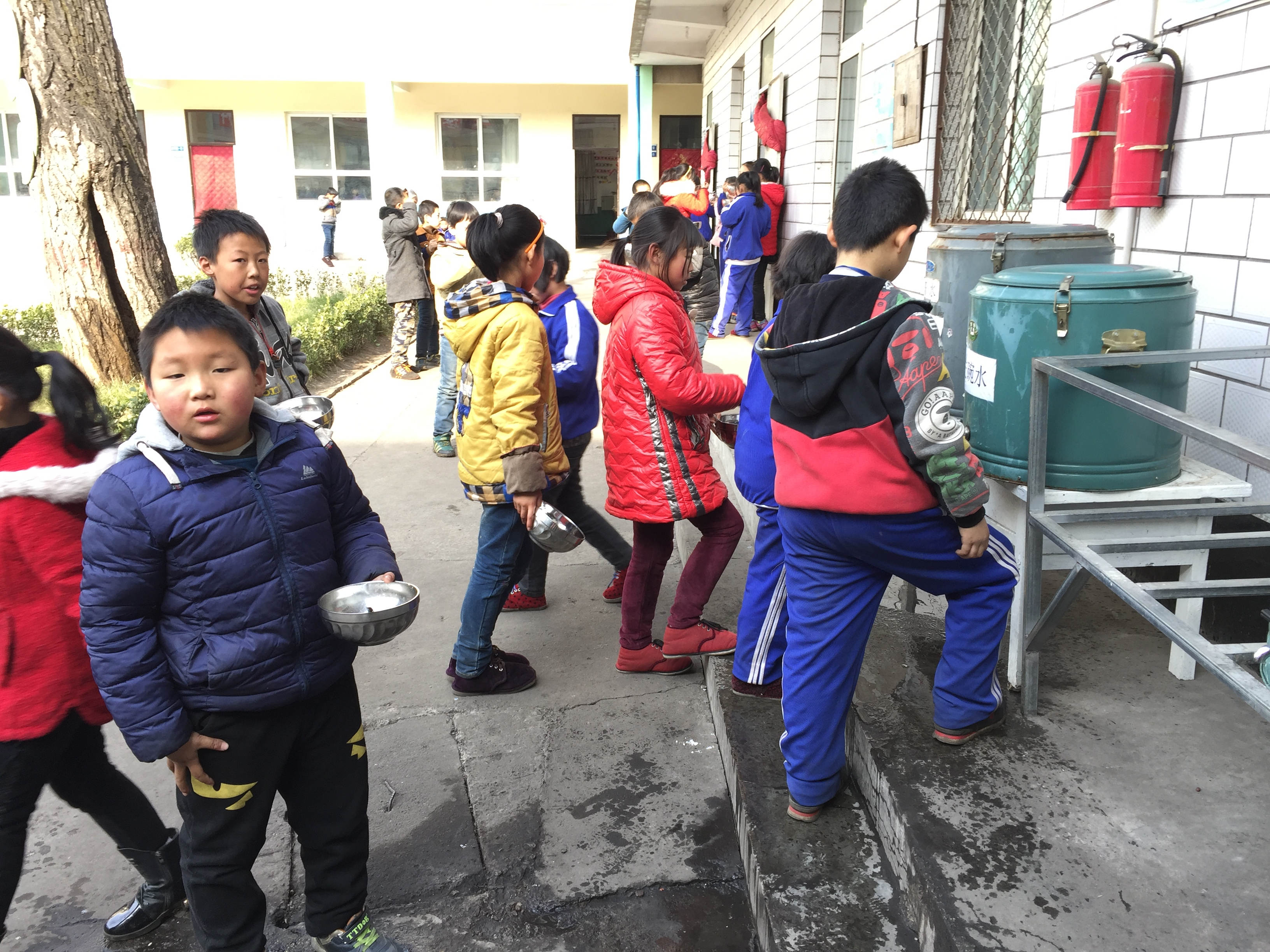 The kids in boarding schools have all their meals at schools, so the quality of the dishes provided by the school directly determine the kids' health and well-being. Free lunch can ensure kids to receive sufficient nutrition. We wish that all the kids can grow up healthily like the sprouts in spring.