Children are the focus of FLFC and all the people pay attention to FLFC. Therefore, the beginning of FLFC 6-year anniversary celebration is the visit to school.
This morning our partners was divided into 3 teams and brought gifts for the children in 3 schools: Dongfeng, Dayan and Zaoxi.
We communicated with teachers, played games with children and cook the lunch for children with cooks. Do you feel regretful that you didn't join us? We especially invite our partners to share their stories. Let's have a look.
Departure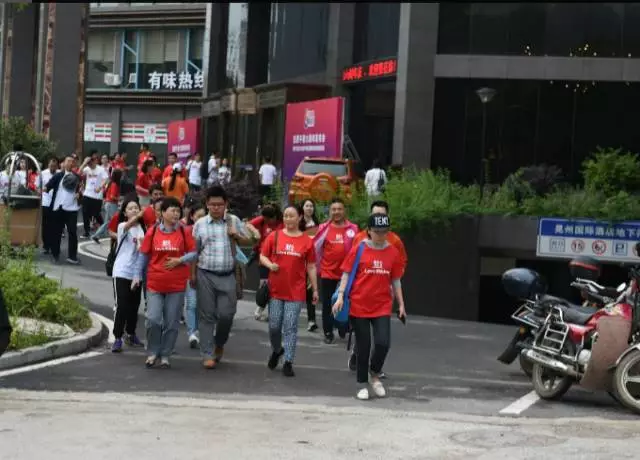 Arrival——Walking Through the Winding Mountain Road and Seeing Familiar Niuniu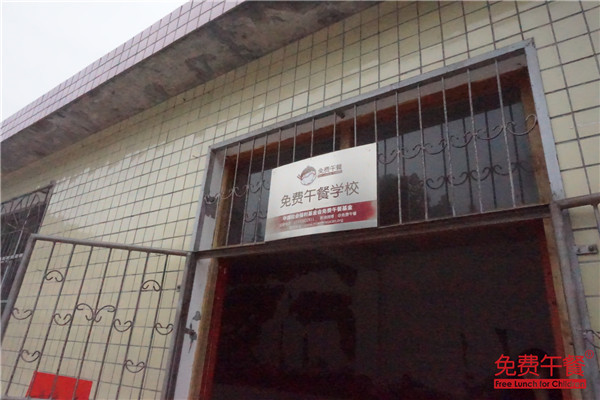 Bring the love together——FLFC Volunteer Cooks Experience Day, the key word is 'cook'.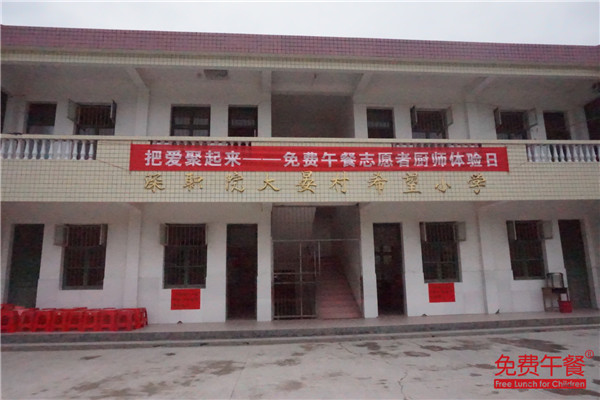 As we usual practice, each teammate should pay 5 yuan for lunch.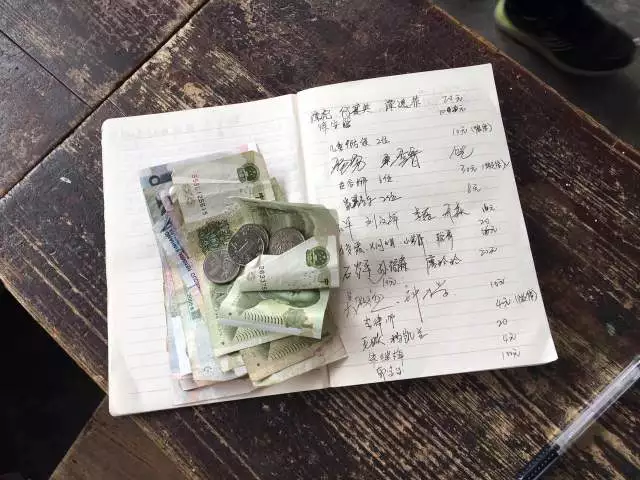 Sexual Assault Prevention Classroom——"Children Sexual Assault Prevention", Teacher Taught Children how to Protect Themselves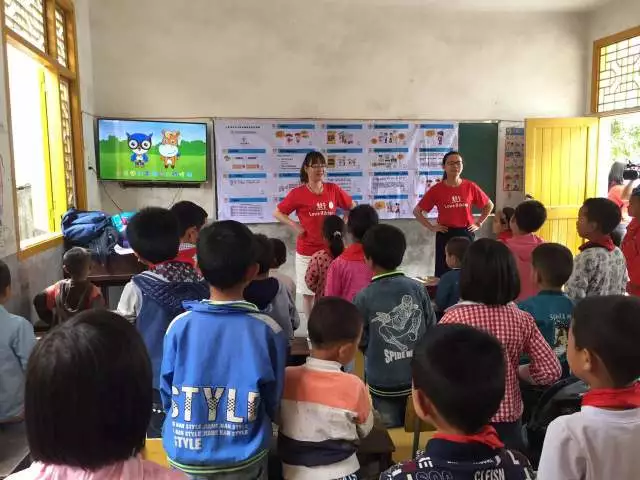 All the teams have teachers from this project. They bring important knowledge of 'prevent sexual assault, prevent child-trafficking, prevent campus violence, prevent disaster and prevent accident' for the children.
Gift——Gifts were prepared for children.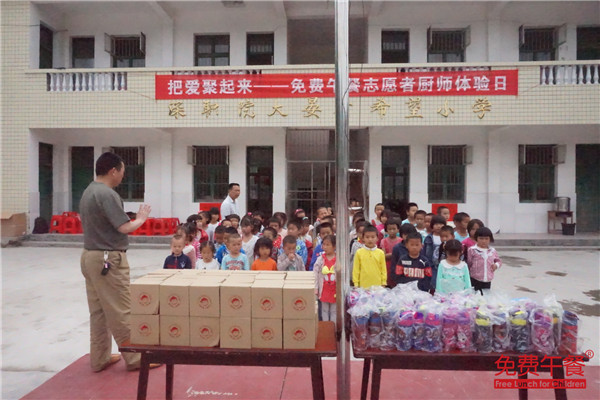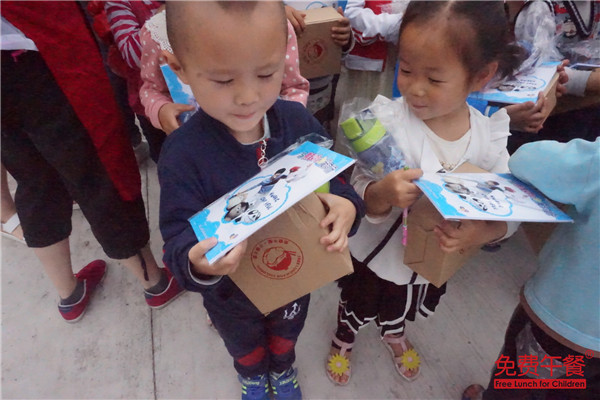 The children were happy when they received cups as gifts.
The cooks——The volunteers cook for the children.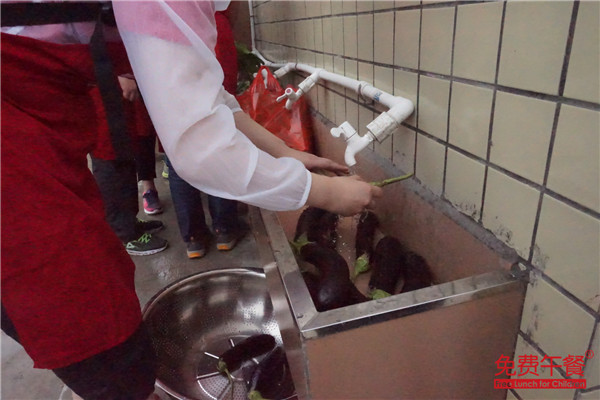 Washed the eggplants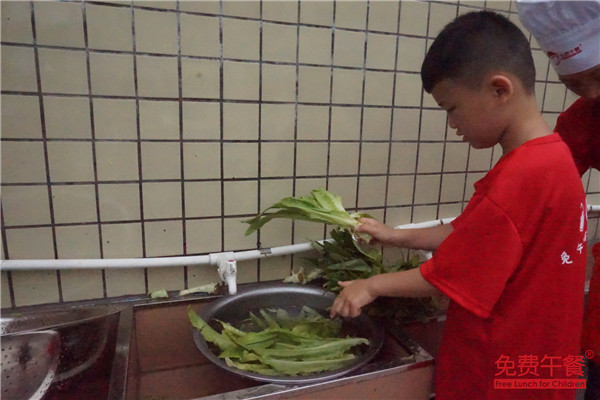 Wash leaves of asparagus lettuce piece by piece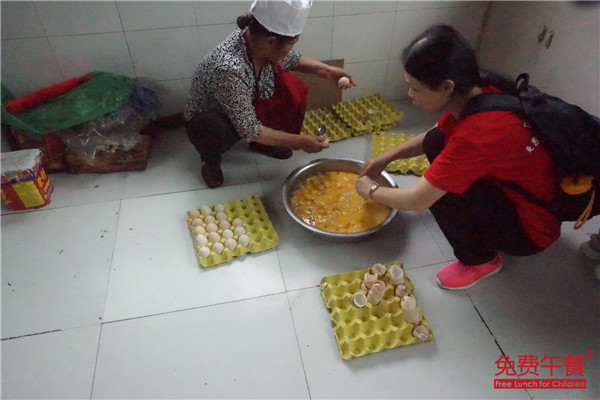 Prepare for scrambled eggs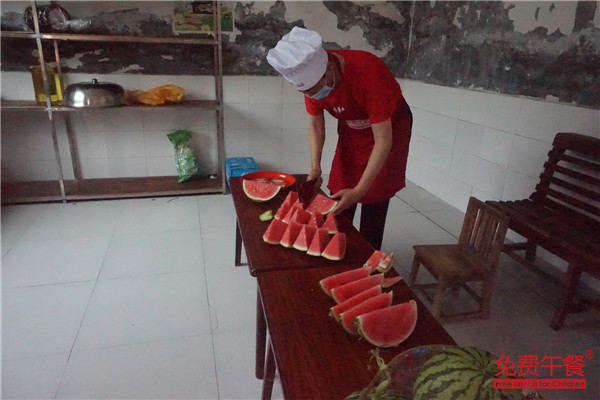 Prepare fruit after lunch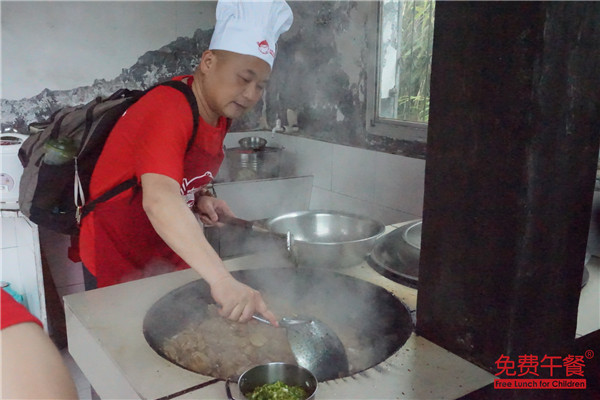 We chopped wood and fired it. We cook meal with cauldron.
It's time to eat—— Let's eat with the children.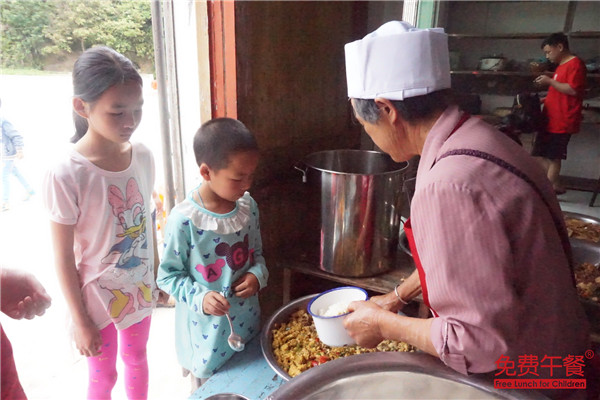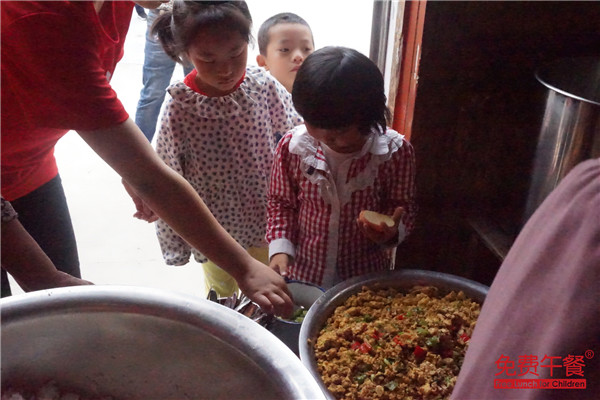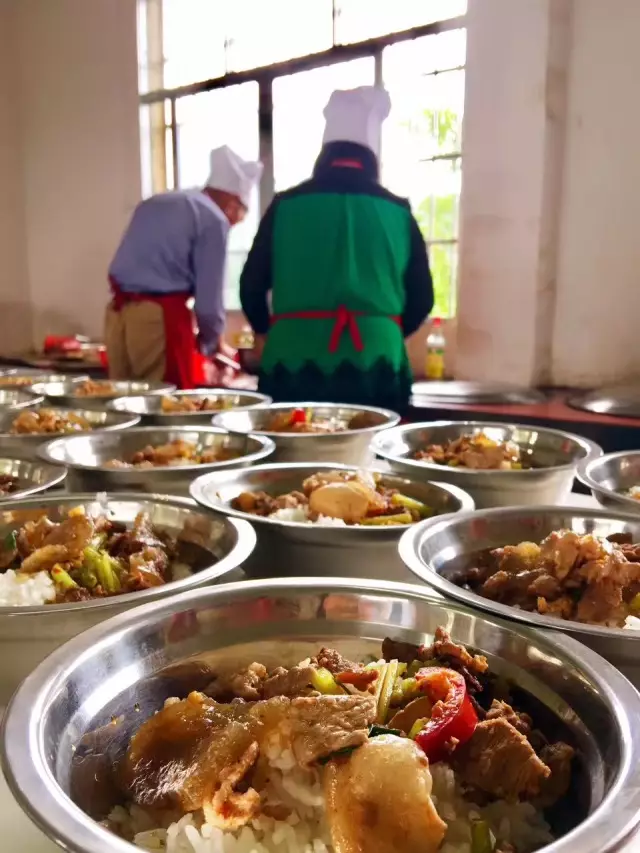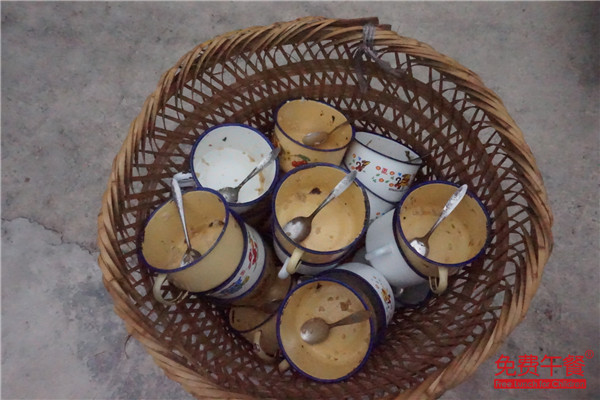 How about the new cook? The above picture is the answer from the children.
Postscript: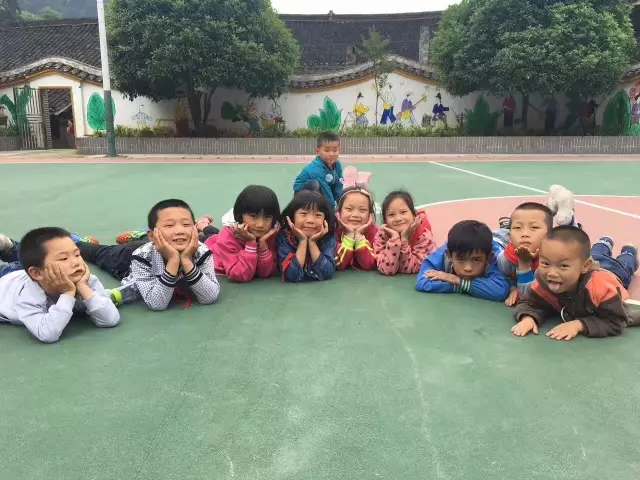 The time we spent with the children
is simple but rich.
We are happy for the reason that the children can enjoy nutrient lunch.
We also consider what else we can do for them.
We hope that FCFL will keep going
accompany with these lovely children.
审核:邓艳、周功武