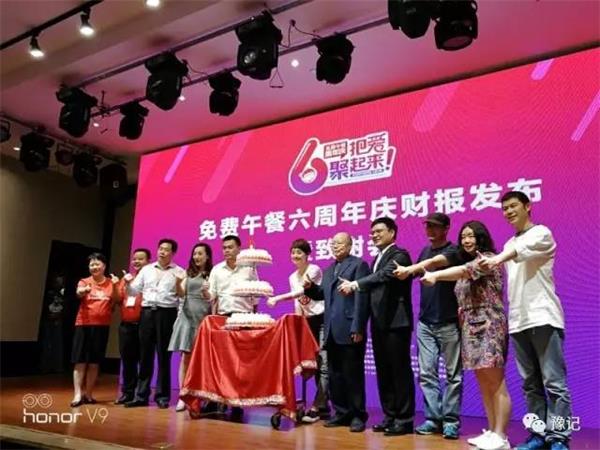 Ten years ago, when I was still a journalist in Henan province, Deng Fei invited me to join a group chat named the "Lanyi." 500 most acute, most dedicated journalists view it as their homeland.
Deng Fei then brought me to Phoenix Weekly in which he became the manager of the Department of Journalists. And I started to hang out with the Henan reporters, looking for hula soup, stewed noodles, and Henan restaurants. This group of reporters who missed the Henan food, created an online group chat for all Henan reporters. And that was the beginning of Yu Ji.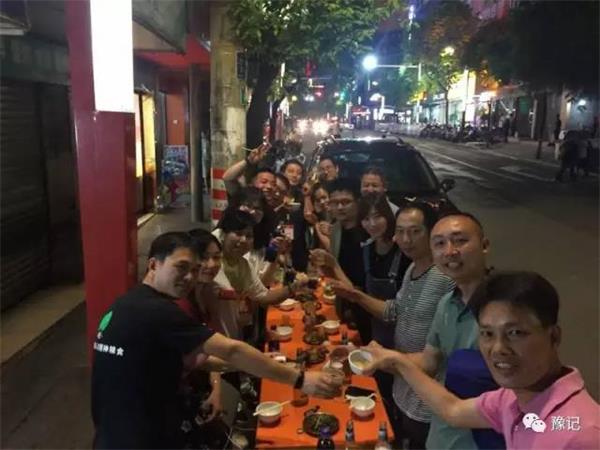 Six years ago, Deng Fei united the 500 reporters from the group chat Lanyi to initiate FLFC, and started to evolve to a joint charity of city and county. Afterwards, I united 400 journalists from Yu Ji to start a transformative experiment. Yu Ji was also transformed from Henan reporters to Henan people.
Today, more than 1000 volunteers and reporters from different places united in Xinhuang, a beautiful city in Xiangxi, to celebrate the six-year-old-birthday of FLFC. I met Zhang Dexuan and a lot of Henan volunteers in Xinhuang, demonstrating a non-negligible force from Henan in charity.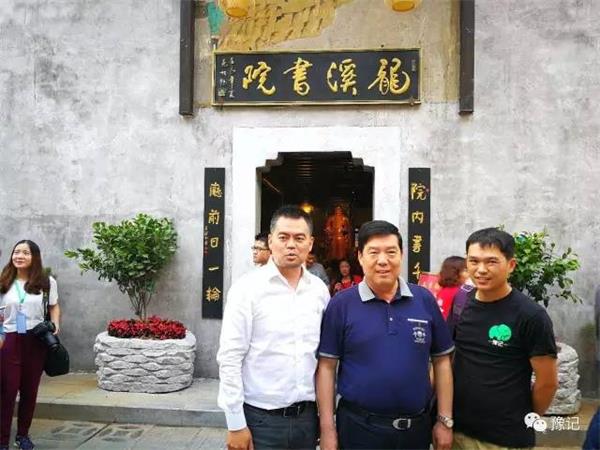 Deng Fei, Zhang Dexuan, Yang Tong
Deng Fei and his friends will launch more programs in Henan in the future. In the past six years, FLFC raised a total of 2.7 hundred billion Yuan. One hundred and ninety thousands of children benefitted from it directly. More importantly, the Chinese government was influenced by it and passed a lunch policy for all rural area's kids.
Deng Fei said that everything he does is to provide a "chance for every village child to change their fate." Before, he had written a book called "Soft Changes China."
What Deng Fei really wants to change, he gives out the answer in the following speech. (Yang Tong)
Here's his whole speech---
Chinese county ability derived from FLFC
Author: Deng Fei
In 2011, we saw children starving in the mountains of Guizhou and were surprised. Later, in Hunan, Hubei, Henan, Hebei, we saw more children without lunch in rural areas. They suffered from hunger and were not as tall as their peers in the cities.
Because we couldn't endure seeing this situation, we initiated FLFC along with CSWF. We showed the situation of kids starving and appeal to all people to help solve the issue of hunger.
On April 2, 2011, we started the first FLFC school in Qianxi county, Guizhou. Later, our reporters divided into three groups and pushed FLFC even further. One group stayed in Guizhou, one group went ahead to Henan, and one group went to Hunan.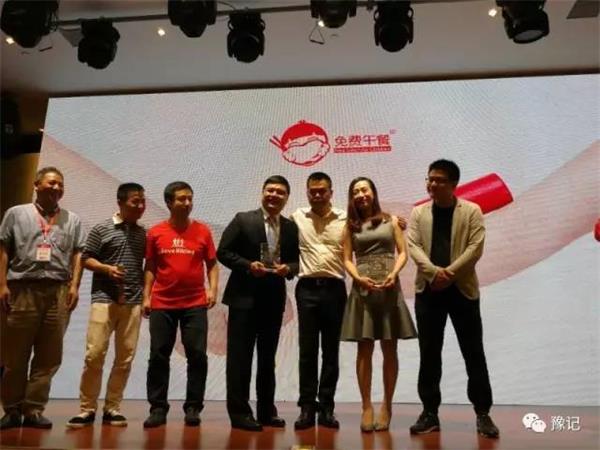 Luckily, our group in Hunan had a big achievement. Xinhuang county, 450 kilometers away from Qianxi county, embraced us very soon. The government spent one Yuan to construct a cafeteria, we spent two Yuan to provide lunch. We initiated a model of the cooperation between government and civilian, and it started to spread across the country.
Amazingly, Hefeng county, 488 kilometers away from Xinhuang, became our experiment base. We initiated a series of charities in Hefeng, including FLFC, Dabingyibao, Nuanliu plan, Children harass prevention, Flying Box… Under the help of Hefeng county's government, we started seven programs for children, initiated a series of programs for village kids, providing them with tender care.
In six years, we had obtained a lot of awards. But we soon discovered the limitation of charity. The biggest problem for the village children is that their parents are not around. Love and care are what they lack during their growth. If the parents don't come back home, everything we do is in vain.
Therefore, we switched from helping the kids to assisting their parents. We help them to sell their agricultural products and to elevate their income. We told people who believed in us that buying is also a form of charity, buying can also help the children. We brought people who had made donation into the rural counties, and brought new consumption for the counties.
Selling out the agricultural products, to help parents come back.
But we faced new challenges, our reformation lacked human resources. We couldn't ask people from cities to stay in villages all the time. Additionally, a reformation of an area is based on the local people's awakening and action.
Therefore, we drew resources locally, training and educating people. First, we trained the local charity, enhancing their ability to carry on the outside charity's tasks. Secondly, we educated the local agricultural workers, enhancing their skills and making more production.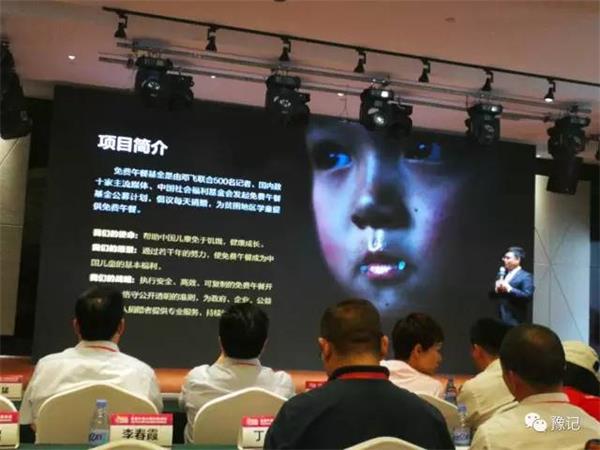 Since then, we established children welfare, county economy and training of manpower's "Three-piece suit of charity."
Reflecting on the past, we really appreciate the two counties of Xinhuang and Hefeng. They locate in remote areas and are the poorest counties in the country. But reformation always starts from the areas on the edge. The people are kind and honest, willing to embrace the social organizations and give them a chance to act.
Of course, social organization also brought these two counties different powers such as donation, new ideas, popularity and consumption, known as the social energization.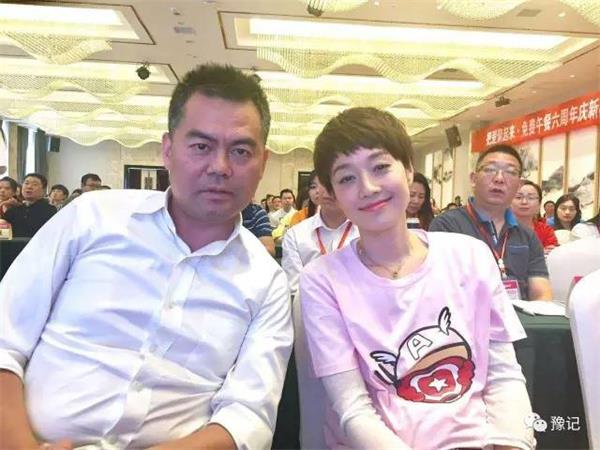 Deng Fei, Ma Yili
In six years, FLFC foundation has invested 18.86 million into Xinhuang, helping 40 thousand children every year. Meanwhile, the united charity has invested more than 31 million every year to assist 40 thousand children.
Thousands of investment doesn't mean how wealthy we are. Behind us, is a society that's growing. The realization to do charity is enhancing. People start to care and assist others though internet to join charity.
What we do is to follow this trend, unite all people and begin to act.
PART 2
Based on the map, if we connect these two important counties, we would discover that this covers the whole Wuling mountain area, including Hunan, Hubei, Guizhou, Chongqing, 4 provinces and 71 counties, population of 36 million. It's an area among the poorest in the country.
On the map, Wuling mountain area is located at the position of the heart of China. But because of poverty, it is also the most worrying area of the country. It's the main area of government's help. In November, 2013, the Chinese leader suggested "Assisting the poor accurately" in Xiangxi.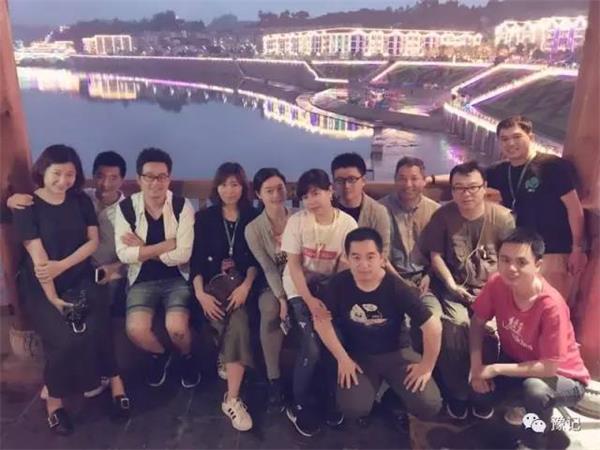 In fact, we've already held a lot of activities in this area.
FLFC covers 12 counties and 154 schools in Wuling mountain area, assisting 59201 children.
Dabing health care covers 4 counties, benefiting 408937 children.
Children harassment prevention have 16 places and serve 90 thousand children.
We noticed that in this area, government is striving, business is growing rapidly, and social organization is developing as well.
Social charities don't have the public power of the government and capital of the business. But social charities have their own advantage and non-substitutability. It started from bottom to the top.
Our charity practice demonstrates that social charity is the greatest common divisor of the united people, catalyst of reformation, glue of transboundary alliance. It can recreate new combinations, form new production.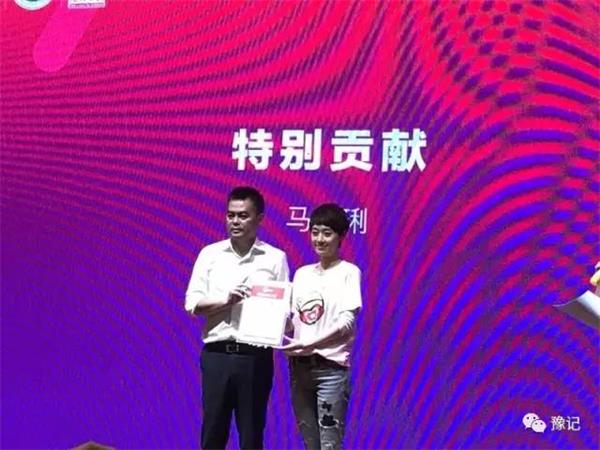 In the future, we will try to unite and go into more counties in Wuling mountain area. Our office has moved to Hangzhou, an economic zone rooted in Yangtze River Delta. Two high speed rails, Shanghai-Chengdu, Shanghai-Kunming, break through the western and eastern parts of China, connecting Wuling mountain area directly.
Therefore, we can unite more charities and businesses, transporting civilization, resources and tools to Wuling mountain area through high speed railway. And we can transport Wuling's agricultural products, landscapes to the cities, pushing towards the merging of city and county, helping between eastern and western.
Besides Wuling mountain area, we also help children along with the government in Wumengshan area, Dabieshan area, Funiushan area and Taihangshang area.
PART 3
So what should we do next?
We only had one way--- to keep drawing resources from the society.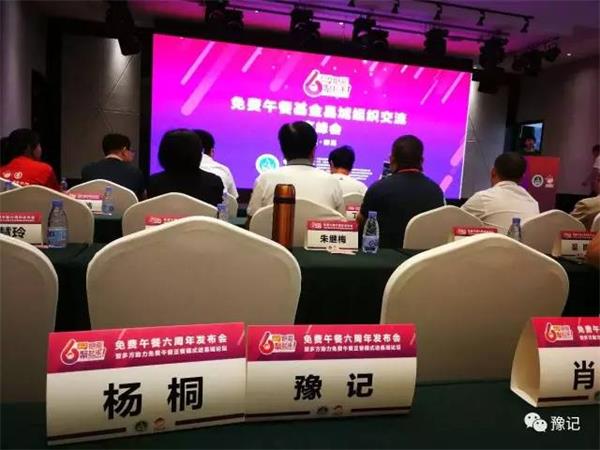 In Wuling mountain area, we will continue to connect government and business. Creating more opportunities for people to get involved.
We can see that Wuling mountain area will be a place that breeds transformation and is full of hope. Government, market and society, the three sides merge together and assist each other.
All beauty could happen naturally.
PART 4
Many people had asked us that what do us want to achieve that we work so hard for?
Our answer is: For every village child to have an equal opportunity to change his fate; for Chinese villages to develop with dignity and continuity
In the past six years, we faced different hardship and we were tired sometimes, but we never gave up. Because most of the time, we would remember these faces of the children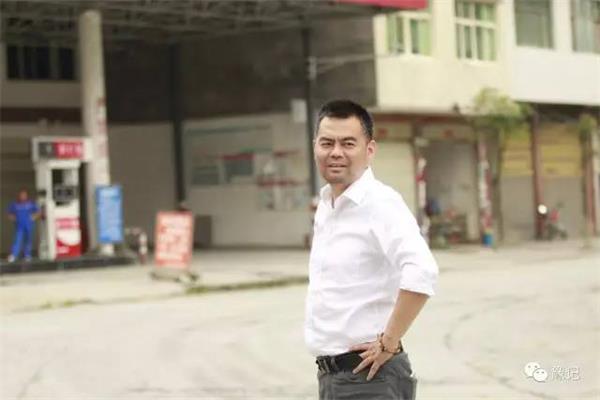 Children from the cities, children from the counties, children of other people, children of our own. No matter what kind of children, they deserve a better future.
The reason that I exist is because of you.
Let's work harder together.