Six years ago, Zhao Meiying had to carry heavy daily necessities to cross the mountain to her school. She was only in Grade One.
Wen Na, the stay-at-home children of the Dai nationality, was suffered from equinus and she needed two hours to walk from home to school.
Long Youfen's parents worked in Xinjiang, she hadn't seen her father for 7 years, and she had to cook at school at noon.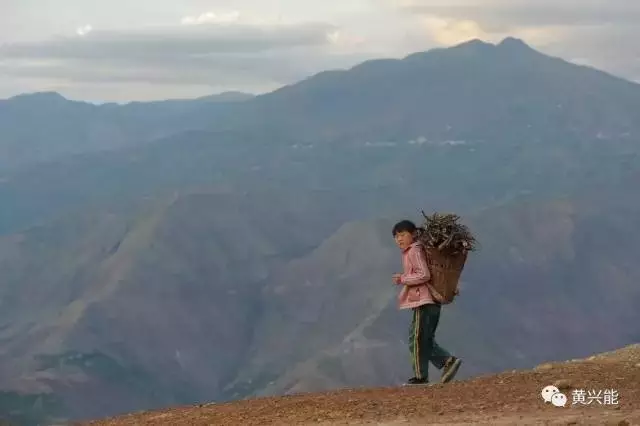 ▲Zhao Meiying in 6 years ago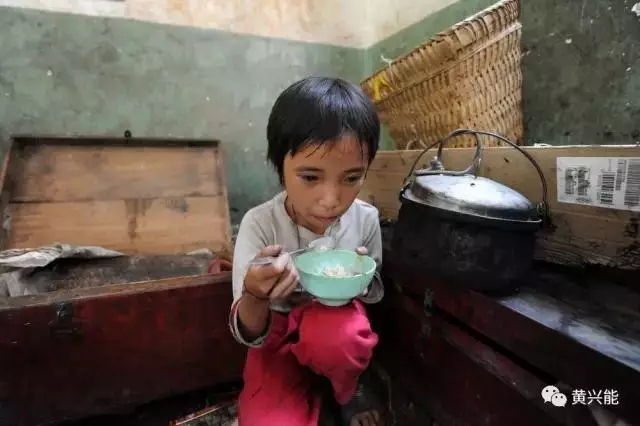 ▲Wen Na in 6 years ago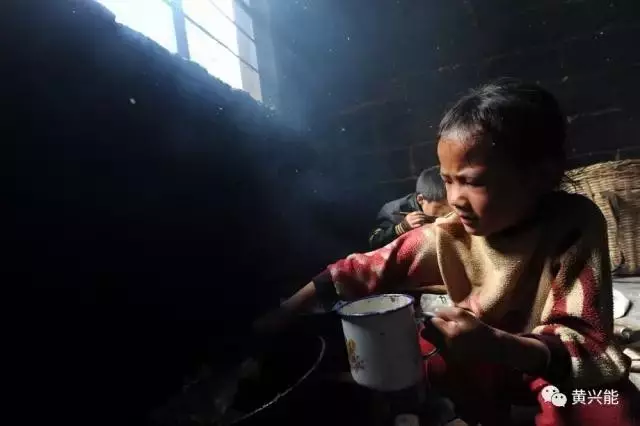 ▲Long Youfen in 6 years ago
In 2011, FLFC was established. With the participation of people from all walks of life, more and more children can enjoy hot meal with meat and vegetable.
FLFC is six years old in this year. It grows gradually in theses six years. The life of the children also changes quietly.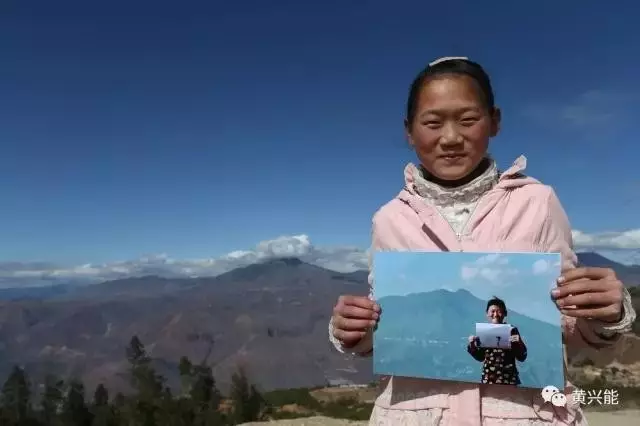 ▲Zhao Meiying after six years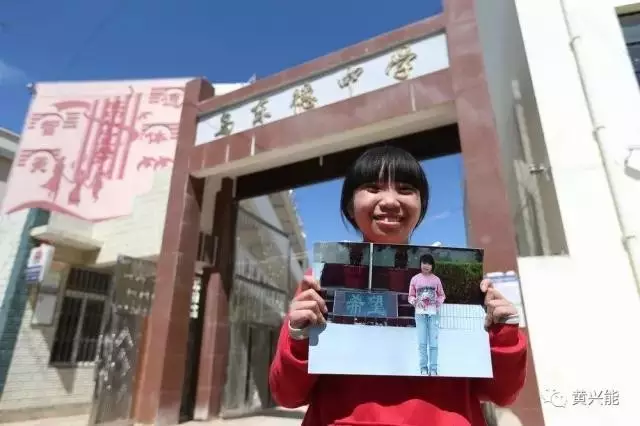 ▲Wen Na after six years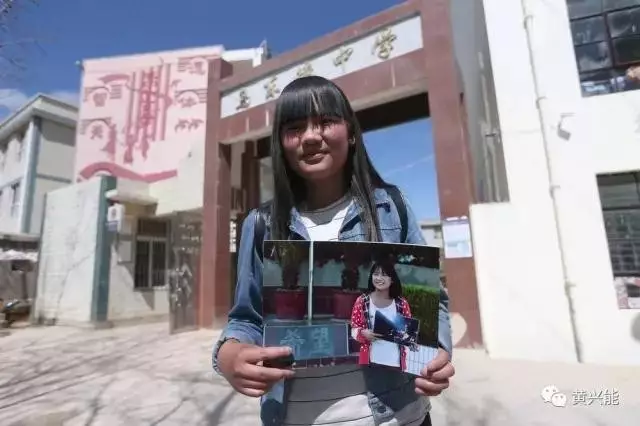 ▲Long Youfen after six years
Wen Na's equinus was cured. Long Youfen also got effective treatment in Kunming. They can enjoy lunch directly after school.
They no longer need to cross the mountain in the sun with the carry of heavy daily necessities. They no longer need to cook lunch by themselves after school.
The old house with dense smoke is replaced by bright kitchen. What show on their faces is smile but not the sadness.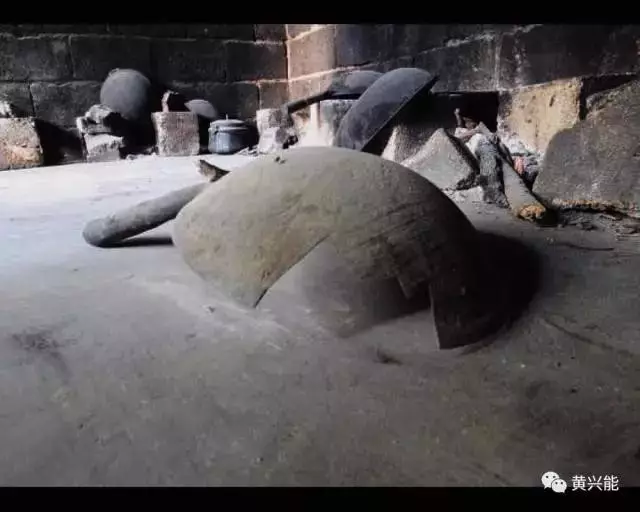 ▲The place where children cook in six years ago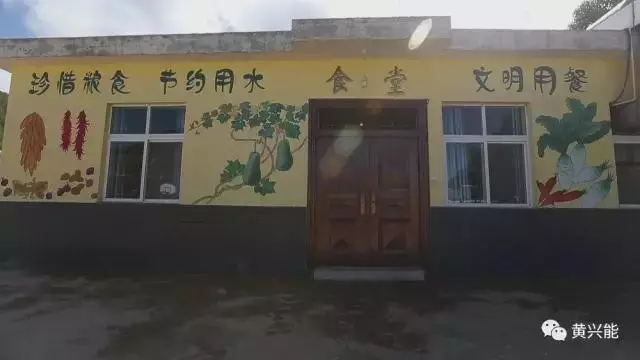 ▲New and bright kitchen after six years
There is a long way to the destination. Maybe many people would ask what our expectation is.
The new change of children is the best answer!
Special acknowledgement to SPRING CITY EVENING and photographer Huang Xingneng
Fei Media Produce
Video/photo: Huang Xingneng Editor: He Qianxue Audit: Edit Group of Fei Media