Since the FLFC foundation set up in 2011,
it has been six years.
Children who primarily benefited from FLFC,
Are you all right now?
The press-photographer Huang Xingneng has used his camera to record the changes of children assisted by FLFC since 2011 until now. On the 4th anniversary of the FLFC foundation, He wrote the following words.
In 2011, Deng Fei initiated a public welfare projection"FLFC"with national hundreds of journalists. As a member of them, I experience and witness its development. Four years passing, fruit trees grow and blossom to fruition. Four years passing, a child changes from weak and helpless to strong and healthy.
For children in the mountains, nutrition was once so extravagant and growth was so far away. But the coming of FLFC makes a difference. The children who once lingered around the dark hearth of which the thick smoke pained their eyes and only had potatoes to eat, nowadays have clean canteen and free lunch containing meat and vegetables.
In April 2015, in memory of the 4th anniversary of FLFC, I returned to the school that I visited 4 years ago and tried to look for the children and scenes in the photos that I took at that time. Everything is changing. The rugged road has turned into the asphalt road. The situation that small iron pans hang on the dark broken wall has disappeared and the replacement is a bright new canteen. The girl who was tearful due to the thick smoke of the stove has been admitted into a middle school. Now she is beautiful, cheerful, confident, and obviously taller than before.
What is the FLFC? What has been changed by it? What are the value and significance of it? How does it get the results that raising over 100,000,000 RMB in four years, covering 23 provinces, and each day providing around 110,000 children with lunch, which totally has been offered more than 3 million pieces in four years.
Perhaps the same child's changes in the camera at different periods of time are the best answers to all the questions.
Therefore on the 6th anniversary of FLFC, Huang Xingneng once again visit the children helped by FLFC and made a short film 《The story of six years》.
《The story of six years》 Director: Huang Xingneng
As he says, the same child's changes in the camera at different periods of time are the best answers to all the questions.
The changes in the six years: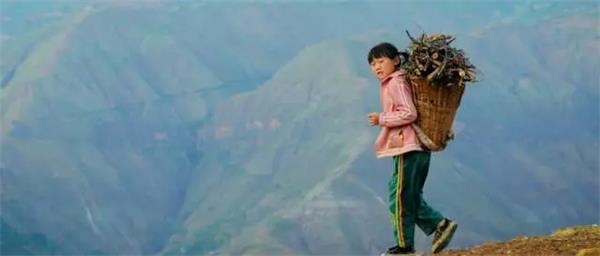 ▲In 2011, Zhao Meiying, a first-year student at Tangde primary school, Wudongde town, Luquan town, Yunnan province, carried living goods and firewood walking to the school. When the girl was only three, her mother left home, discarding her and her seriously ill father.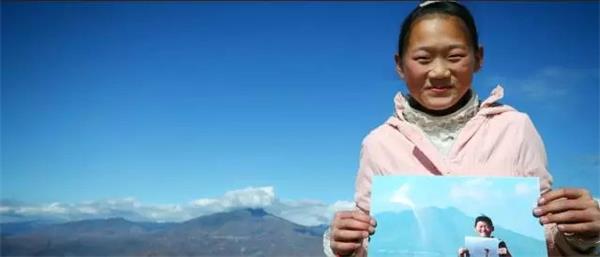 ▲Now Zhao Meiying is at the 6th grade and she has no impression about her mother. Last year, her father died. Without parents, she lives with grandparents who have been over seventy-year-old. According to her grandmother, Zhao Meiying returned home to have meals for few times each week since attended school with the help of FLFC, which substantially addresses the problem of food shortage for this family.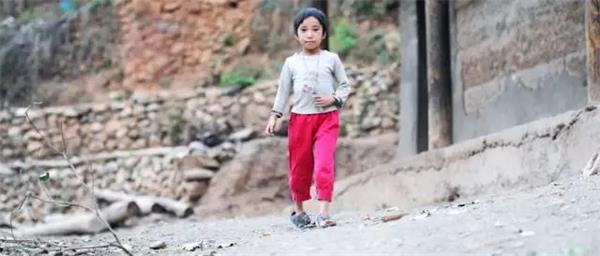 ▲In 2011, Tong Wenna, a left-behind child of Dai nationality( living in Yunnan province), suffered from congenital talipes equinovarus. She had to expend 2 hours walking from home to the school carrying living goods. The time she needed was double that of other children.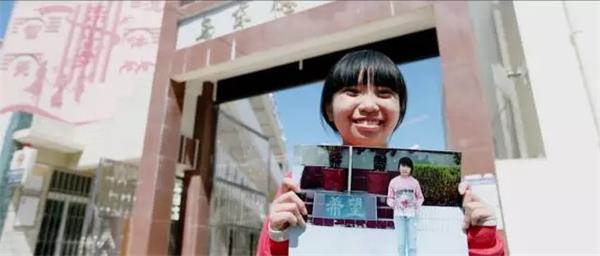 ▲Now Wenna who is at the 3rd grade of a middle school walk normally and study well. One year, when Huang Xingneng and Xiao, the secretary general of the China Welfare Foundation, and other volunteers visited a primary school of FLFC, they heard of Wenna's condition and brought her to Kunming to cure her clubfoot.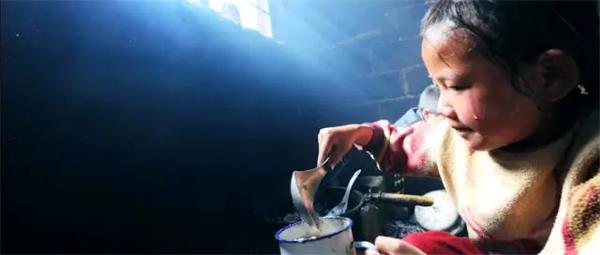 ▲Long youfen, also a left-behind child, her parents work in Xinjiang all year round and return home one time within six or seven years. Once when her parents visited her at school, she even could not recognize them due to the long-term departure. She cooked lunch for herself in the tatty kitchen of school, in which she always shed tears because the thick smoke pained her eyes.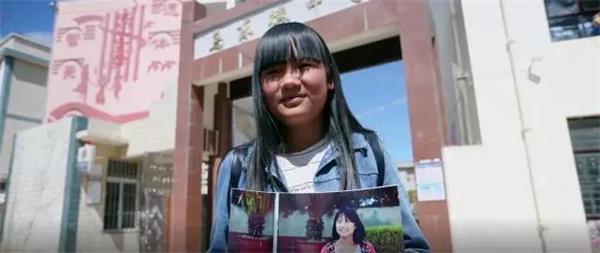 ▲With the help of FLFC, Long youfen relieves herself from cooking meals after a half day's heavy schoolwork. She called her parents who were far away from home and told them about FLFC while enjoying her lunch. It was a little bit hard for her parents to believe that there was truly free lunch in the world. During this returning visit, Long youfen's grandmother keeps saying thanks though she knows little about FLFC.
The coming of FLFC,
offers them hot lunch.
Therefore they don't need to carry living goods on the rugged mountain road any more,
and will not suffered from the thick smoke in the natty kitchen.
Accompanied by FLFC,
they grow up healthy and sound.
What changes FLFC has brought is not just a bowl of rice.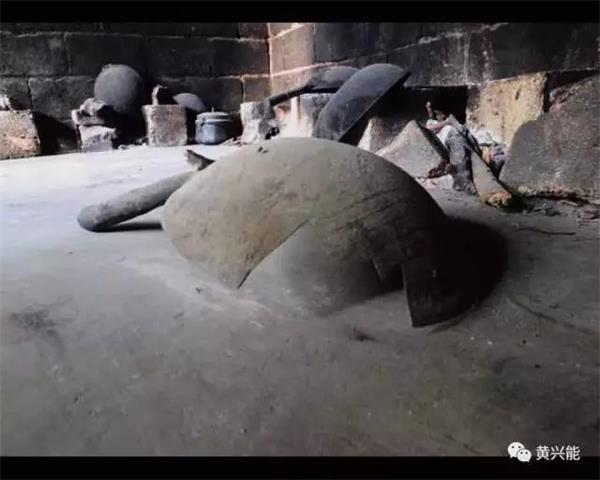 ▲A bright dining hall supplants the smogout old kitchen.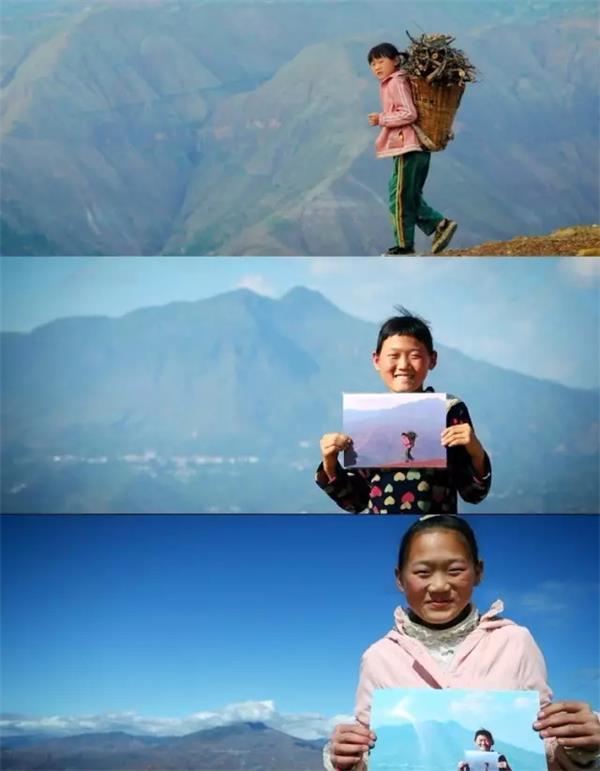 ▲There is no sign of past hardship in children's vigorous smiles.
We still shoulder heavy responsibilities. As for what is the purpose of this returning visit?
The substantial changes of children are the best answer.
Special thanks: 《Spring City Evening News》/ photographer Huang Xingneng.