translator: Yidan Zhang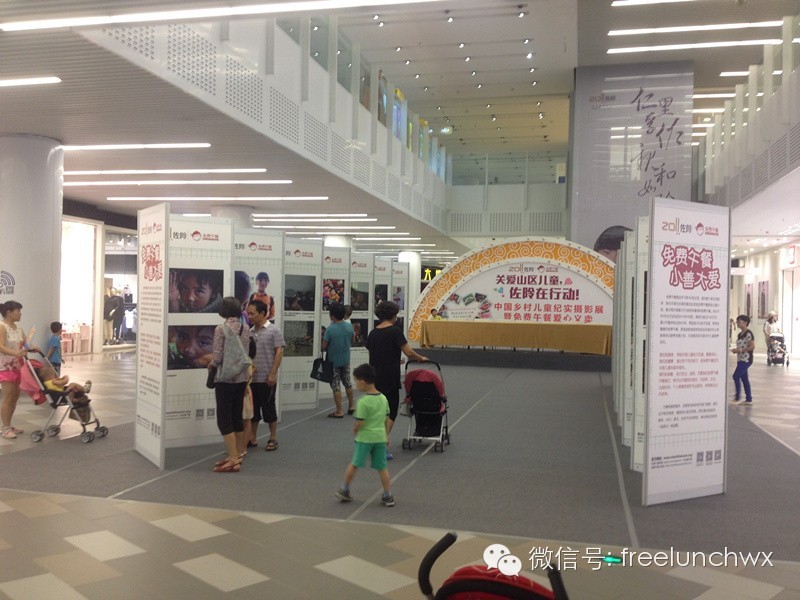 Having a lunch, receiving a kindness, their warmness, need our attention!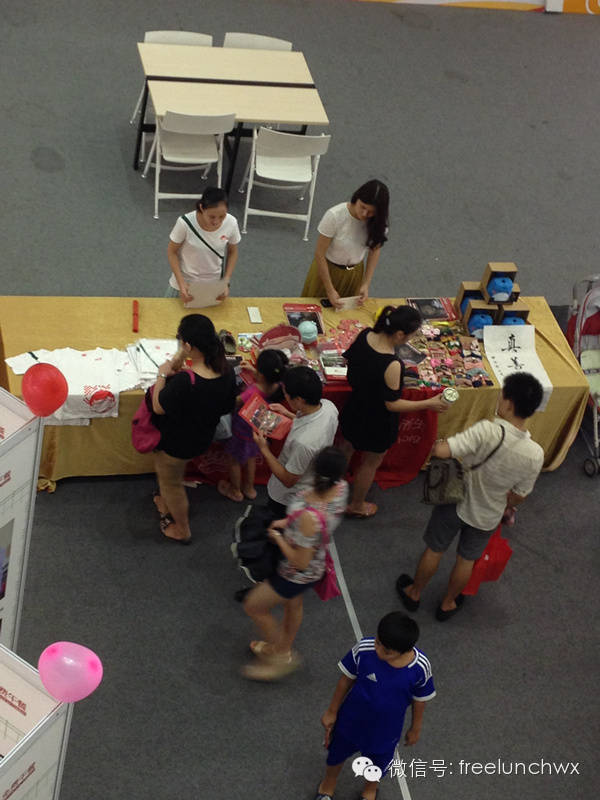 During August 25th — 31st , 2014, the public benefit event "Caring for mountainous children, Zuoling is in action" had been held at Zuolingxiangsong Shopping center and 1866 Zuolinghui commercial strip. Free Lunch Fund together with Zuoling Shopping Mall organized this event, aiming to give a love and convince a kindness.
Through ways of cash donation and love goods purchase, the charity event mainly gained donation from customs in Zuoling shopping mall. Free Lunch offered goods for charity bazaar, and total income would be donated to Free Lunch Fund, so that impoverished school-children could get a love lunch to ease torment of hunger.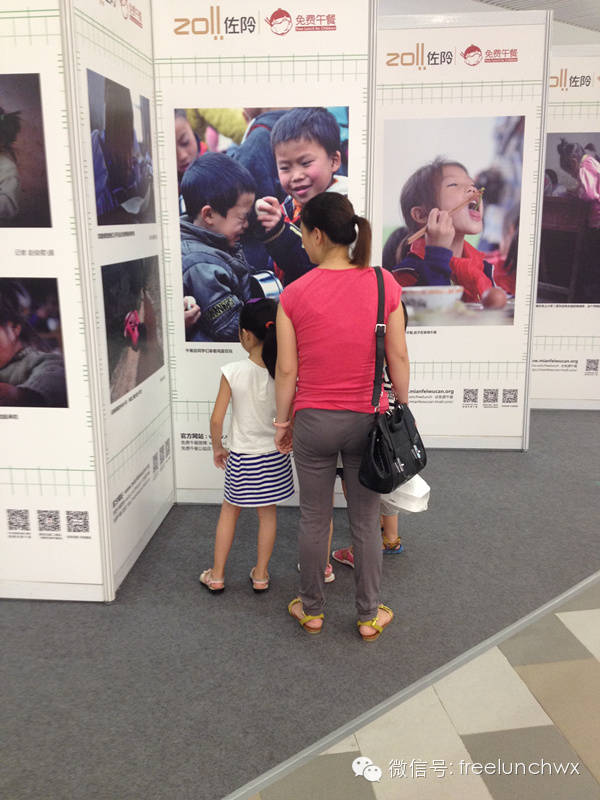 The charity event totally raised money for 19625.1 Ren Min Bi (¥) and 200 Hongkong dollar(HK$); among this, merchant Xixichayv donated ¥240;Beiluoan donated ¥500 and sent impoverished children 6595 lunches. Hereon, the whole of Free Lunch Fund and Zuoling Shopping Mall, for the sake of underprivileged school-children in mountains, appreciate all kind-hearted people and Zuoling branding businesses which offered love goods. It is your benevolences that ease their torment of hunger and provide them with free lunches!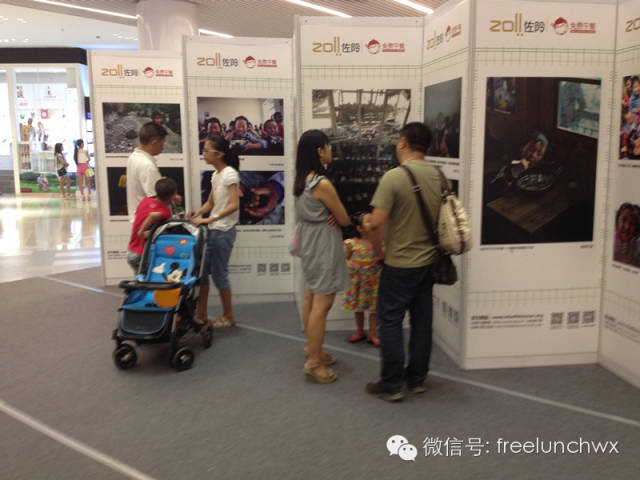 Love is far from just number, everytime you give a helping hand of love, maybe you've been seeing smiling faces which are innocent and easily satisfied. Artlessness, loveliness, simplicity, goodness are exactly the beauties of them. Let us take actions together, constantly doing whatever we can do for public welfare and preventing more mountainous children from difficulty and hunger.
In order to guarantee openness and transparency of donation amount and successfully send the donation to mountainous children, the official website of Free Lunch Fund can be logged in to check its using flow details.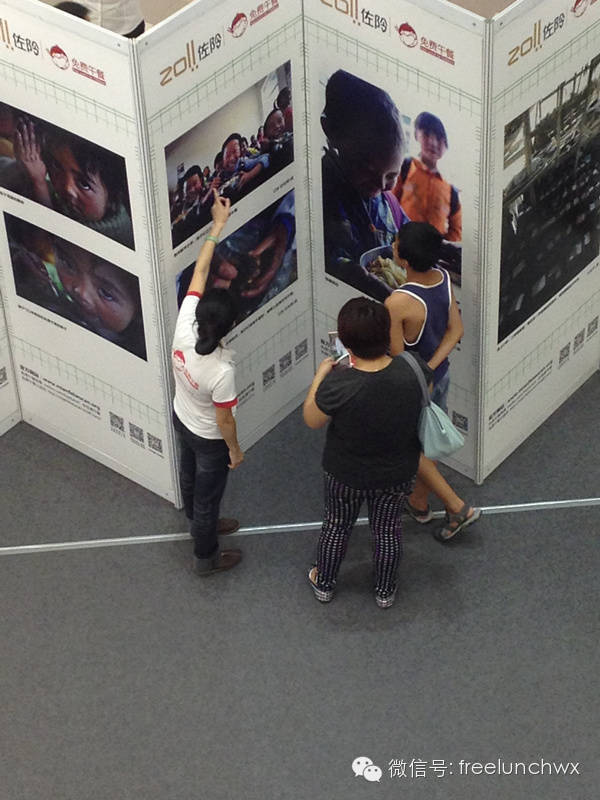 With everyone's attention, support and cooperation, this public welfare event was successfully held, and it also raised money of Free Lunch for children in mountainous areas. Free Lunch appreciates all kind-hearted people, meanwhile, we also appreciate strongly support from Zuoling Shopping Mall as well as dedication of all volunteers.
Followed by NEO Urban Commercial Complex and Lvjing Jinjiang High Star-level Hotel, Zuoling Shopping Center Series becomes commercial estate core product line and dominant brand with great concentration of Lvjing Asset Management Company. It enables organically integration of community functions and commercial facilities. Based on four themes of Convenience, Efficiency, Experience and Fashion, four kinds of spaces are formed, which are known as Family affection sharing, Family entertainment, Children development and Community living room. Citizens' requirements are satisfied in terms of shopping, recreation, socialization, health as well as culture. It applies really necessary approaches to provide basic and required products and services, and also contributes to enhancing citizens' quality of life.