Ma Yun changes the way many people lived. Shopping online makes everything easy and fast. Taobao Xiao Er is coming into our lives. Many people call them "Dear" when shopping but view them as strangers. But here in Niuniu's heart, they are excellent customer service.
Niuniu started to work with Xiao Er in July 2011 when the FLFC Taobao store opened. Since that day, FLFC Tmall store started to offer service for customers of FLFC Taobao store. In 5 years, more than 50 volunteers joined the group. Xiao Er spend their free time to customer service of the online store. They gather together because of FLFC. They carry on the love for the children. They work together, grow together.
What do Xiao Er usually do?
1. Answer FLFC Taobao store daily consult
2. Register and submit Donars' Invoice application
3. Ship out packages of the order forms
4. After-sale service
5. Other temporary service
We welcome more people to join us, thanks!
Please email to 378065811@qq.com
Gather of love, witness warmth
Then, let's take a look at the members of this team. Nine different people gather together because of one goal: they want to contribute their power to FLFC and to the kids.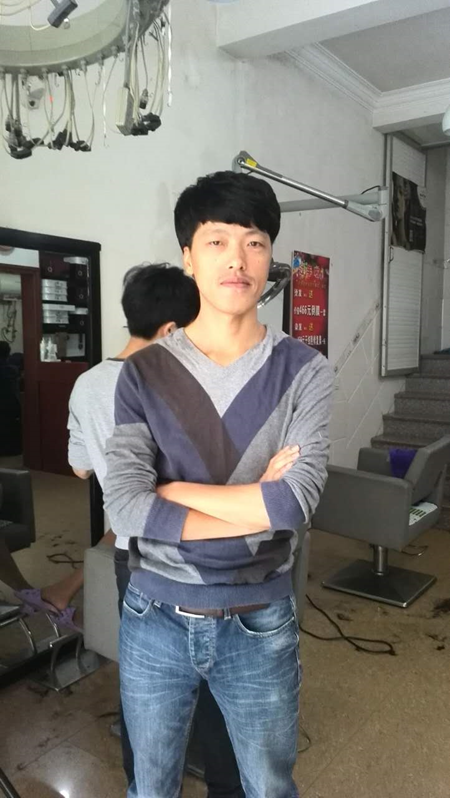 I'm Li Huocheng from Fujian. I follow Deng Fei on Sina Weibo. And because of Deng Fei, I get to know FLFC. Around April in 2011, I joined this FLFC Taobao store after one month's observation. Although I don't work online anymore, I don't abandon my position as a volunteer for FLFC. If I first join FLFC because of passion, then I persist because of habit, responsibility and love.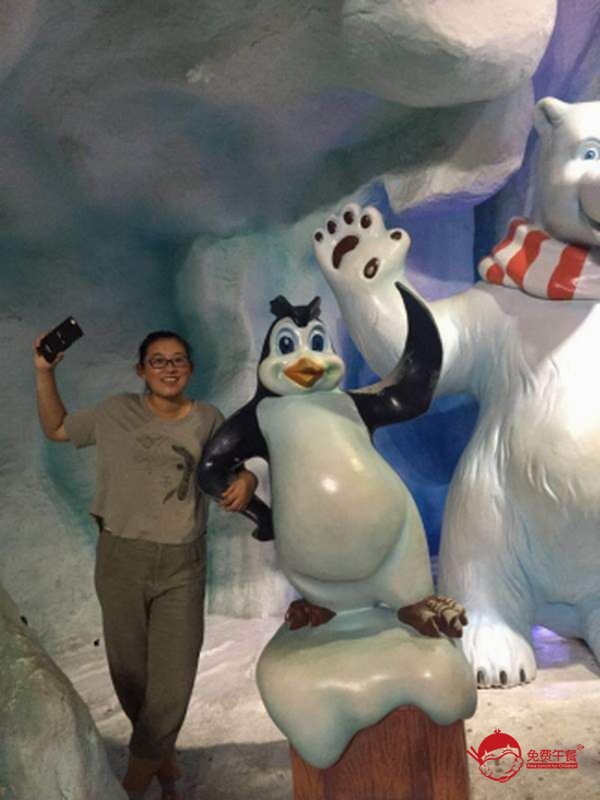 I'm Bao Jing. In FLFC volunteer group I'm known as Baozi. I got to know FLFC because of a TV show. My interest in this program made me a volunteer. After joining FLFC, I witnessed the growth of FLFC. It gives me confidence and makes me want to grow with FLFC.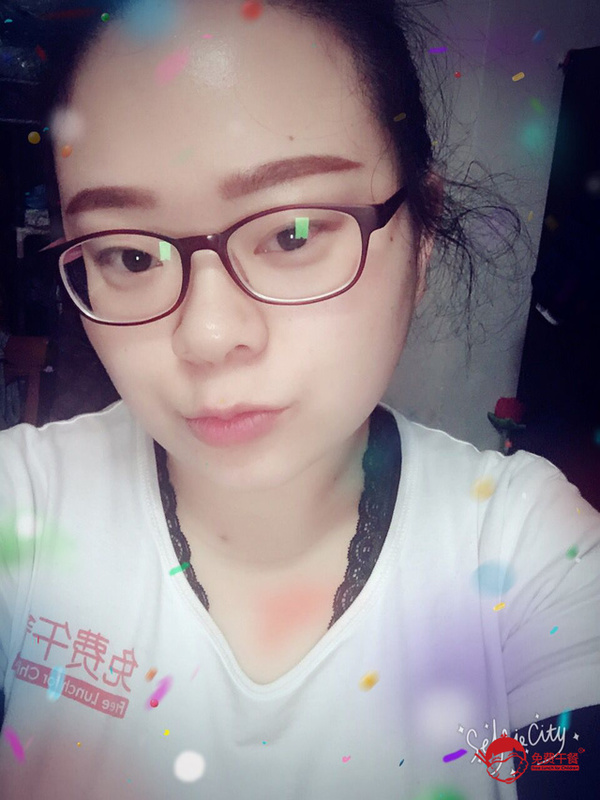 Hello everyone! My name is Xiaoya. In the July of 2011, I helped my friend with the work of FLFC Taobao store. This is the fourth year I've been working for FLFC now. I met many new friends: Piaopiao, Laoli, Tianyuan, Jiajia, Chenxi, Yishan… We witness the growth of FLFC Taobao store together. Go, FLFC, born for love!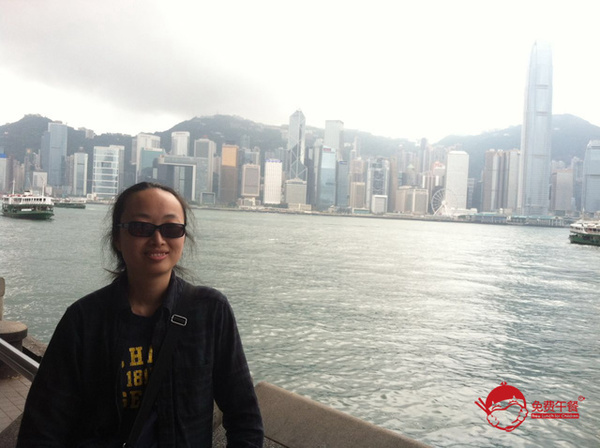 Walking on the noisy street, I only see tall building when I lift up my eyes. Getting on and off subways and buses, every day is the same for me. And that's my ordinary life. Imagine after 50 years, would I regret I didn't do much when I should; would I pity my life is not colorful enough. I hope my love would give the kids some hope. I'm a member of FLFC. I'm cook Xiao Er. I'm Shen Beini.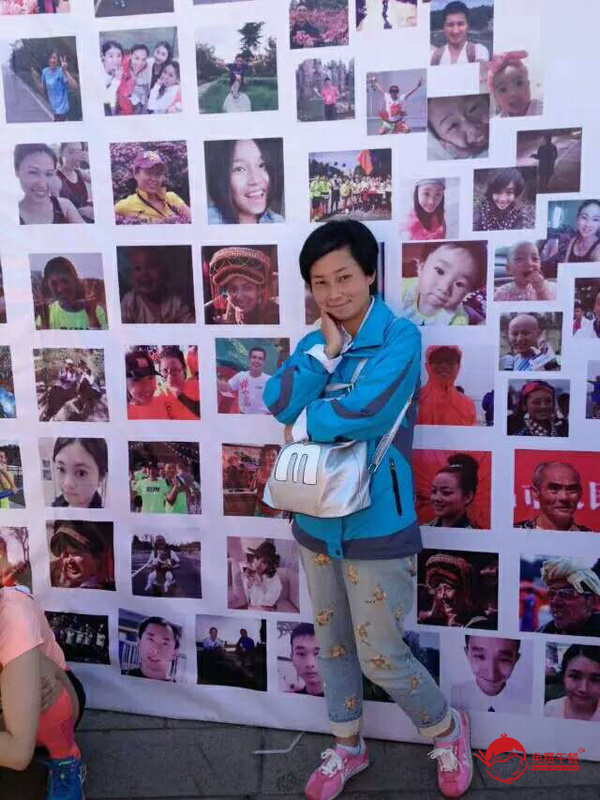 I'm Caicai Wang Ximan. I joined FLFC in March 2012. Four years had past already. I moved to Xiao Er group. Different groups have different customers. No matter the little kids or the kind donors, I'm filled with love and devotion. I love everyone- my friends, donors and receptors- thank you all, for bringing love to this world!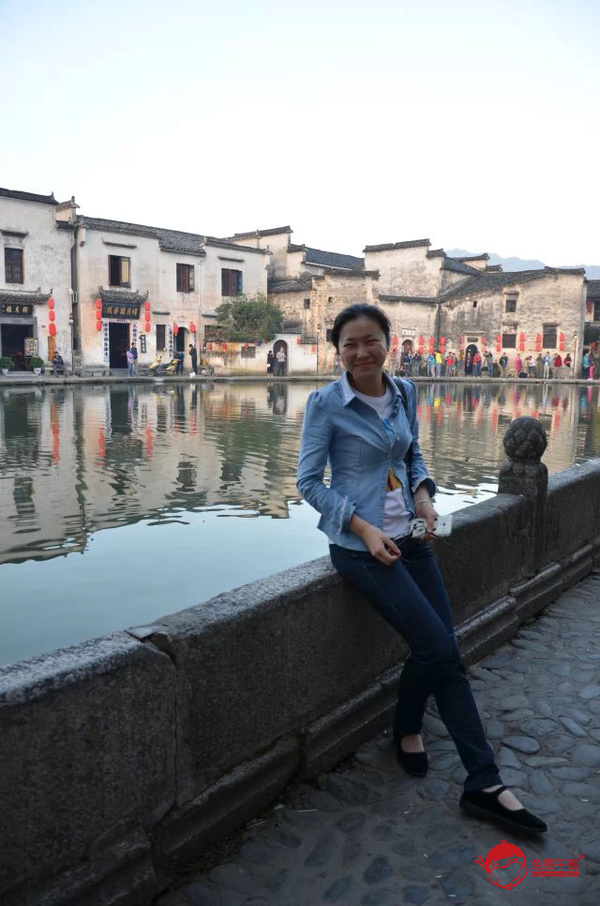 I'm Zhang Yan from Anhui Province. In Xiao Er Group I'm Tangtang. I got to know FLFC in 2011. I was touched my a picture of Deng Fei. His eyes were filled by blood streaks. After joining FLFC, I was responsible for 2 schools' expenditure on Sina Weibo. I joined Xiao Er in the second half of 2015 as a customer service. When I learned more about FLFC, I realize except donation, I also have to be in the group myself and contribute. FLFC, hope we grow together and carry on the love together.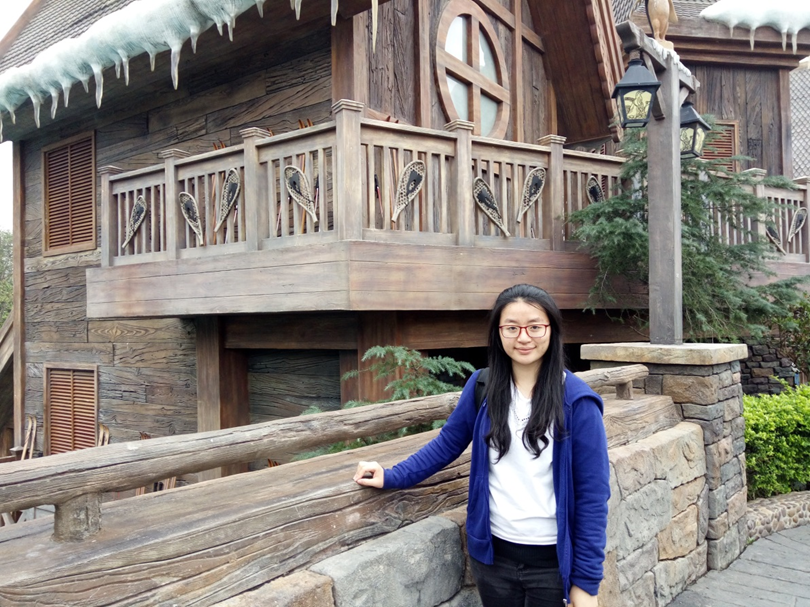 Hi everyone! I'm Liu Jiayu. I joined FLFC in 2011. I met many nice people here: donors who donate everyday, parents who donate on their kids' birthdays, and the volunteers. I learned a lot from them. Although we are not trusted sometime, time will prove everything. I believe we can do a good job for FLFC!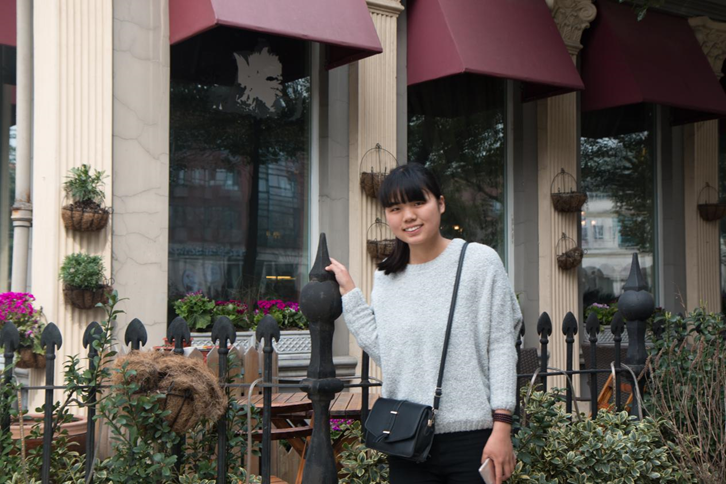 I'm Chen Anqi, a volunteer in FLFC's cooperation team. I became an intern in the summer of Sophomore year in college. This experience teaches me a lot. Before joining FLFC, I didn't think there's anything much I can do for the poor kids. Because of FLFC, I get to know more volunteers, donors, and the stories of kids. I reap love. I hope I could keep the softness of heart and grow with FLFC.
I'm Gong Shijie, a Junior in college. I'm a volunteer of FLFC's cooperation team. After knowing FLFC, I realized it was a good charity program and wanted to be part of it. In July 2015, I became an intern. My knowledge of FLFC deepened during my internship. Joining FLFC not only helps the poor kids, but I also learn a lot from it. When we do charity, it seems like we are helping others, but indeed, we are improving ourselves. I hope more people could join us and make changes of the poor kids' lives through our contribution!