The award ceremony for China International Philanthropic Movie Festival was held in Shenzhen on 1st of November, and Free Lunch was invited to the festival as one of the award recipients. Free Lunch won the Best Philanthropic Movie Award (ranking #2 among 125 foundations) and the Best Communication Award with public welfare film Partner of Love .
▼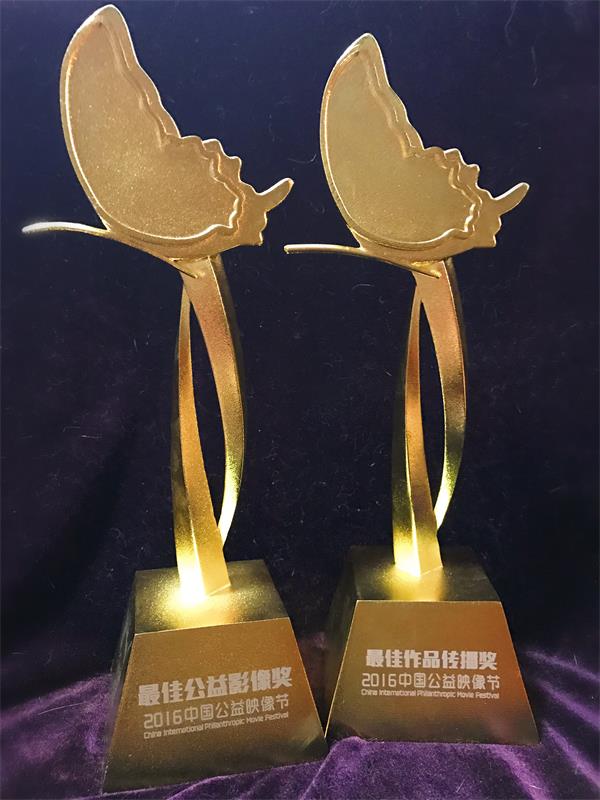 China International Philanthropic Movie Festival is the first national platform for original philanthropic movie films, and it has been held continuously for 3 times. Free Lunch has participated in this contest with Partner of Love, competing with other 739 philanthropic movies from the US, Germany and Korea, etc.
▼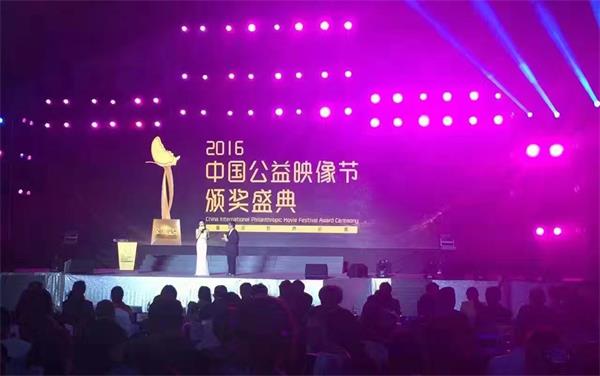 Award Ceremony

Presenting movie Partner of Love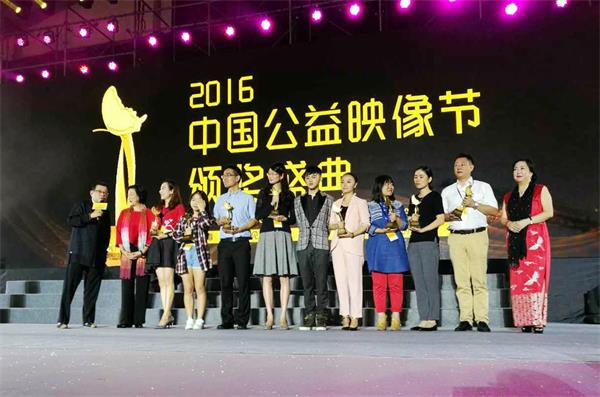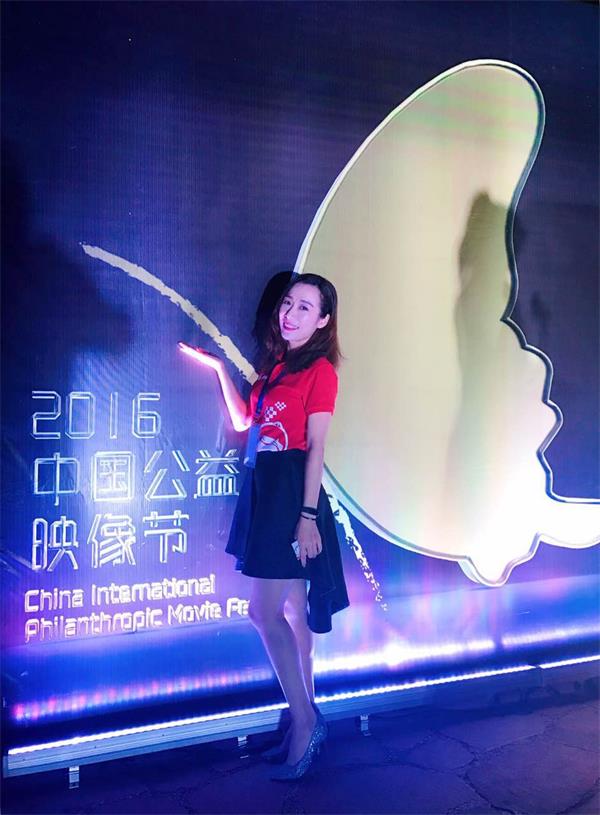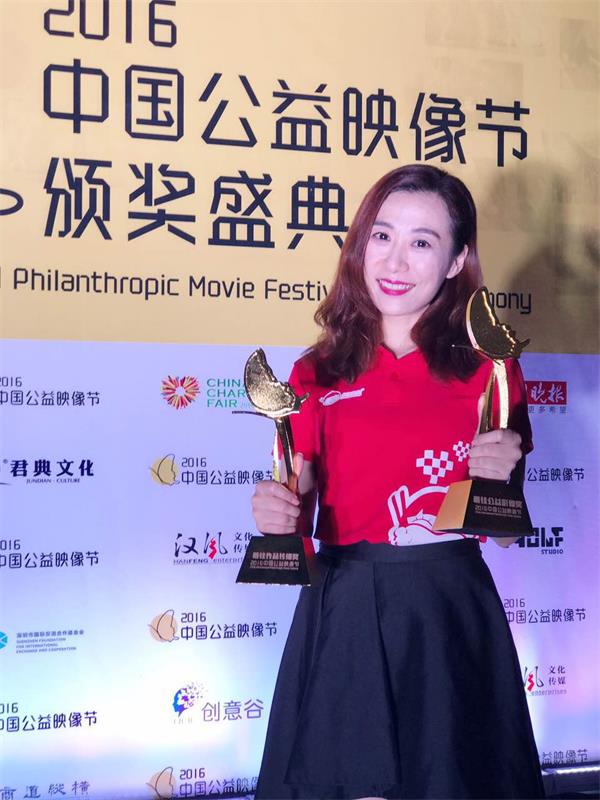 Ms. Zhefang Su recieving awards on behalf of Free Lunch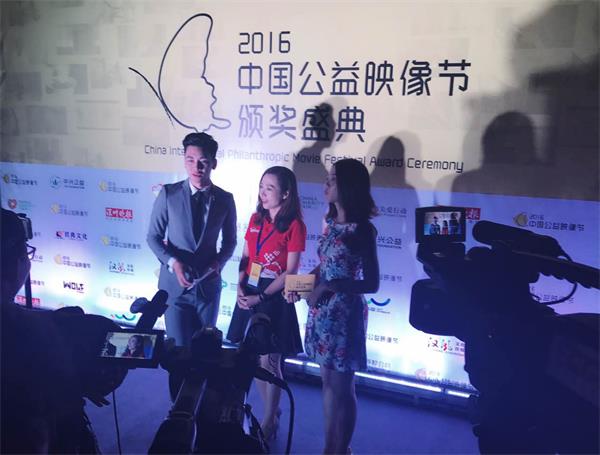 Partner of Love is a micro-movie from crowd funding, produced by Fei Deng who is the initiator of Free Lunch. Yiduo Ren is the chief-producer and director. The environment for the crew was extremely hard; however, volunteers who made this film would not take any rewards. Theme song Sharing Smile was composed voluntarily by Mr. Yonglin Tan, and was given lyrics and sang by Ms. Ruining Gu.
▼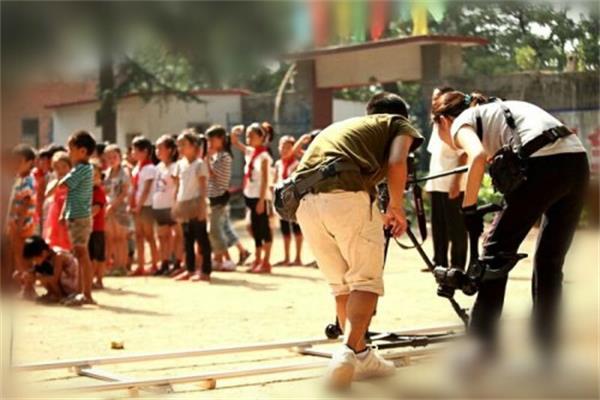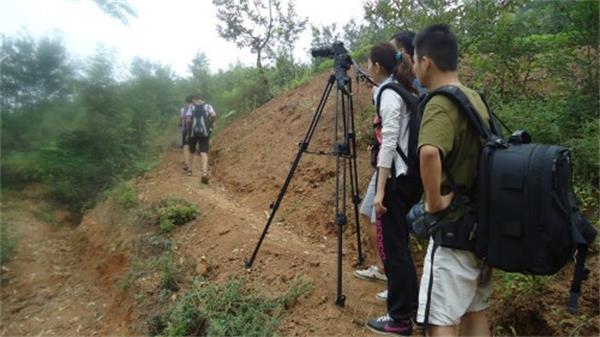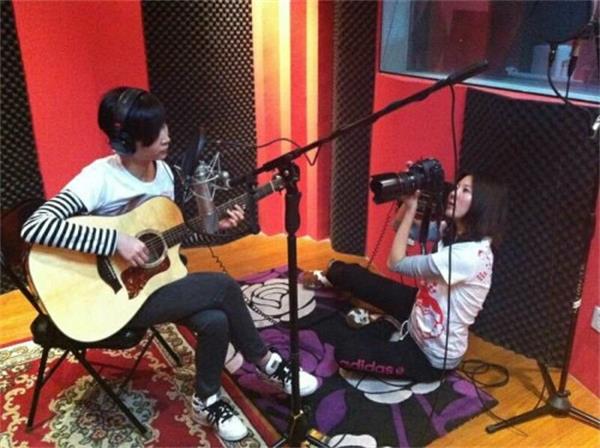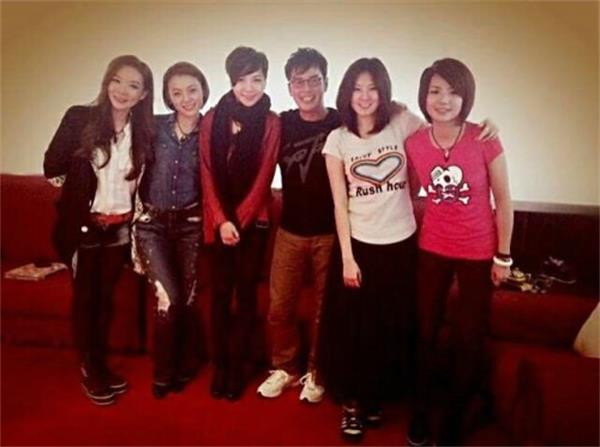 Director Yiduo Ren said, in this fast-pace developing era, everything is changing quickly. Nothing compares to documentaries in terms of demonstrating truth and depth. With five years passing by, Free Lunch has come to a new time with new tasks, which helps us come up with this new way of communication to better help promoting Free Lunch. We are building a system for shooting this whole movie, and are communicating values of Free Lunch by visual image.
These are meanings of Partners of Love—— volunteer, partnership, assisting in dreams.
▼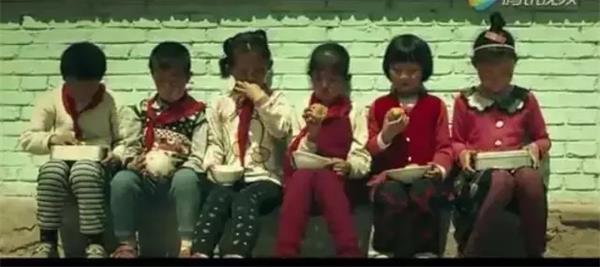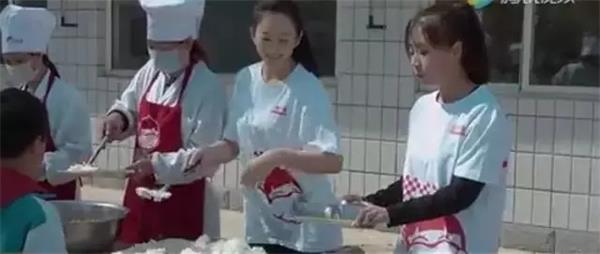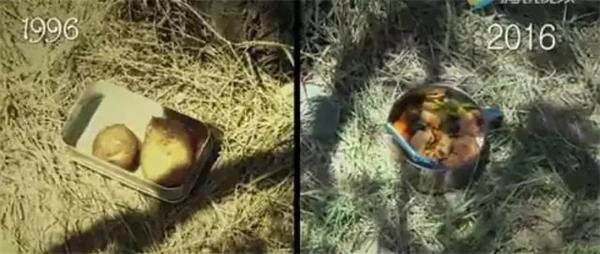 It is not easy to win this award. Free Lunch would like to appreciate media partners such as Shenzhen Caring Association, Shenzhen Evening Paper; we appreciate netizens who voted for us; also, we must appreciate director Duoduo and her team, composers for this song Yonglin Tan and Ruining Gu, in addition to performers and donators for shooting.
Partners of Love is everybody. It is your continuous support and selfless giving. Thank you!